I was recently asked if I could paint one of my closed mouths in the style of one of mangrasshoppers (Joe) Narin badblood schemes,
This one to be precise
http://www.modelzone.com/mangrasshopper/in...lbum&id=225
I asked Joe if he would mind.....and he didn't ....cheers Joe
Now....mine didn't come out anywhere near as good as joes as...well...lets face it...he is FAR superior to me in the painting department but this is not something I have a great deal of experience with so it's all part of a learning curve for me.....and good practice too lol.
It will also look diferent as it is not the same pred either so I had to make a few small changes.
I have also made a stand to match the bio.
...enough waffle..here's the pics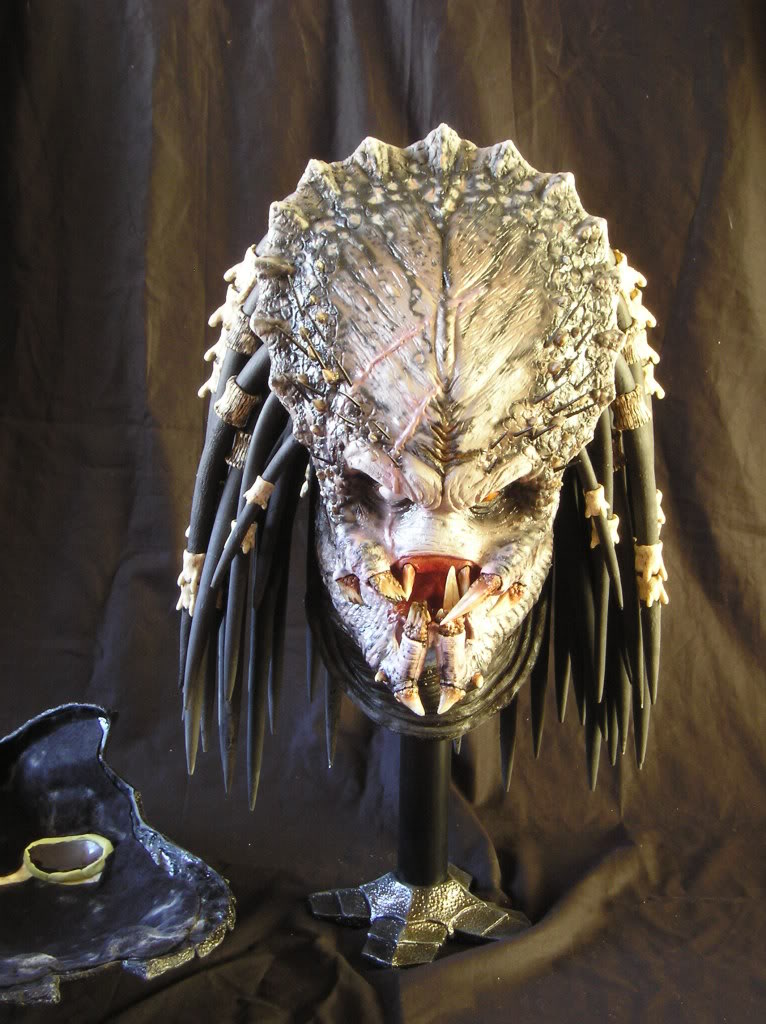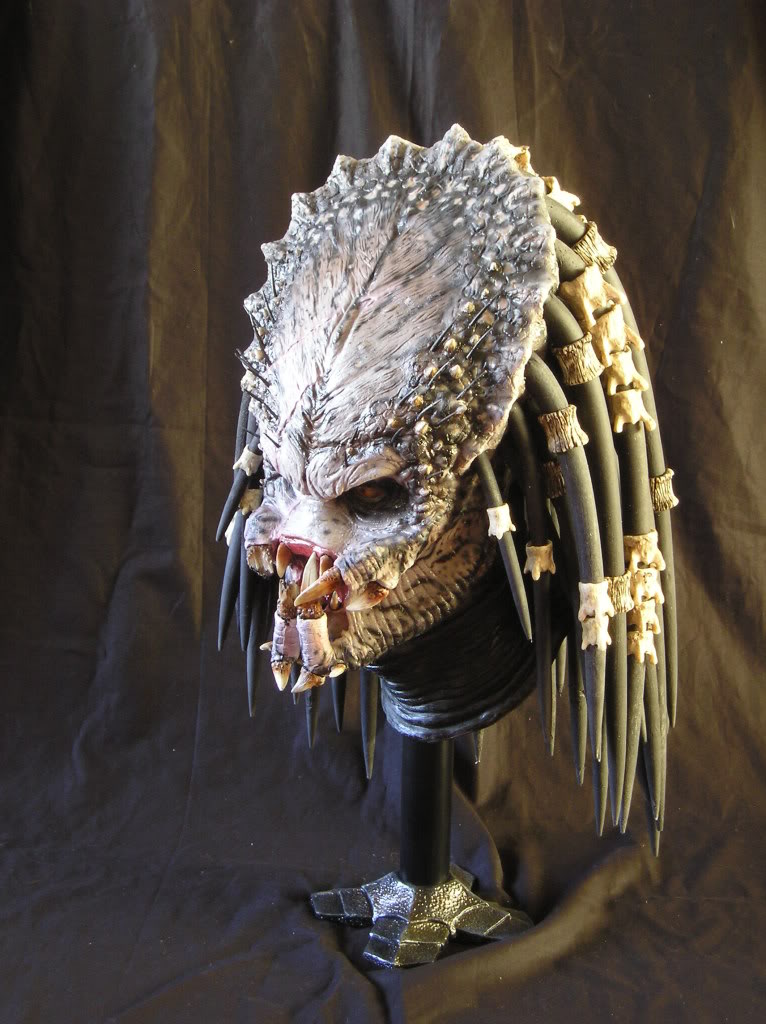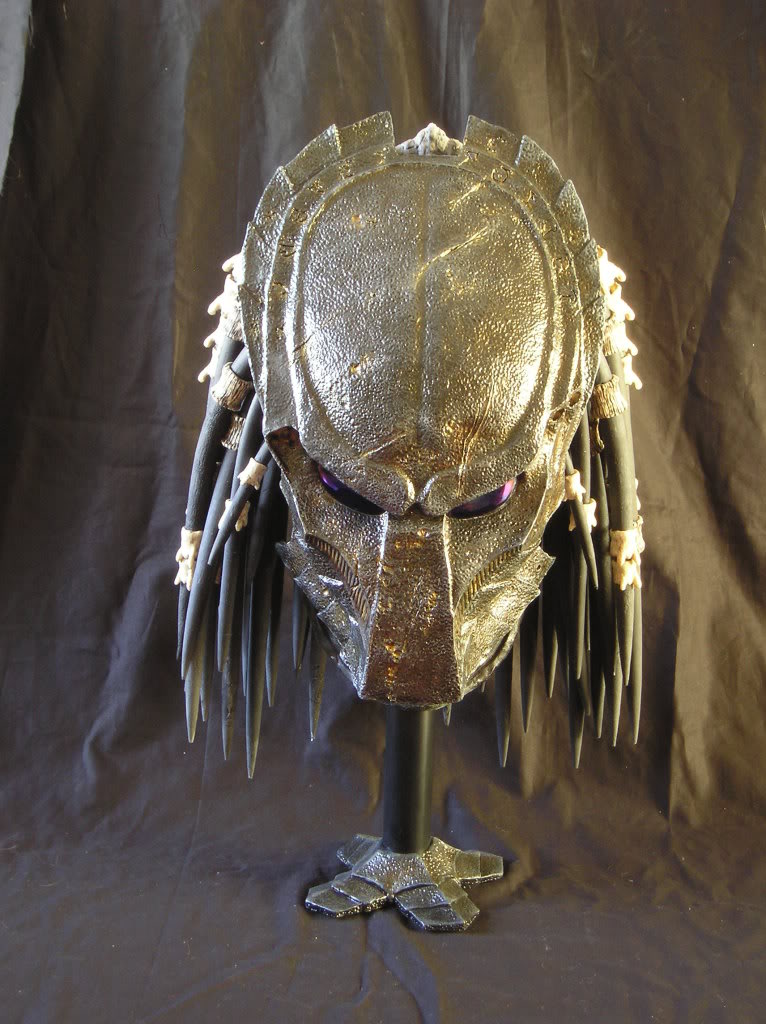 I liked Joes paintup....and thought it might look alright on one of my open mouths aswell...so I had a go and this is how it turned out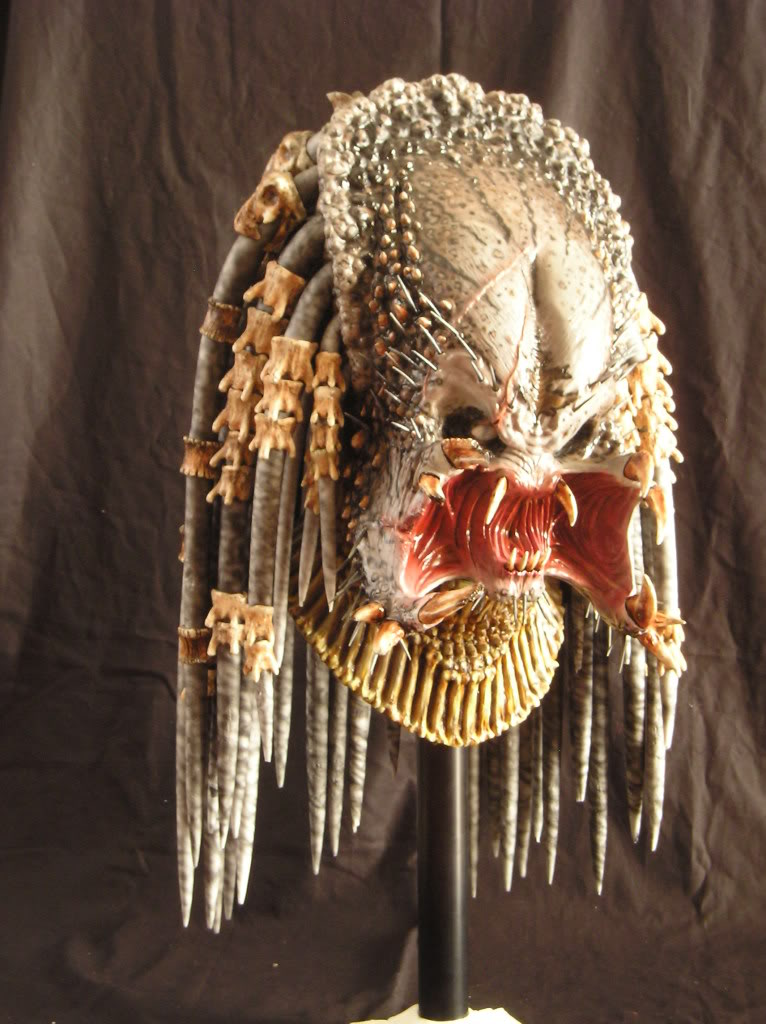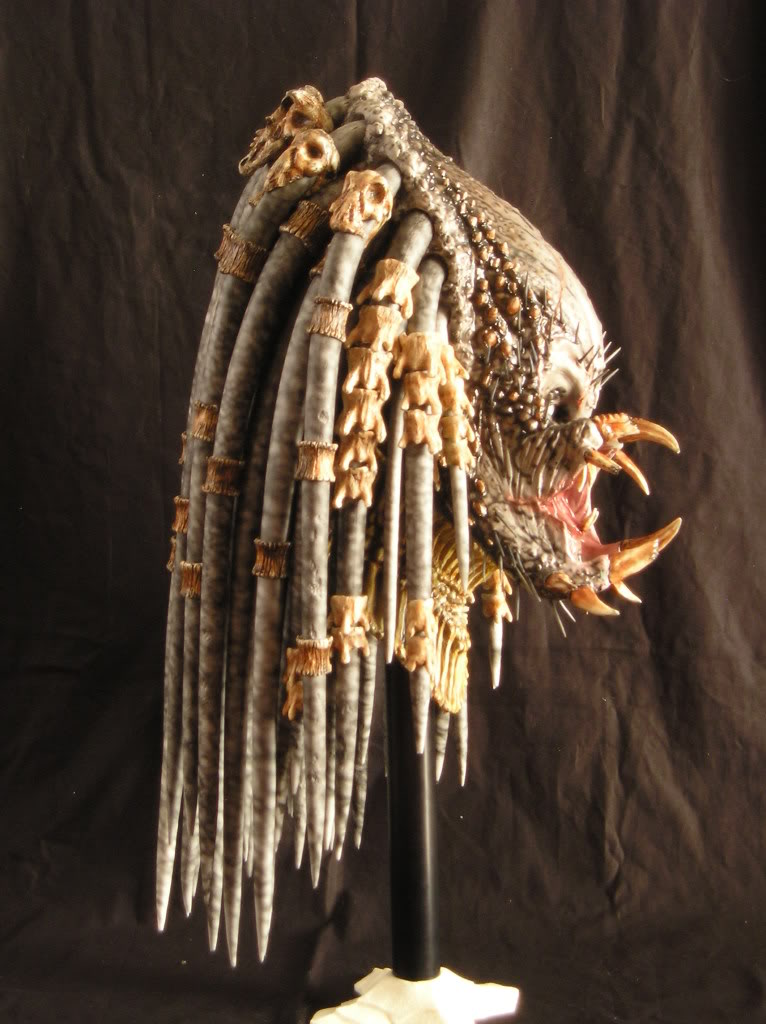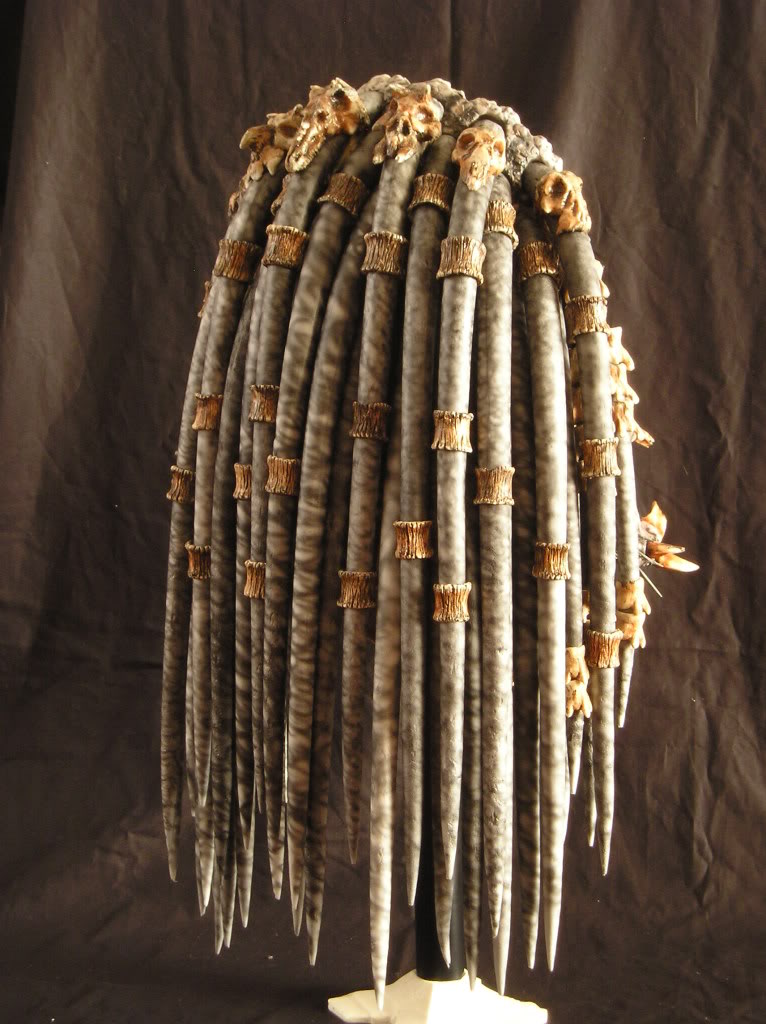 Thanks to Simon for setting me the chalenge...and thanks to Joe (mangrasshopper) for the permission.
Thanks for looking
Lee