(Let's try this again... lol)
Okay, now that the lair's back up and running, I can post what i've been doing in the down time!
After months of her begging, I finally started on a mask for my 6 year old daughter.
Since money's tight and I don't want to screw up on a sculpt, I've decided to try my hand at foam.
Here's what I got so far.
Here's a pic of the base of the mask.
Then I started on the crown.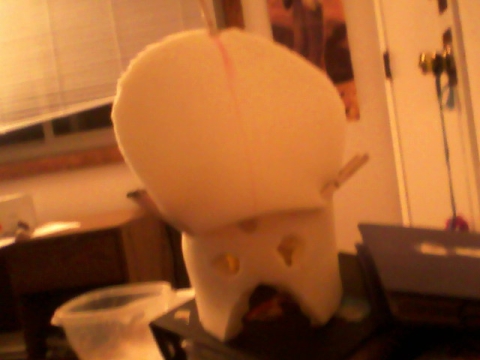 Then I started closing up the sides, getting everything into the right shape.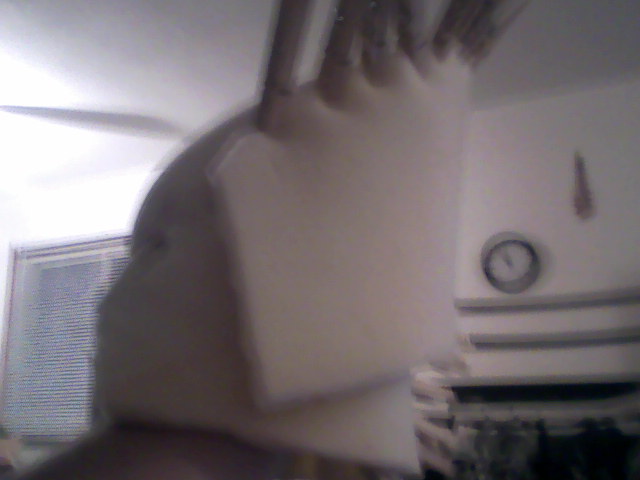 Well, I'll be working on it more tomorrow, so let me know what ya think!
Laters.
-Tsu
Last edited by a moderator: