I guess you could say we made this as a love-letter to makers and making. Over the past four years and with the help of an amazing crew, my wife Lindsay and I created a new kids series for Canadian broadcaster TVOkids, brought to life with puppets and model miniature effects. It stars Muppet-inspired puppets (particularly from Jim Henson's Emmet Otter's Jug-Band Christmas), detailed and functional props, and Supermarionation/Thunderbirds-style sets and vehicles (a jet plane launches off the roof). Each episode follows a shy sheep scientist named Miikshi and the haywire happenings in her bustling city.
It just started streaming today, and we'd love for fellow makers to check it out (and hope that makers' kids dig it)!
Worldwide:
In Canada on TVOkids:
Miikshi follows the adventures of a shy but genius sheep scientist who saves the world one day at a time...quietly.
www.tvokids.com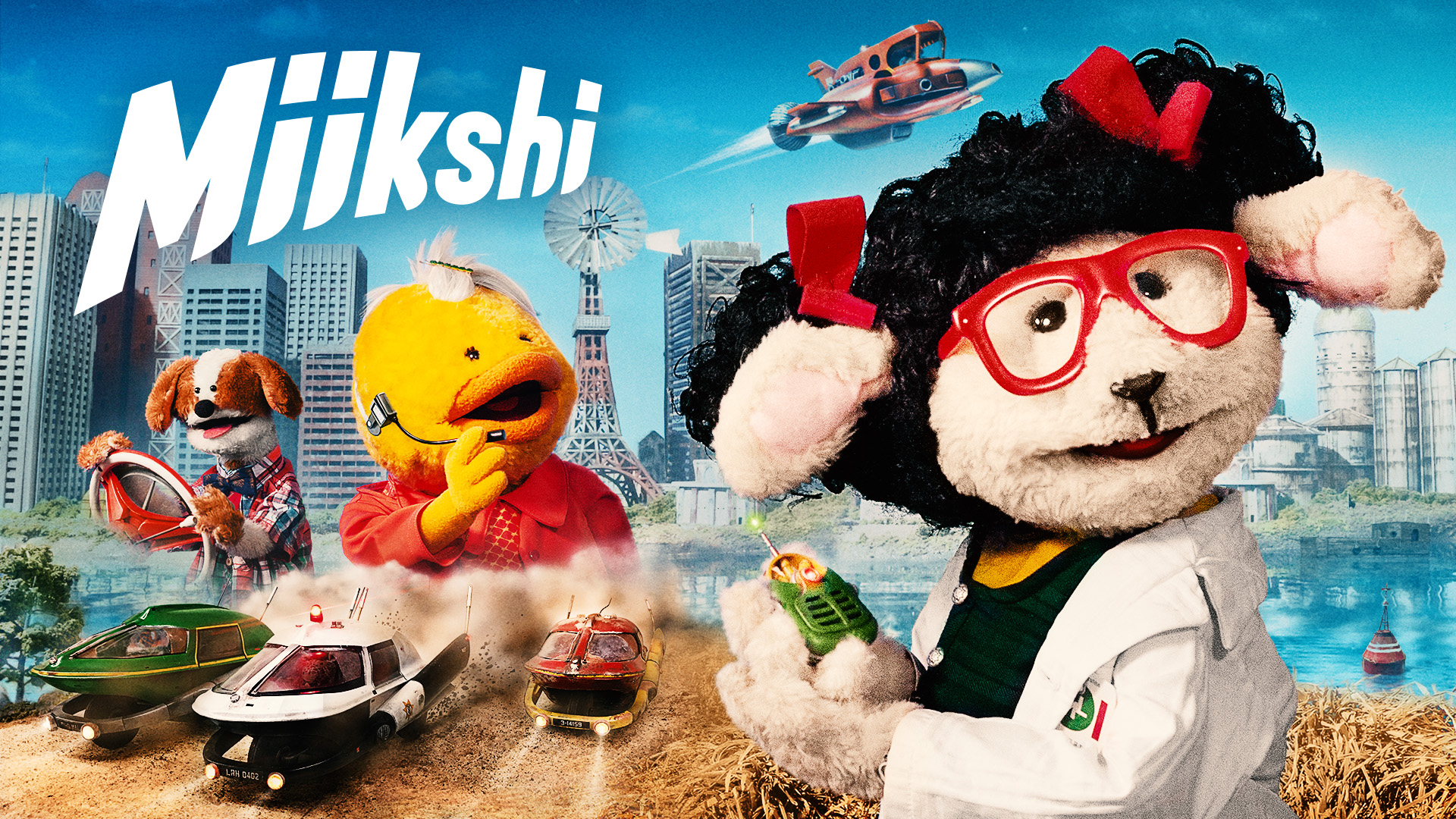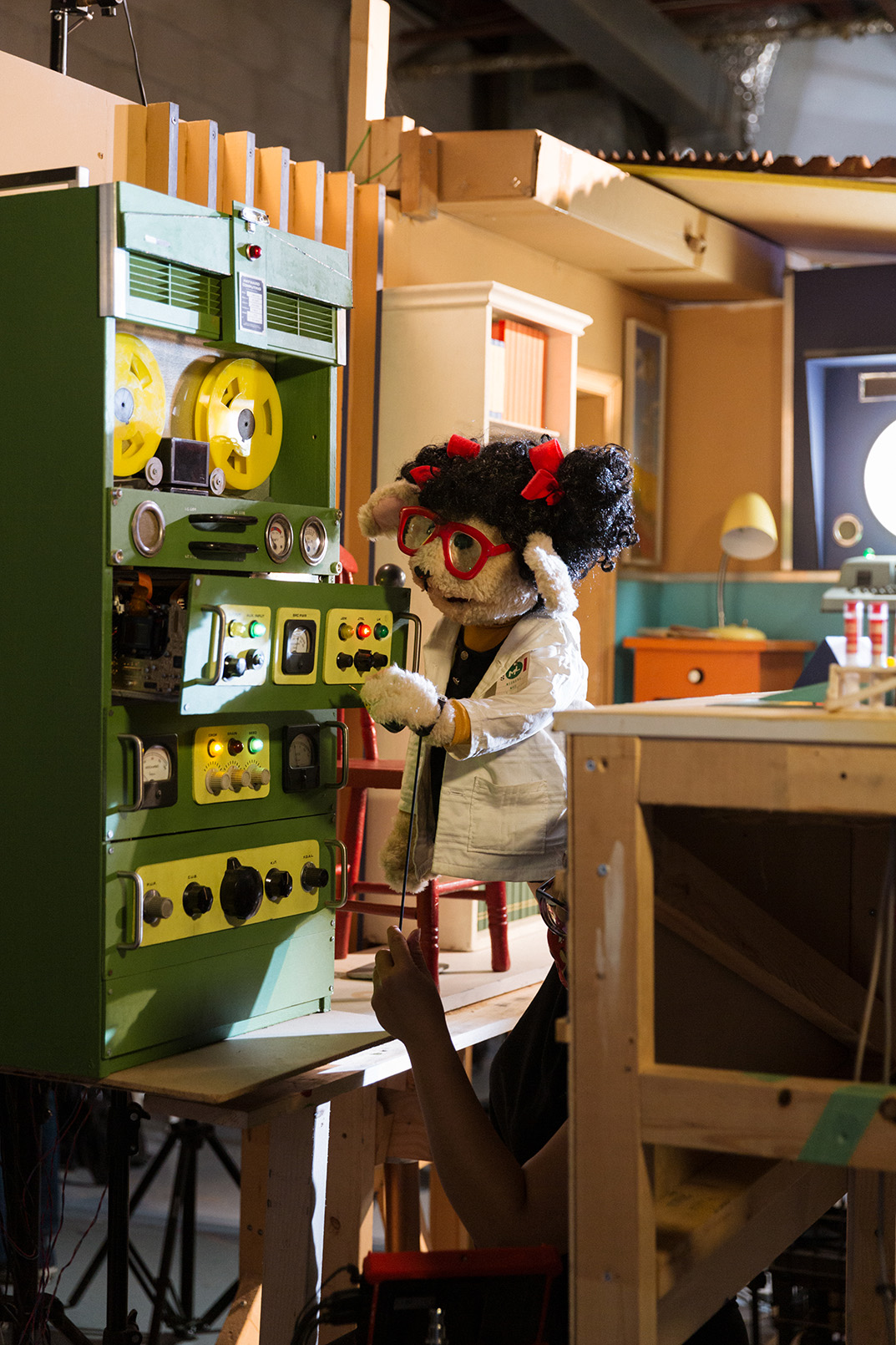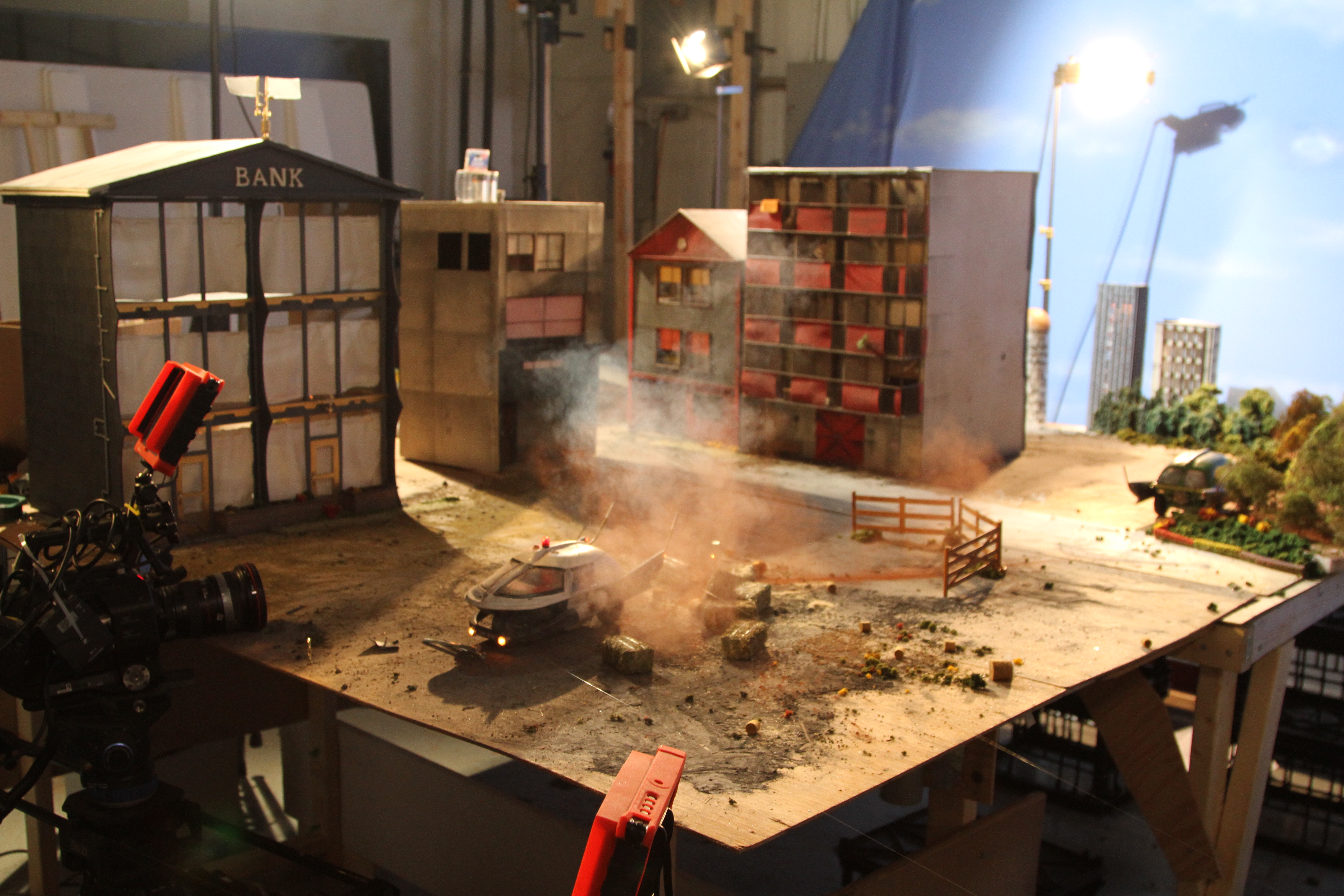 Last edited: