***Updated***
Here is my final result, but what follows is how I got there...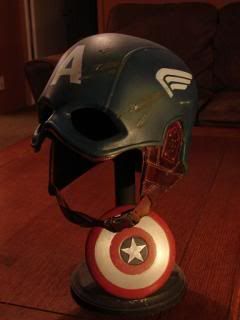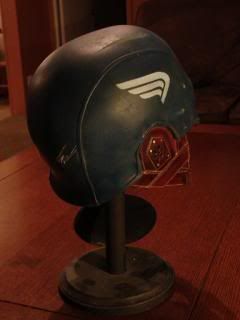 ************************
Hey, just wanted to show you guys a First Avenger mask I've been working on. I was inspired by a few of you on here and undertook the project myself. I have a large head (23 1/2") around and I could not find a styrofoam head to build my base on, so I had to cast my head in plaster, fill the plaster cast with spray foam, unwrap the plaster from the foam then fiberglass from there. This is what I have so far.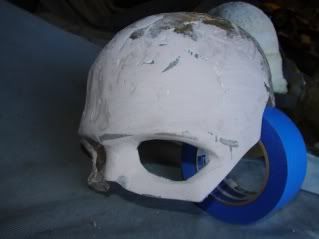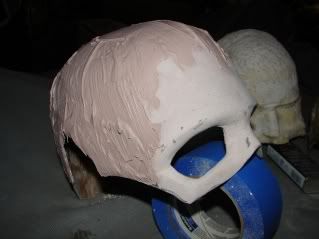 Last edited: