Hi all.
I have been working on this thing for ages and its now finaly getting close to being finished.
When I finished my first Reeve, There were certain things about the sculpt I was not happy with and as he was such a pinnacle character and left such a legacy, I really wanted my interpretation to do the man justice.
the sculpture is nearly finished, there are a few tweeks and then its texture. The body has been sculpted to match reeve's measurements to which I would like to say a massive thankyou to Chris King for providing! and I already have had a costume made so with any luck, Ill have the finished piece ready in time for the Uk prop party.
heres some pics but please bear in mind its still a work in progress although I do welcome any comments.
thanks for looking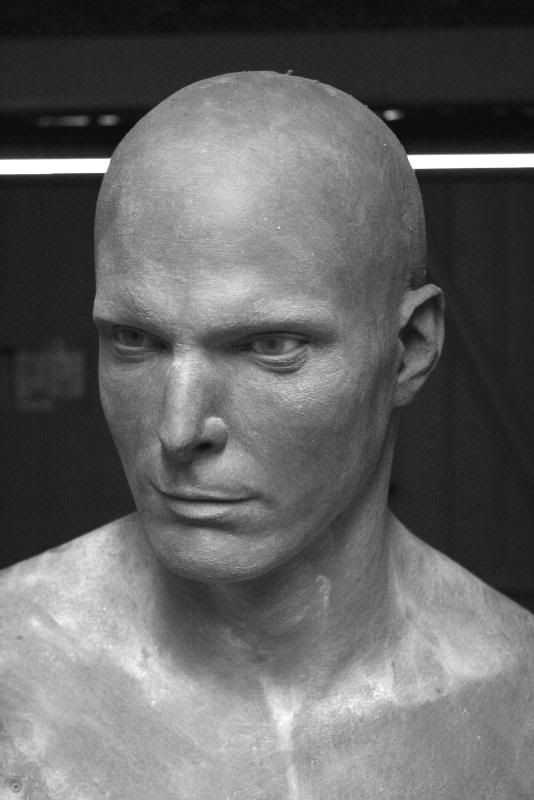 Last edited: