Here are some new parts we will have soon
bomb gaunt latex and resin.
As you can see we had good references.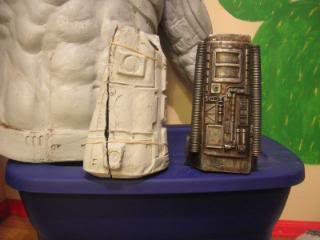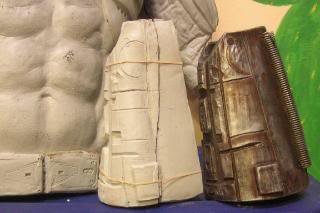 chest plate latex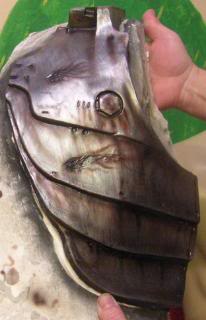 and cannon, its a little heavy but it will kill a Alien sorry cant ship to CA. and must ship to a FFL dealer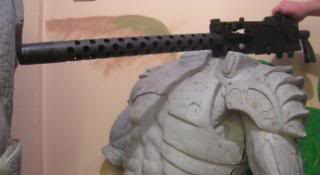 Sorry Browning 1919 not for sale
Let me know what you think!