Sorry I had to put this picture here. This is my back patio that I just finished.
This is why I haven't been doing any of the good stuff.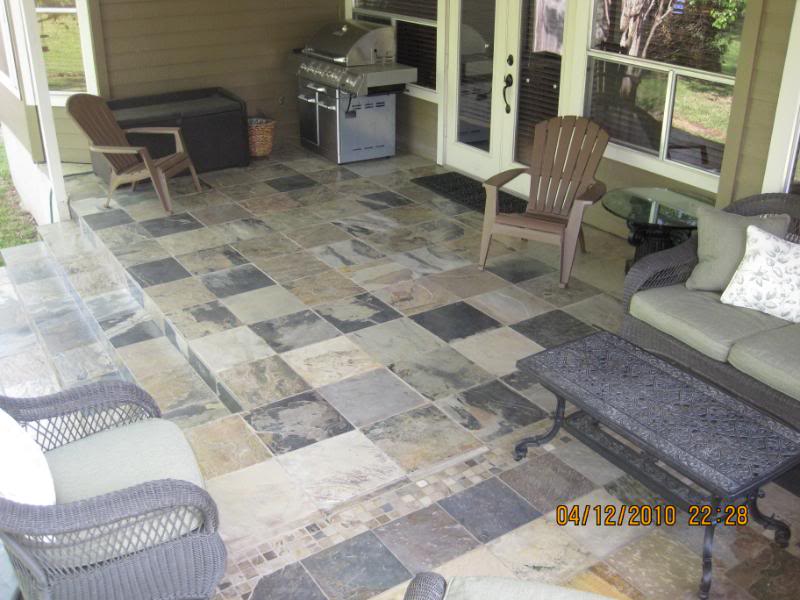 Some of you may remember this. I'm replacing the 5 blade combo.
I didn't think the blades looked menacing enough.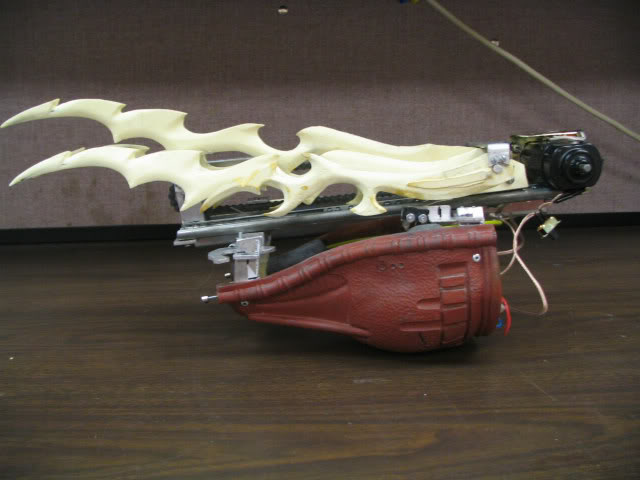 [/url]"]video
These are the new blades. I still may have a single smaller blade that pops up
between the two main blades.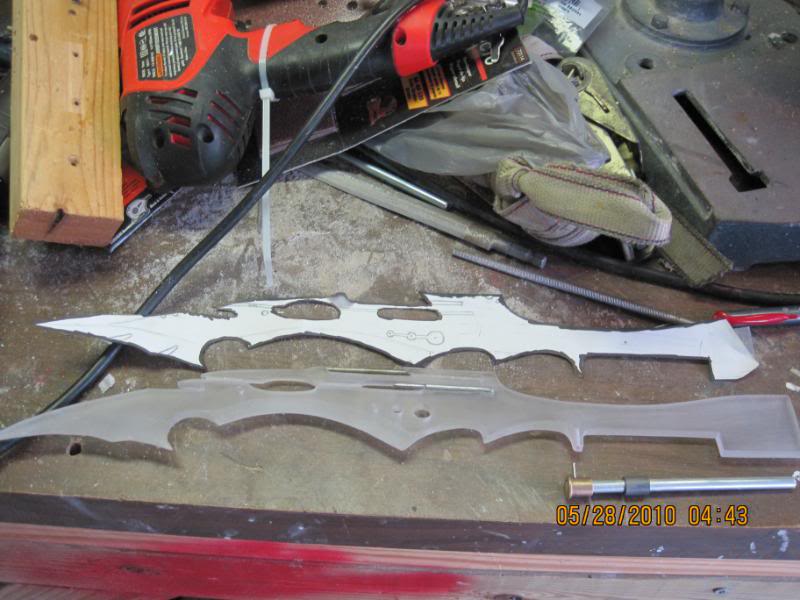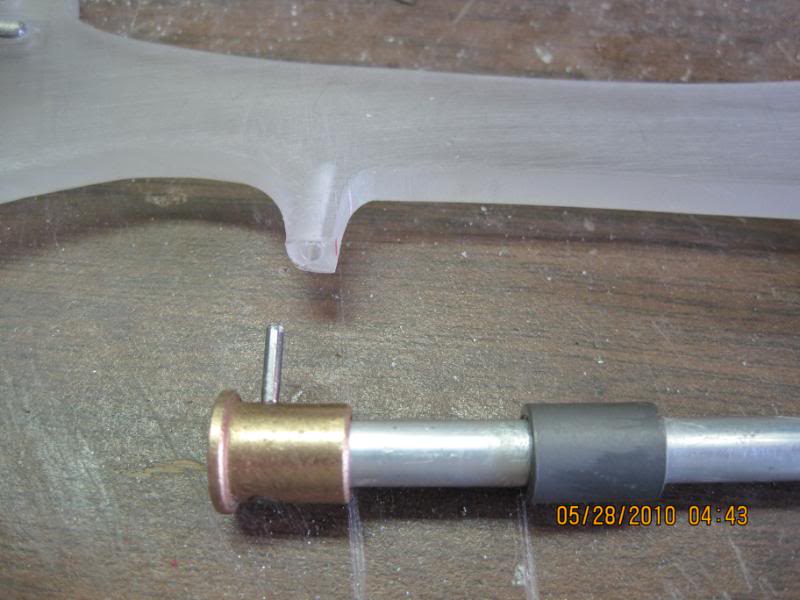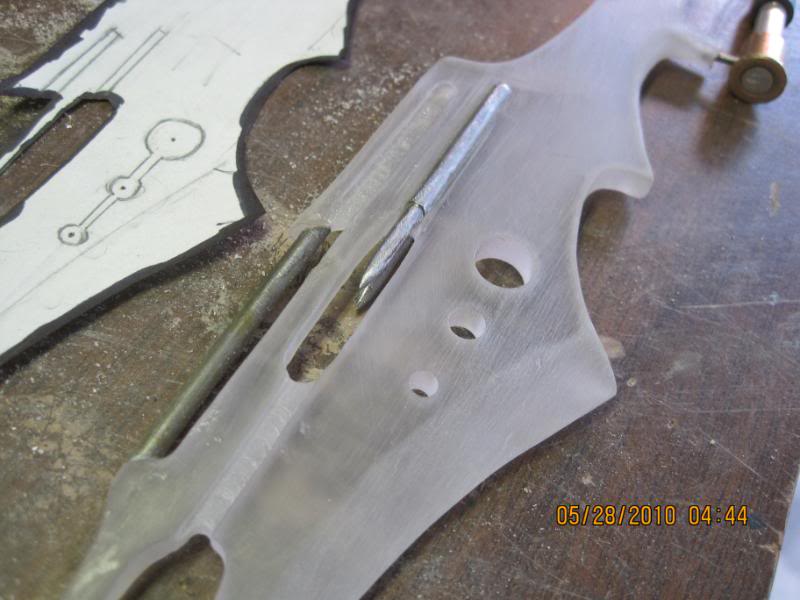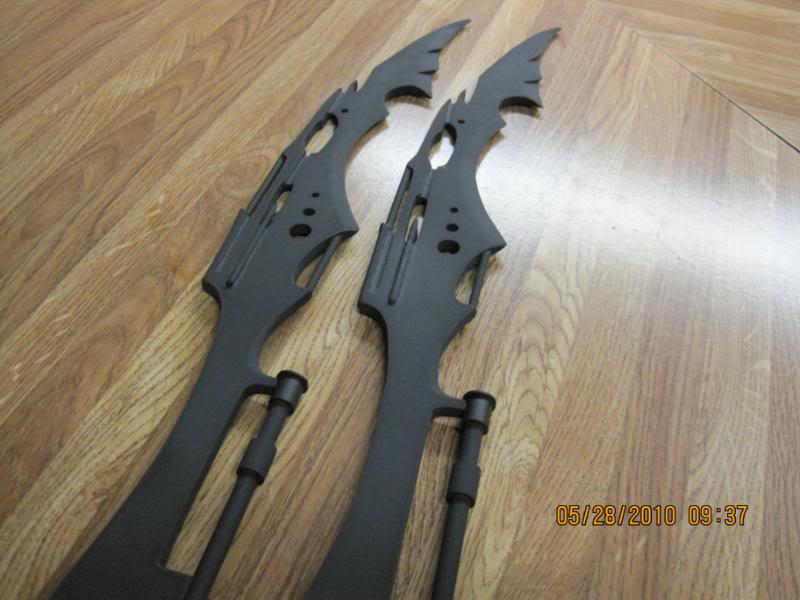 I thought about leaving them flat black but I probably will go ahead a paint them.