Sr Member
RPF PREMIUM MEMBER
Hey Fellow Preds,
Here is my first attempt at a bio sculpt , mold and first pull.
I used the silicon caulk tubes method. But if there is an interest from other Lair members to
purchase copies I may remold using a better technique. A lot cleaner pulls with less sanding.
Although for my first attempt I am pretty satisfied with the end result. I wanted to stay fairly
true to a P1/Scar but I also wanted to add my own flavor to it.
Let me know your thoughts, as I value all the artists here very much.
Thanks, VinMan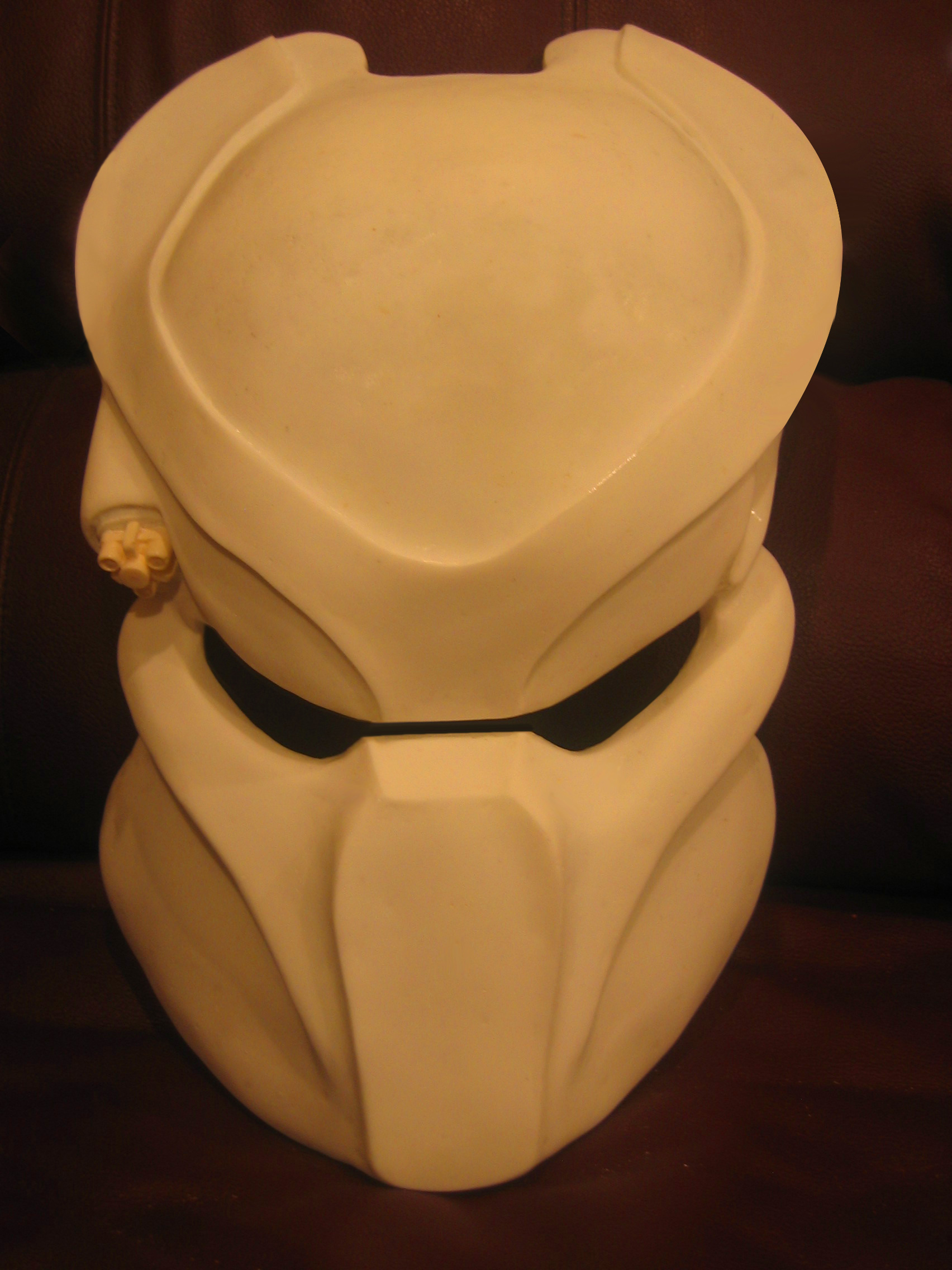 Last edited by a moderator: