Sr Member
RPF PREMIUM MEMBER
Hello all!
I've got a new project going on and it's not a Captain America (but it's similar)!
This one is for a client who wanted a version of a Batman suit based on some of the recent versions out there and built in a similar fashion to the last
Captain America
projects he had seen posted here. For reference, we focused primarily on the Arkham Origins and Arkham Knight suits.
Using these images as primary reference, I was able to work up a rendering for the base pieces.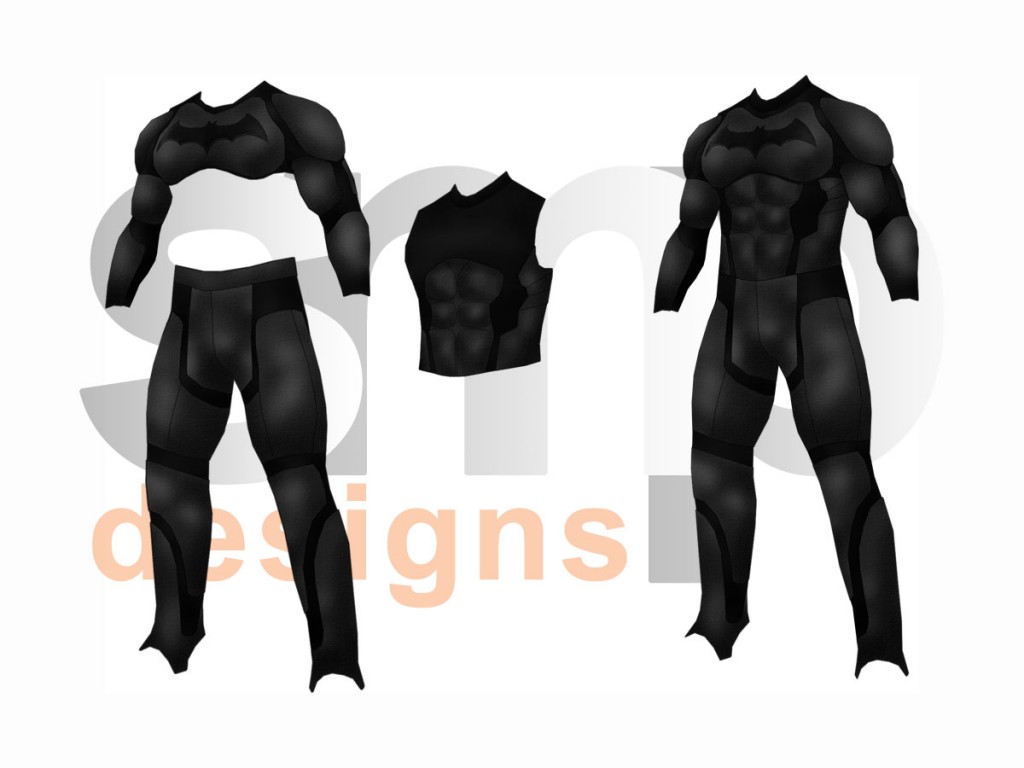 The general idea is to have 3 pieces. Following the
Captain America
design, these pieces will all fit together to create the entire suit while allowing a great deal of freedom of motion and maneuverability.
The primary fabrics for this project will be Cordura, jumbo spandex and 1/4" headliner foam.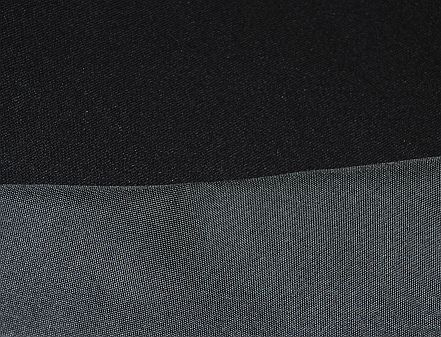 With the general design decided, it's time to work on the pattern. A sloper (basic pattern that fits the measurements and shape of the design) was used to create a blank torso. The specific pieces are then sketched out on the blank to determine the seam lines and create the pattern.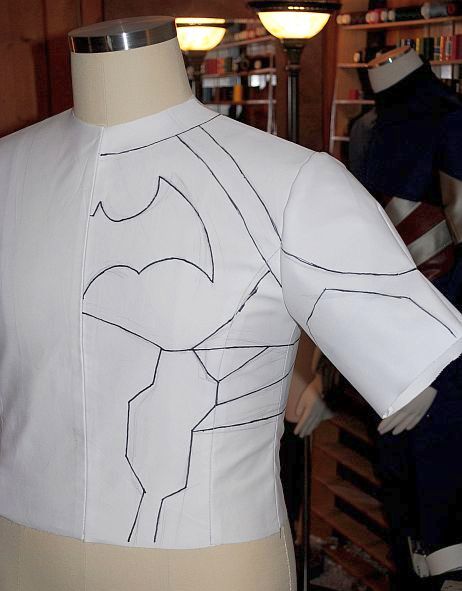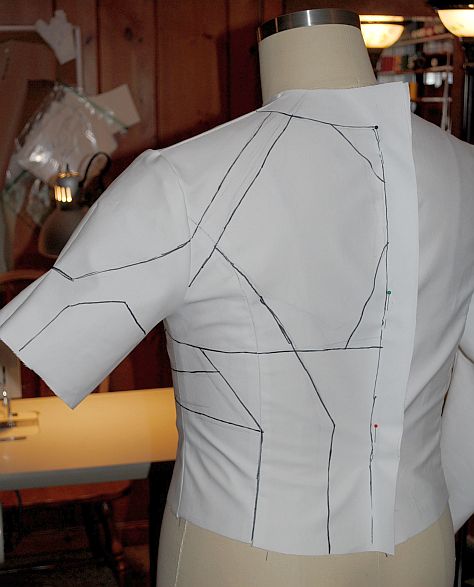 These pieces will be cut apart to create the patterns for both the chest/arm piece and the torso. That step comes next as well as completing the sleeve pattern. More to come...
Last edited by a moderator: