Well-Known Member
RPF PREMIUM MEMBER
Hey everybody,
I'm pretty excited to show off the fruits of a very long quest to make a good Anakin ROTS Stunt hilt. It's a polarizing design, but personally I've always loved this saber. I love how the choke, and the absence of pokey greeblies, actually makes it much more functional. In my mind it's what a "real" Jedi would use. And for that reason, it's my favorite version of the Skywalker saber. I've always been digging for details on this saber, and made some attempts at replicating it as early as 2006. But now 15 years later, I was super fortunate to get access to some original, screen-used props (and not just Anakin either ...). So for anyone like me who has always wanted a really good replica of this hilt, it's a good time in saberland!
You can check out my project run here:
Anakin ROTS Dueling Saber
For now, here's a quick picture of the money shot:
And ... a little taste of things to come: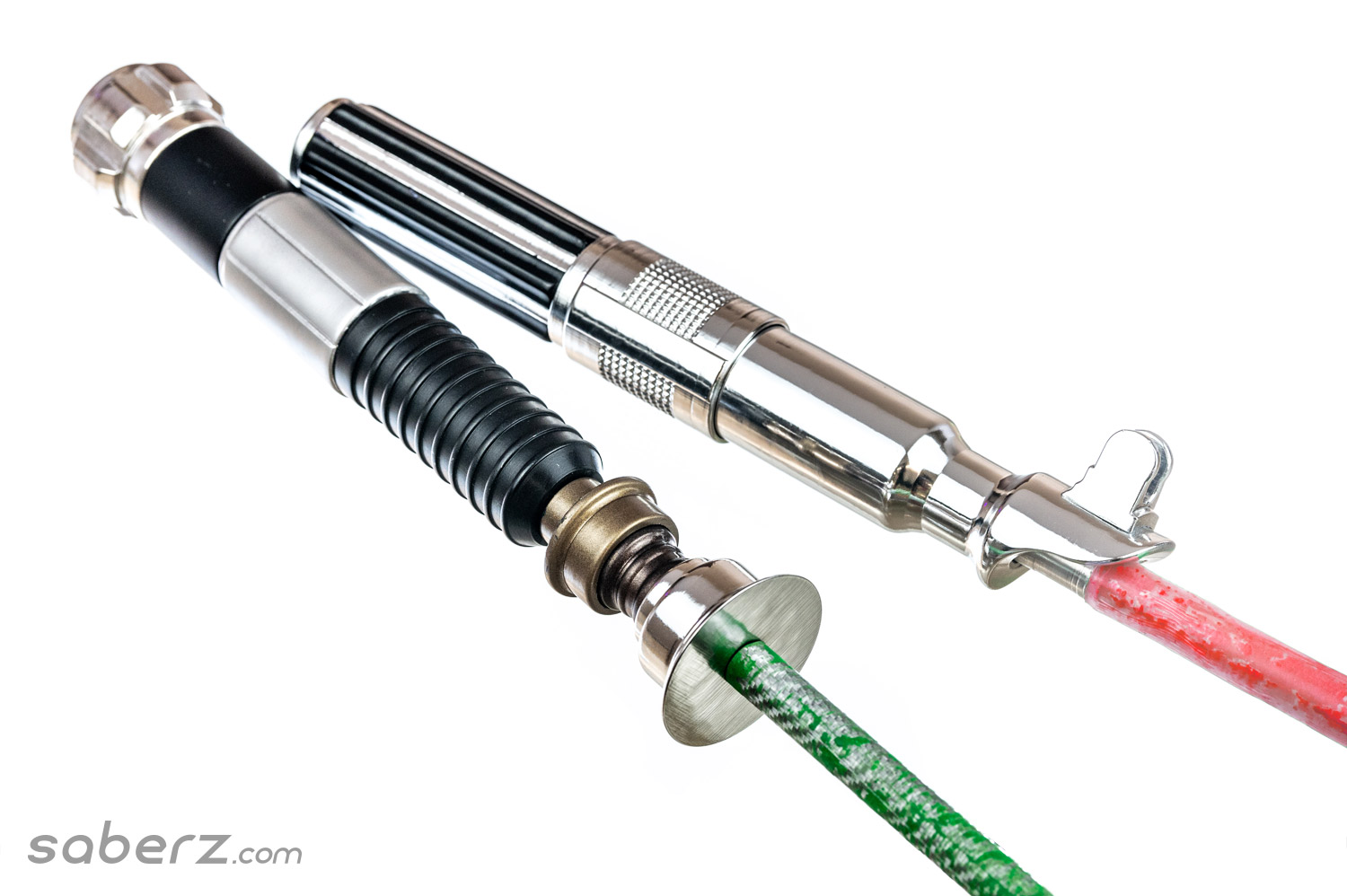 LOTS of hilts in the works, and I can't wait to put them in the hands of folks like me who have always wanted them.