Master Member
RPF PREMIUM MEMBER
Okay, I was perusing Disney+ when I remembered Redlettermedia was going to shoot a talk about Tron 2. So I figured I'd watch Tron 2 again to refresh.
I've seen it once before, but it was with my ADD friend and he wouldn't stop yapping about rugs bringing such and such Lebowski.
Anyway I start the flick, it's pretty cool for the first few beats, nice music and then BAM! - I have to pause it and yell out to no one,
"WHY IS THE LITTLE KID SO INTERESTED IN HIS DAD'S STORY HE CLEARLY KNOWS BY HEART!?
What a nerd.
And just show us creepy CG Jeff Bridges, already."
Since no one was around to hear me, I'm doing it here. Cuz I can usually tell in the first few moments if it's a movie I'm gonna wanna bother people about.
Sorry.
JUST SHOW HIM!
oh no.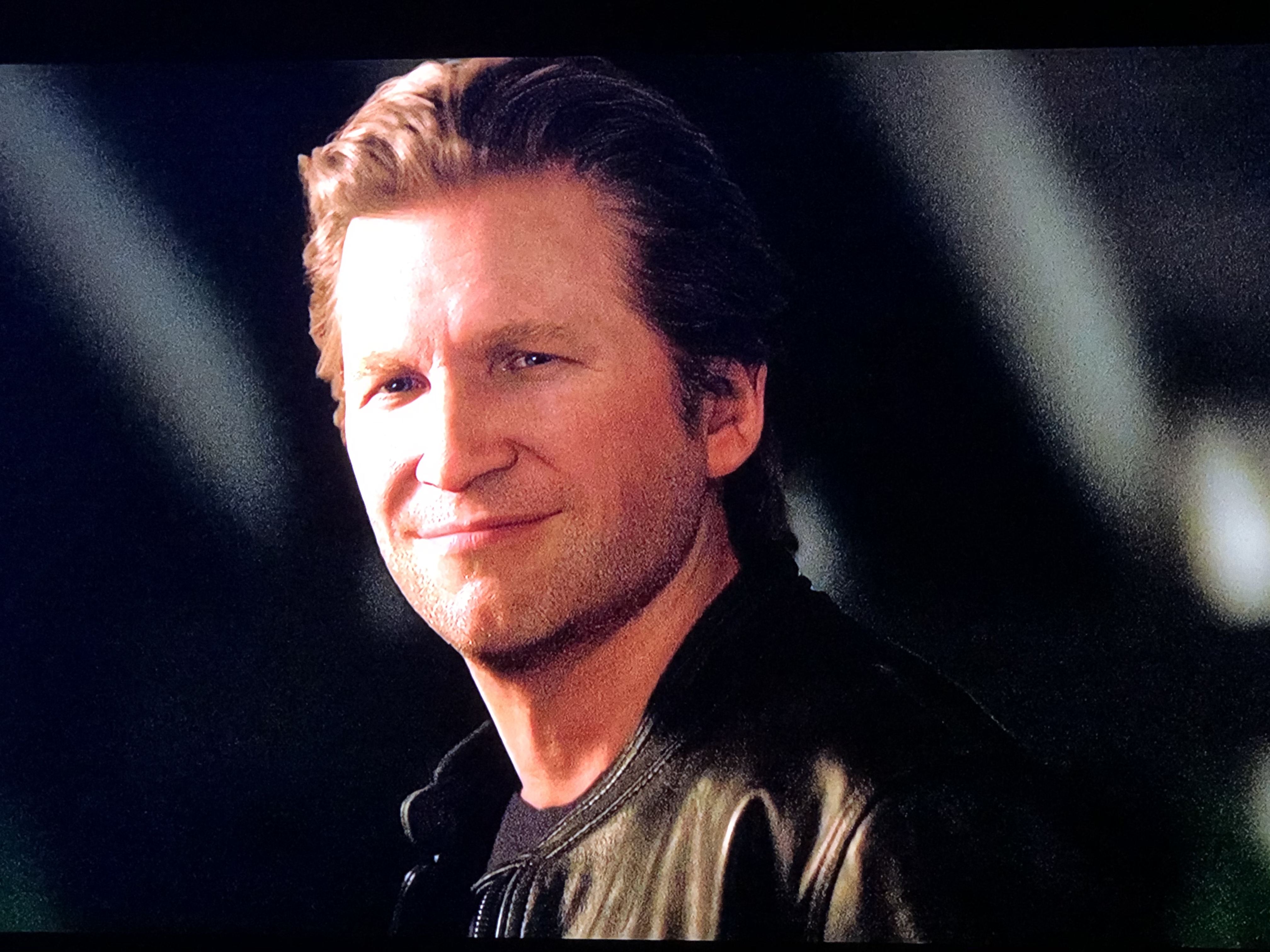 "... hope."
gods I hate Rogue One.
- when the kid leaps at Jeff Bridges starting up his motorcycle, I legit thought it was a starship, cuz I completely was thinking of Last Starfighter, not Tron, when remembering parts of the original movie.
Hey! This is my Block! It's Vancouver! (no real shock...) but I live here! I'm to the right! The hell?
This is right now, in real life, from my balcony, a couple blocks away...
#simulation.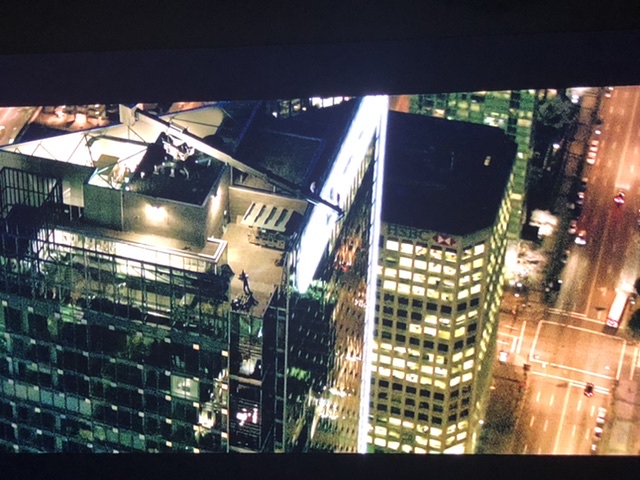 I've never loved a job, or really anyone, enough to do all this to grab a criminal - who looks like Anakin - for a billionaire.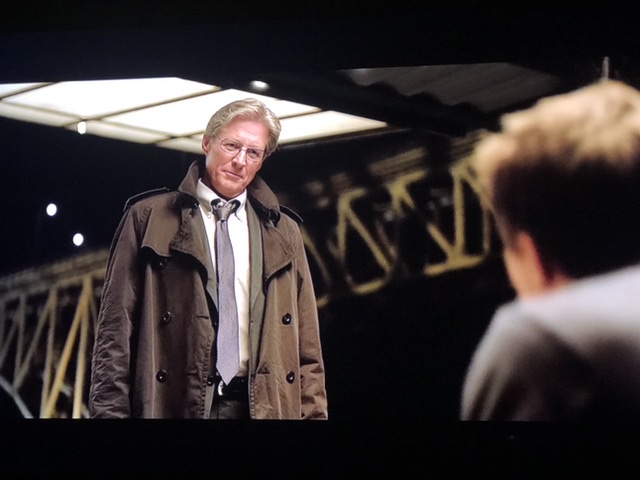 This guy looks like a bad de-ageing of Michael Douglas.
- is the idea of this movie that it's a simulation? Everything is so clean. Even the dirty places look like "Last of Us" dirty. maybe it's cuz the crappy streets I JUST bought weed on were just shown on screen so well lit and shiny.
- music in this is great.
dur. I guess it's known for that. I currently kinda just wanna watch Drive.
Hell yeah!
I'm in.
- This movie must have had insane meetings arguing the logic in this world.
- this whole first part reminds me of the first fight on Ragnorok of Thor and Hulk...
but at that point in the Thor movie, I was having fun and right now I'm kinda bored and do not care. Thor had a plan. Get off-planet. Save Asgard from his sister...
this guy's plan is....?
- you can bleed in the game? So he's organic? or did he bleed like my guy in Last of Us does A LOT. I'm terrible at that game
JEBUS!
the kid just said, "you look the same" to this weird render of Jeff Bridges.
I guess when we last him, Jeff Bridges already looked like he tumbled down uncanny CANYON and exploded - so he's not wrong....
- If someone ever changed out every instance of the word "user" with "loser" in this flick it would be HIGH-larious.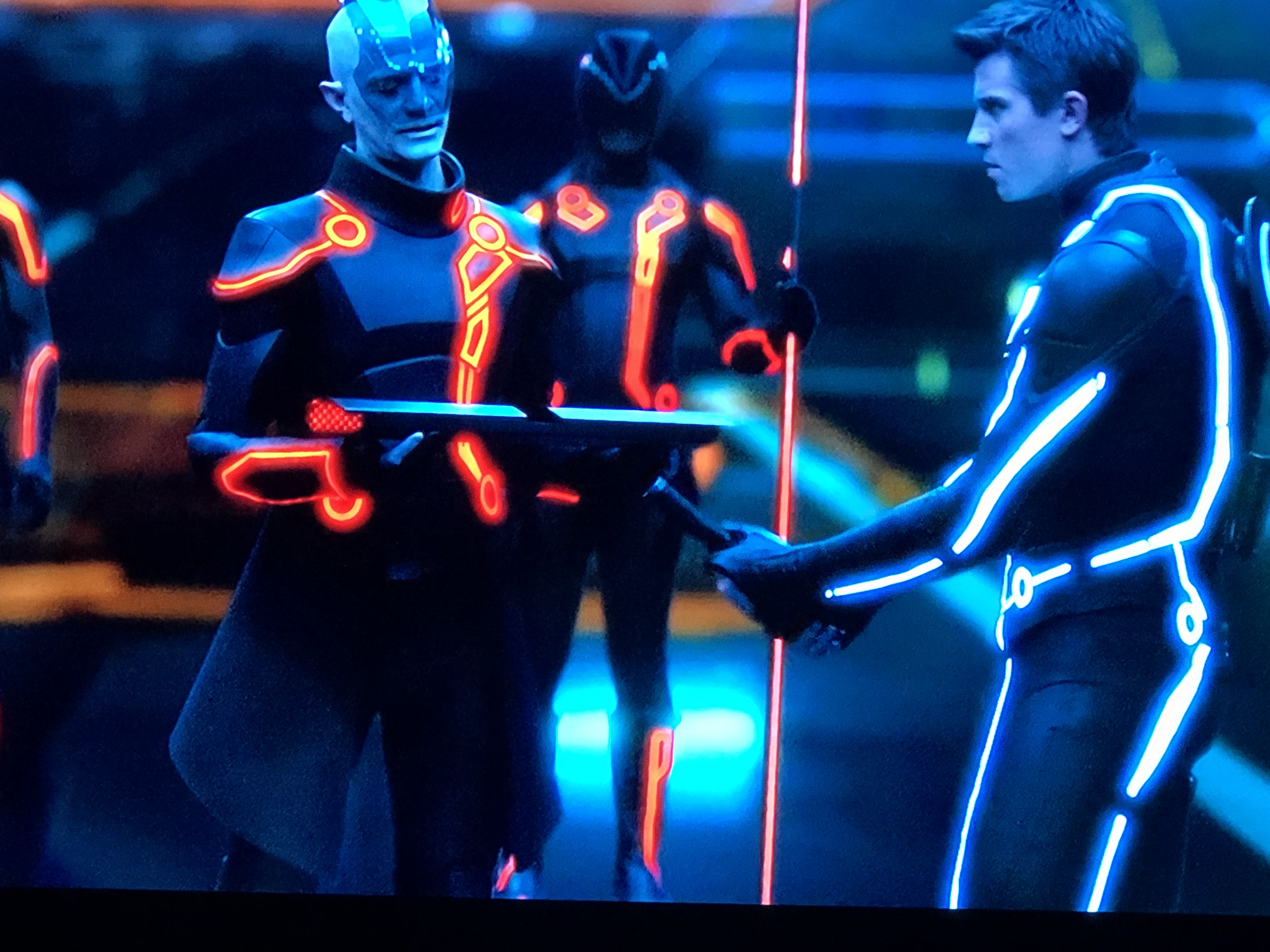 ha. Anakin.
you can just randomly take pics and it looks great.
I have no idea what this guy's goal is. Find his dad? Kinda vague. What if he does get his dad? So what?
Is there a ticking clock or anything? The only thing that got this started was a barely interest in answering a page.... there wasn't even a "this line hasn't been used in DECADES" moment of,
"Holy $HIT!"
*kid can't get there fast enough...*
-Man... CG Jeff Bridges is off-putting in this. I'm like the one person who hates Rogue One except thinks Tarkin looked super realistic. So I dunno. Hats off to Rogue one for that. I mean I guess they had years of advancements in CG...
Forget it. Screw Rogue One
- Hey! It's Olivia Wilde... Olivia Wilde directed the worst movie I watched this year! Let's hear it for Booksmart!
- Careful, Anakin! I believe he's brought multiple sons to this place and eaten them. Also, he's created this whole world. Also, he put a tumour in your mom's head.
"Sleeeeeeeeeeeeeeeep...."
- Woah. Olivia Wilde asking Anakin what Jules Vern was like made me chuckle. This is the first time and closest to a laugh she's managed!
Hope for Booksmart 2!
- halfway through the flick and they start explaining what's happening. That would be like midway through Star Wars Vader and Tarkin sit down and discuss why they're looking for R2 (which would have happened if it was in the prequels, haha ) but no, Vader announces it 10 minutes into the flick. Stakes!
- Imagine if Tron was as big as Star Wars and Flynn as loved as Luke. Every one all hating on this movie cuz Flynn has been just sitting sulking in isolation, refusing to try and fight to fix a situation he created....
still seeing him as Anakin.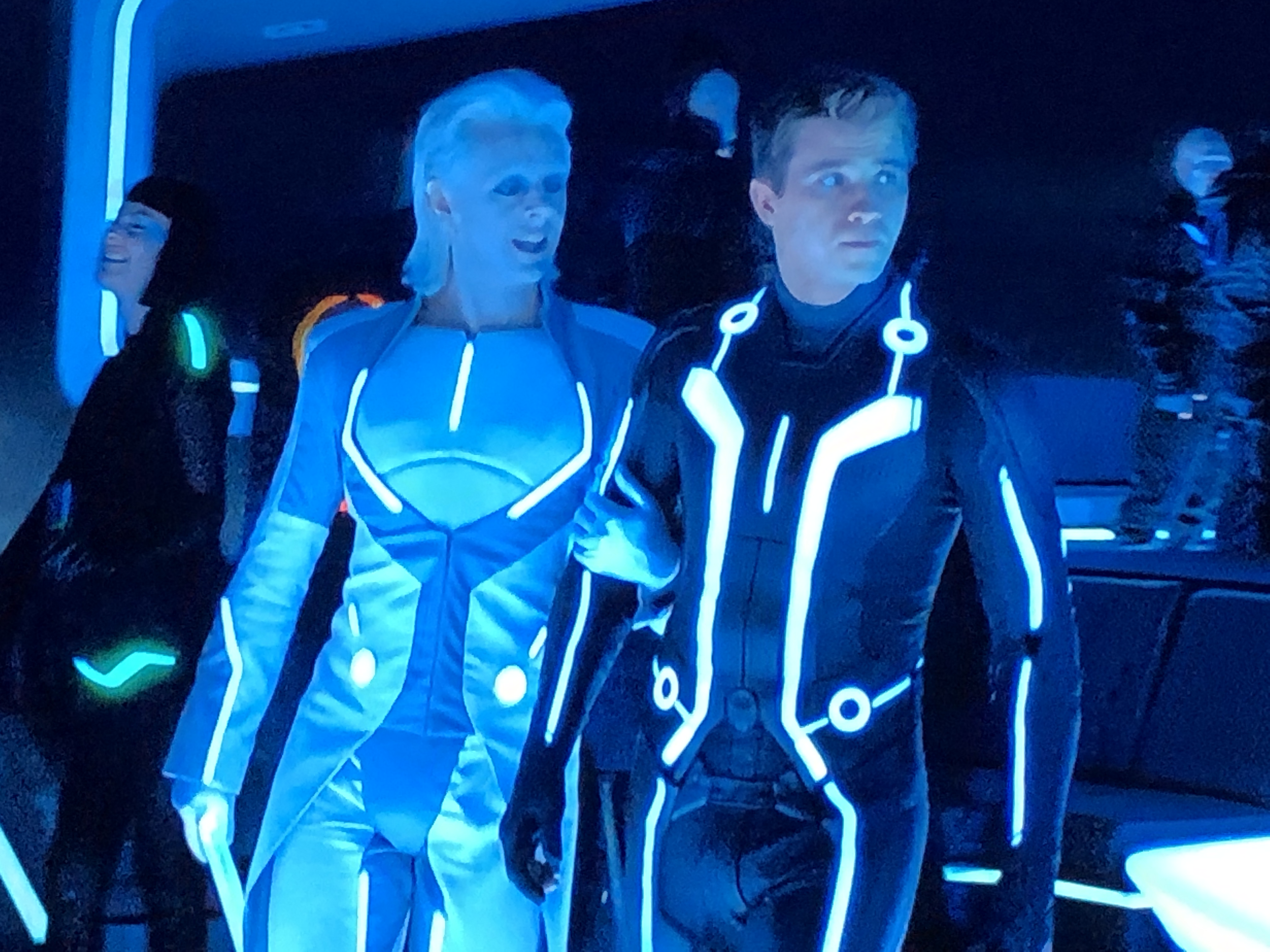 Albino Loki?!?
This whole movie is like a weird 80's computer prediction of the future of Disney movies. A movie made cuz of nostalgia, and displaying the future of investing in nostalgia... It's like meta nostalgia...
does this make sense? These pointless neon fights are boring. I don't care about any of these characters.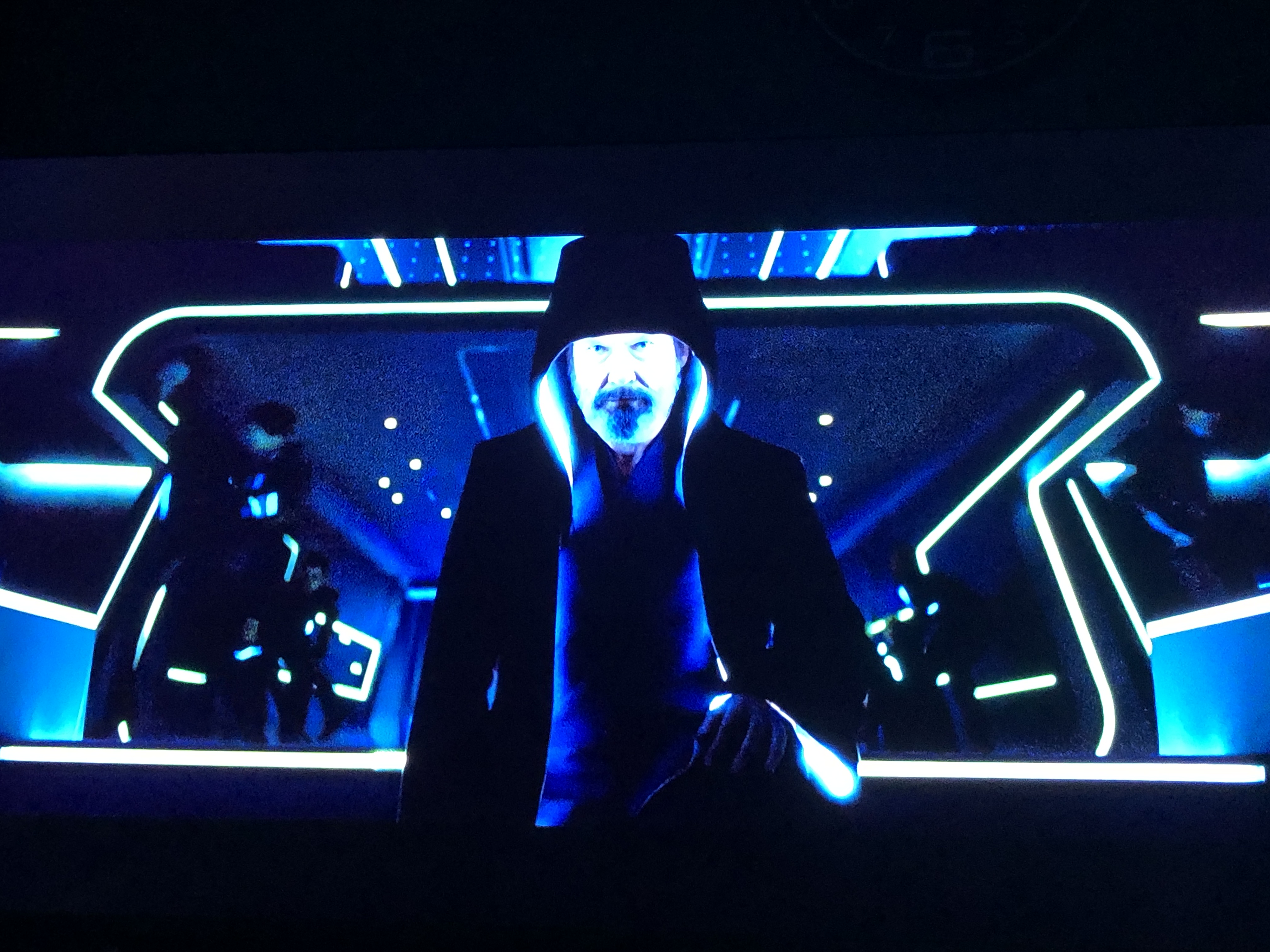 cept him!
Back in.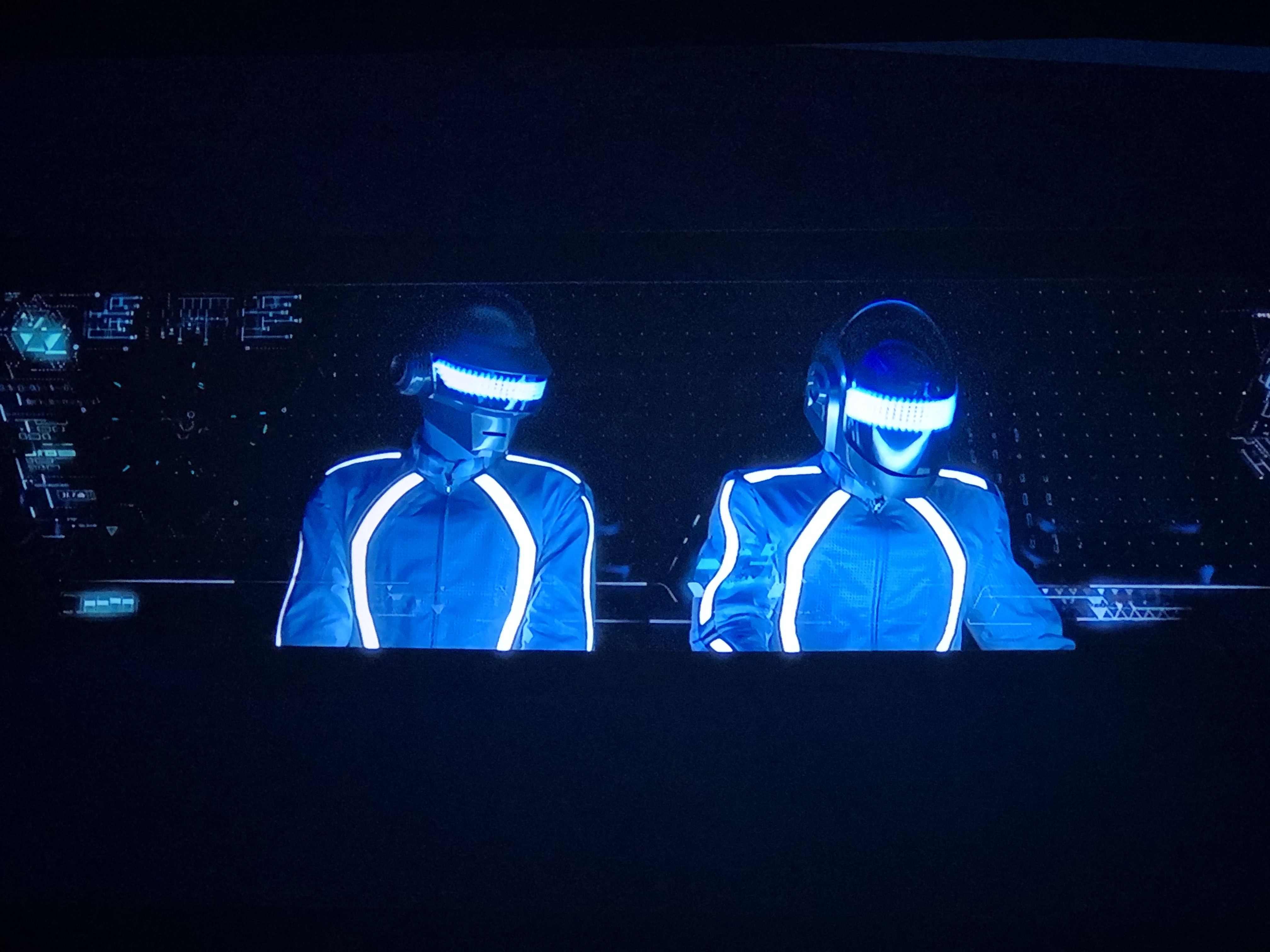 - this feels like when Jay and Silent Bob were in Scream 3.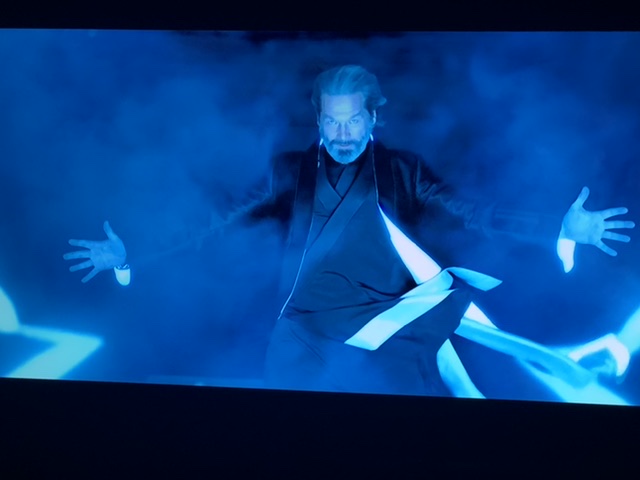 How TLJ haters wanted Luke...
I do not understand how this world works. Is this how it ends?!? Like Blade Runner!? Just driving!?
this movie got really good in the end - but then crashed hard in the last minutes.
I kinda wish I loved it cuz there are some sweet props... the cycle handlebar thing... the rings....
- Just saw Bruce Boxleitners credit! The badly de-aged Michael Douglas is Billy Montana in my favorite western "The Gambler 2 - the adventure continues"!!
I'm going to bed.
Last edited: