ok, so thanks to Amish, i have decided to build the Aliens USCM marine armor.
saddly, with the 1/4 foam, its not paintball proof like the 1/2" foam is. so my project may not survive. im not going to put too much work into it for that reason.
instead of doing the standard Spataflage, im just going to do black plasti-dip in hopes that it stands up for most of the day. so i guess ill be USMC special forces.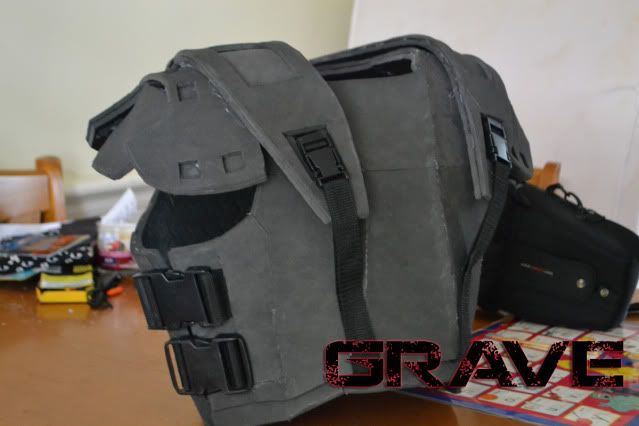 Last edited: