Brassy, brass McBrasserson
This one shows one of the "paper clip" looking bits. Unfortunately most of them have been clipped off.
This one shows more Borg Cube and Borg Sphere parts.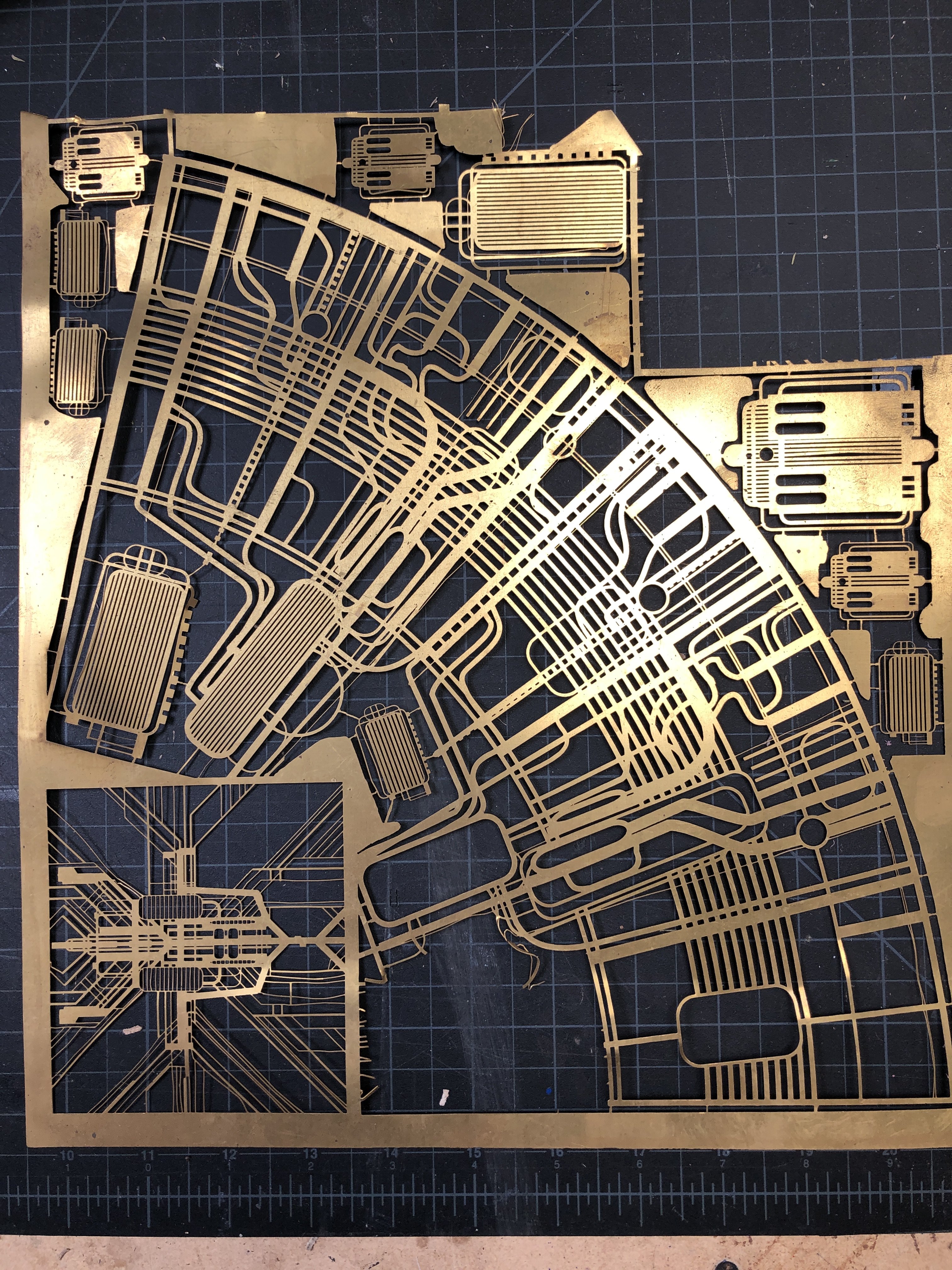 This last one may have only been used on the Sphere due to the weird angles, but they might have been on the Cube.
Memory gets soft after 25 years...
Last edited: