Hi everyone,
I am looking to get a quote on getting a Cobra Commander jacket made . (See photos/link)
I would like to get one made in mens XXL, because I want it to fit loose and I ware XL shirts .
As you can see the Cobra logo is in the center so I would perfer a rear zipper , or made so it opens up at the front like the design is ment to.
I will also advertise your facebook page and or website on
our page (
Facebook.com/transformerscars
)
So if possible please take WIP pics.
I have tried Snakepit Studios but the are booked for about a year with projects.
Looking forward to discussing this further
Ryan

https://www.sideshowtoy.com/collectibles/g-i-joe-cobra-commander-diorama-sideshow-collectibles-26291/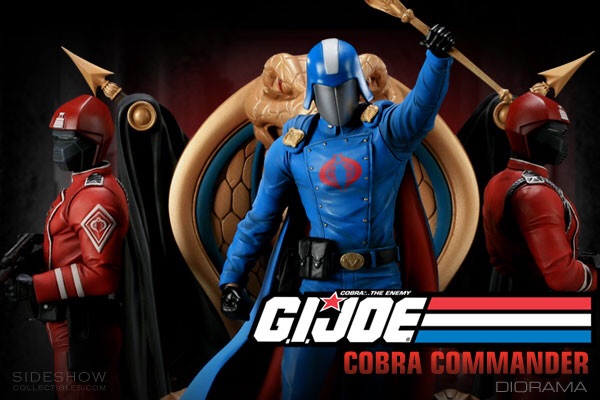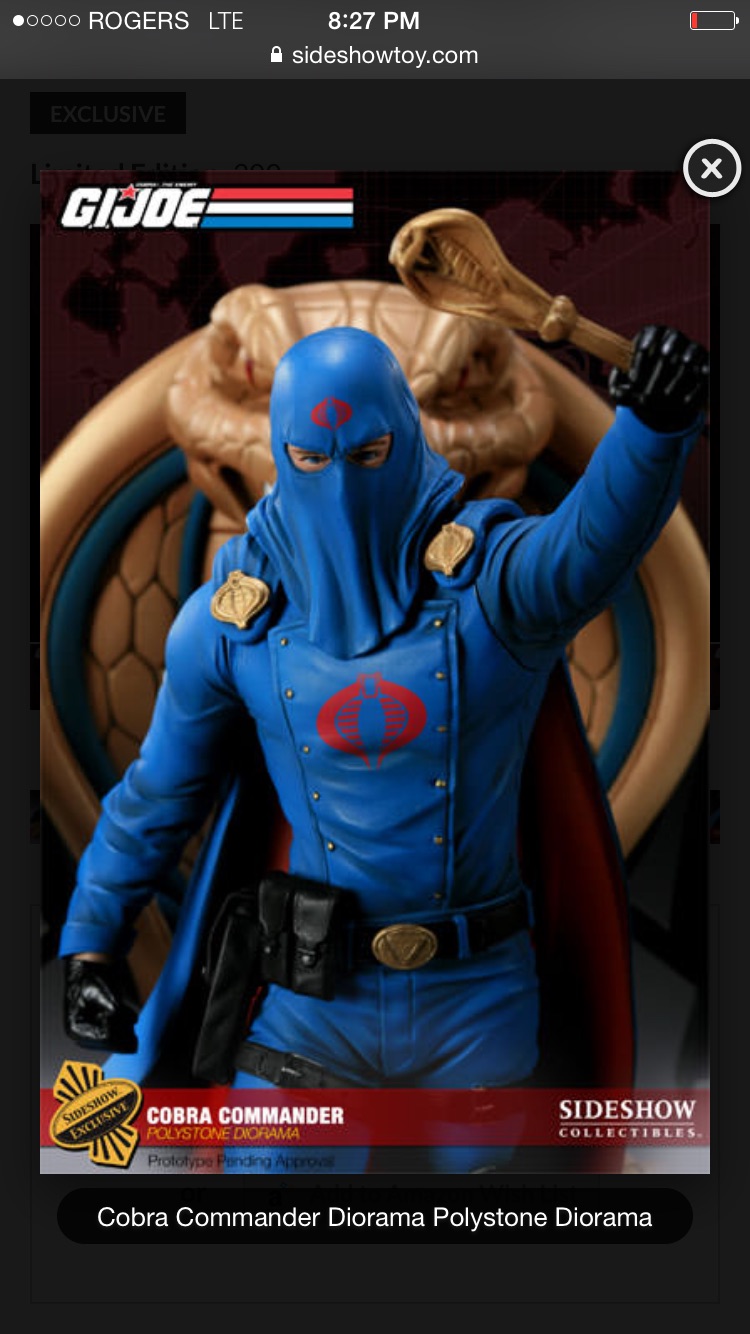 Last edited by a moderator: