Master Member
RPF PREMIUM MEMBER
I have multiple SW helmets but only a few helmet stands. I've looked around online and what I had found previously were okay stands for about $25 each and good stands for $50-$75 and up each.
In the past I had made my own stands using info from the RPF of modifying vertical paper towel holders into helmet stands. The Pros were they are usually cheap, about $10 each, but the Cons were: finding the same paper towel holder months/years later when I wanted a matching stand, needing foam and duct tape to make a 'ball' at the top to support the helmet, and usually needing to attach the holder to a base to make the entire stand more stable. In the end, my cheap $10 stand ended up costing $25 and not really looking that great.
I saw these stands on sale and decided to take a chance. Since I will eventually have all my helmets on display in the same room having all the stands match each other is a plus. I read the reviews and the reviews were good, and the price was perfect, so I placed my order.
I am really happy with these stands. They feel like quality plastic (injection-molded) and are thick and not flimsy. The base is weighted but it looks like I could unscrew the bottom and maybe add more weight if I needed. The only negative I have is the very top half-sphere is really smooth and could use a little grip-tape so the helmets don't slide around.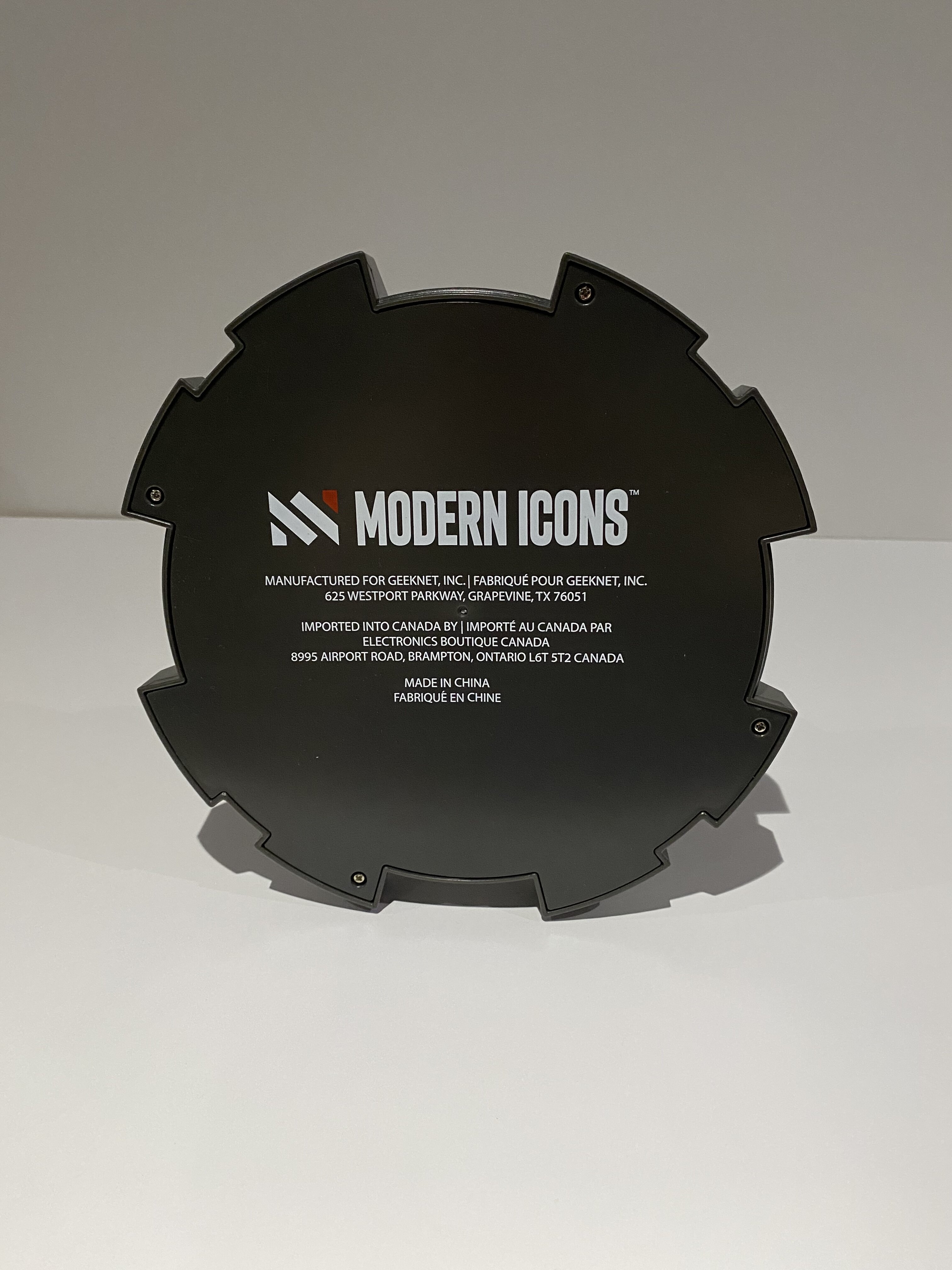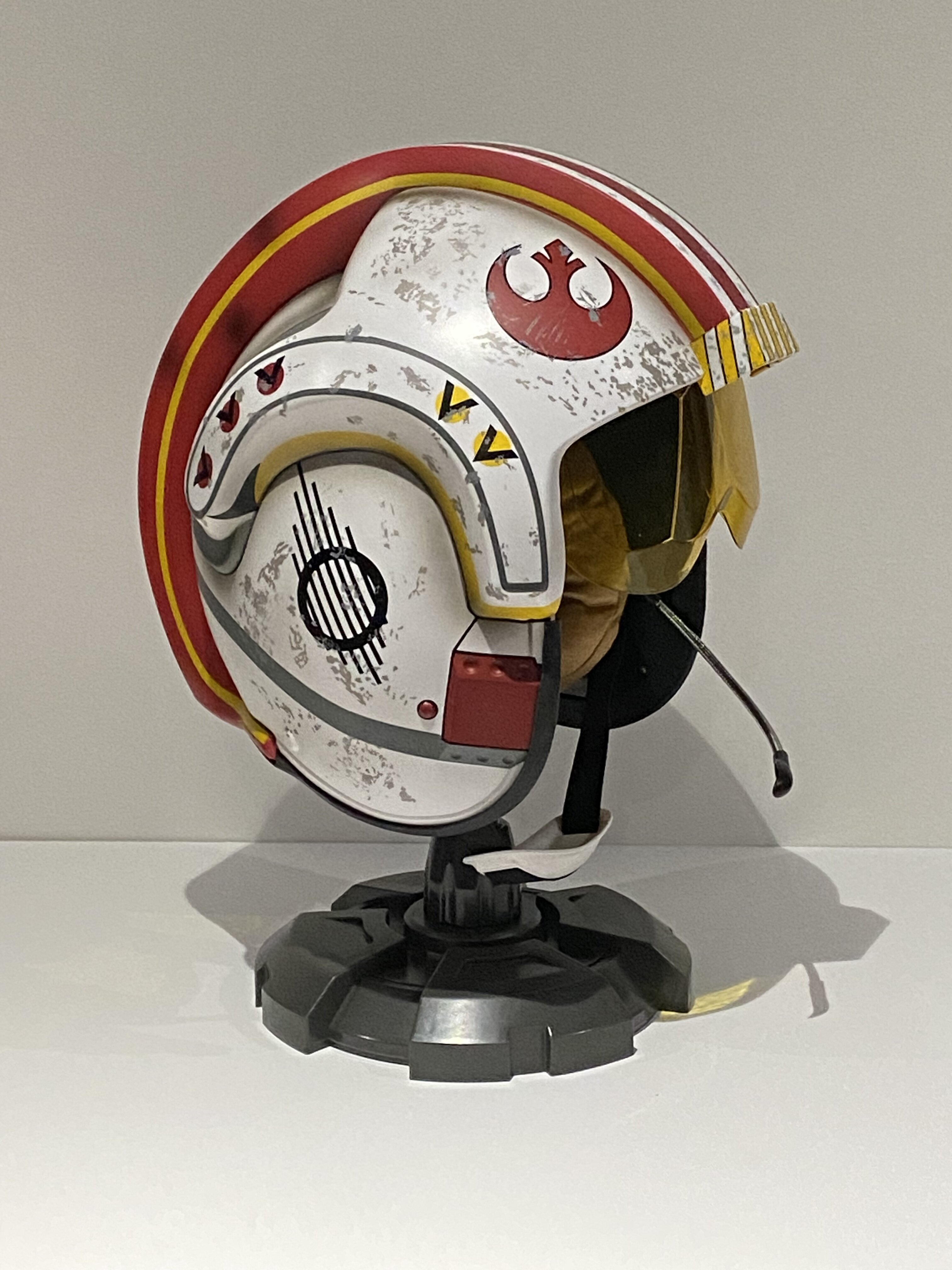 I glad I liked them because at $12 each I bought 10 of them.
If you want to mount your helmets from a wall, apparently there are lots of good, inexpensive options of motorcycle helmet stands available online.