I have begun a Predator mask. While I do a number of creature creations this is my first Predator. I've heard the population here at the Hunters Lair are the best source of critique for such projects. Please look at my sculptor and tell me what you think. Its not 100% complete, which is why I would like your feedback.
Unfortunately I can't seem to upload the photo to an album. I think its because I am new.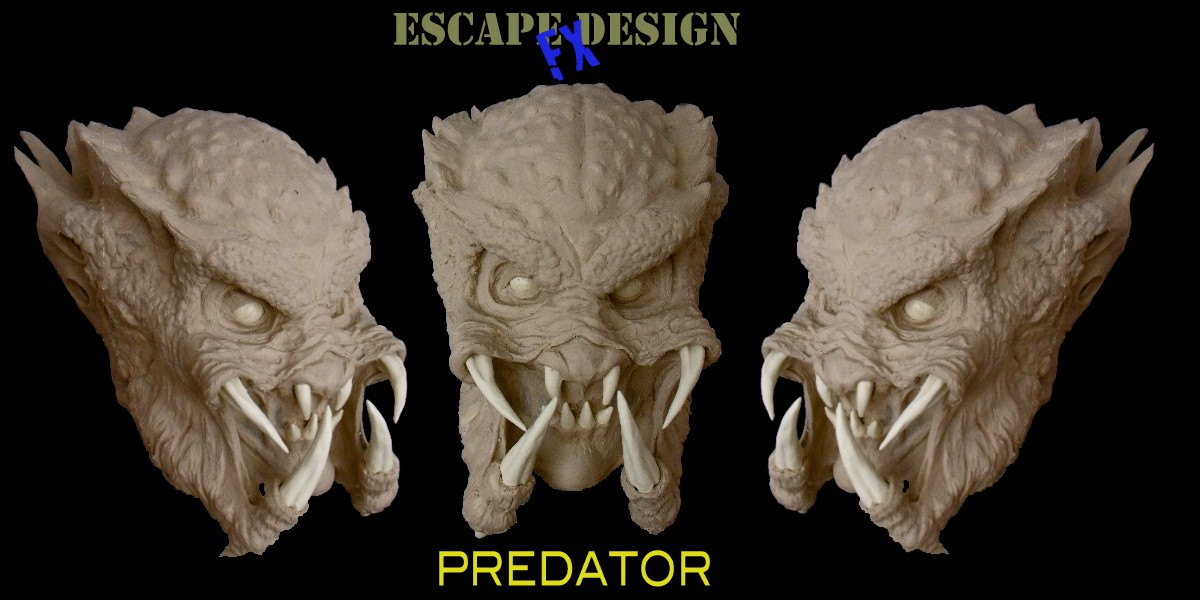 hanks everyone.
And any info you can provide on setting up a photo album here would be very useful.