Hey Freddys out there. As the title says I need some advice of you experts - Which glove is the best out there? I'm looking for one made with metal parts mainly. No plastic allowed
A fellow member suggested the neca one to me. How's the quality of that glove? The price is fair enough. How does the quality stands on that?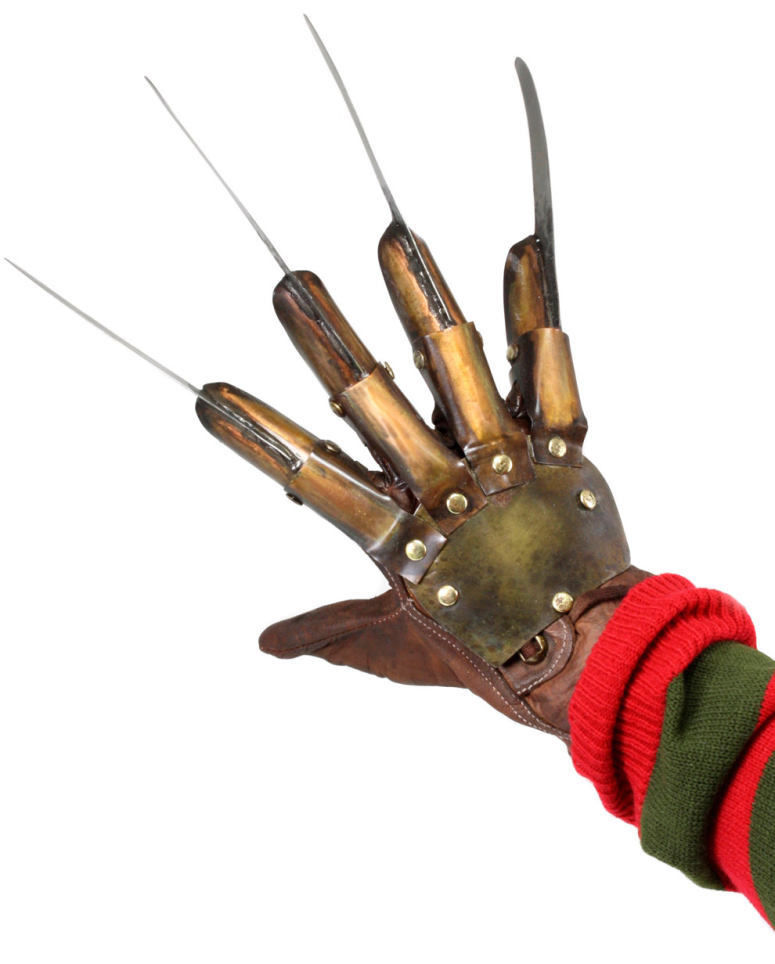 I also found one made by rubies. It seems to be the one from the first movie. What are the gearheads saying about that one?