I have a urethane Batman Begins suit on the way and I'm not sure exactly what kind of under suit to mount it to.
I bought a wetsuit (it's like 1/8" thick, 3mm) but I'm not sure if it's going to work or how hot and miserable I would be wearing it.
I tried it on and it was extremely difficult to get adjusted on my body and I have to basically peel it off of me to get it off.
I worry about damaging the urethane armor pieces when dressing/undressing.
Am I barking up the wrong tree with this wetsuit? What have you guys done for your under suits?
Would love to see what you've done and possibly buy something better than what I have.
Any advice or guidance would be massively appreciated.
Post here or PM me privately if preferred.
Here's a pic of the wetsuit: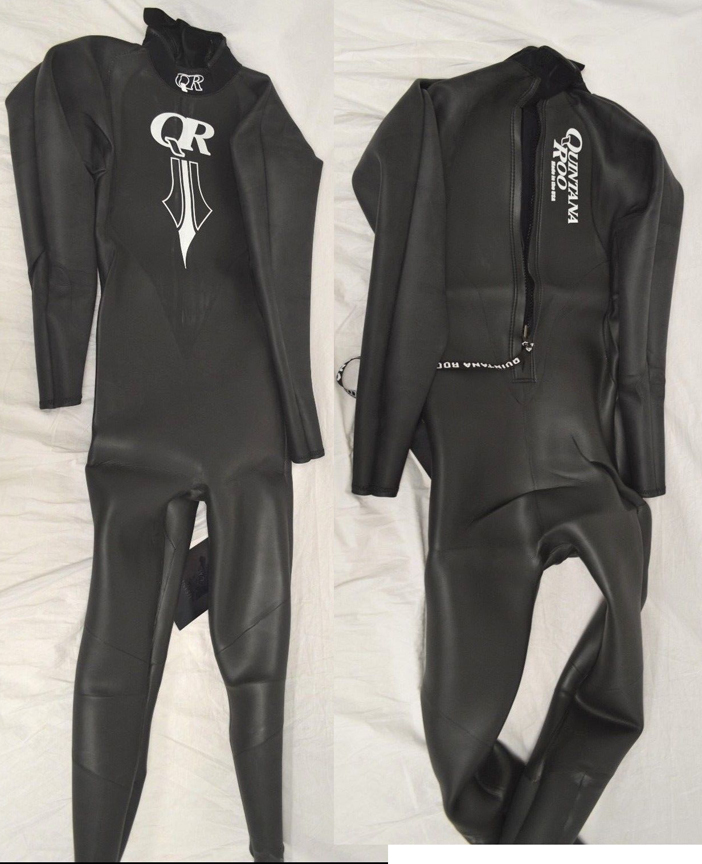 .