Hi guys,
Finally finished up my 8" Elder repaint......been working on him off and on since my good friend Al sent the figure to me.
I fixed the sword sheath and added the proper bones over the hip pouch. Also added the cannon sight, the right elbow wrap, and the left gauntlet mesh.
And yep, the feet are changed to match the film used p2 feet.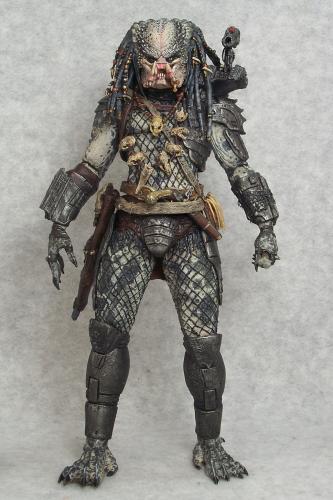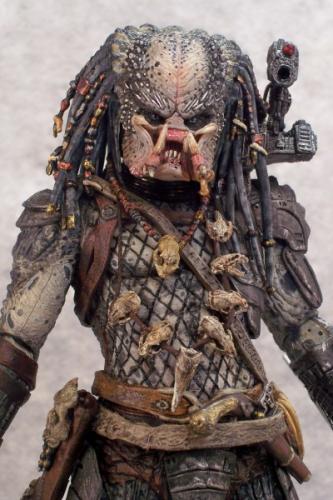 This sucker was tough to repaint due to its small size....( A nice 1/4 scale elder would be much easier to paint...hint hint NECA!! LOL!)