Small update from my side, about the SD letters.
I used a screenshot, i found at RPF user "Mr. THX" webside, as reference to create the following, scanned page:
This is the refence for it.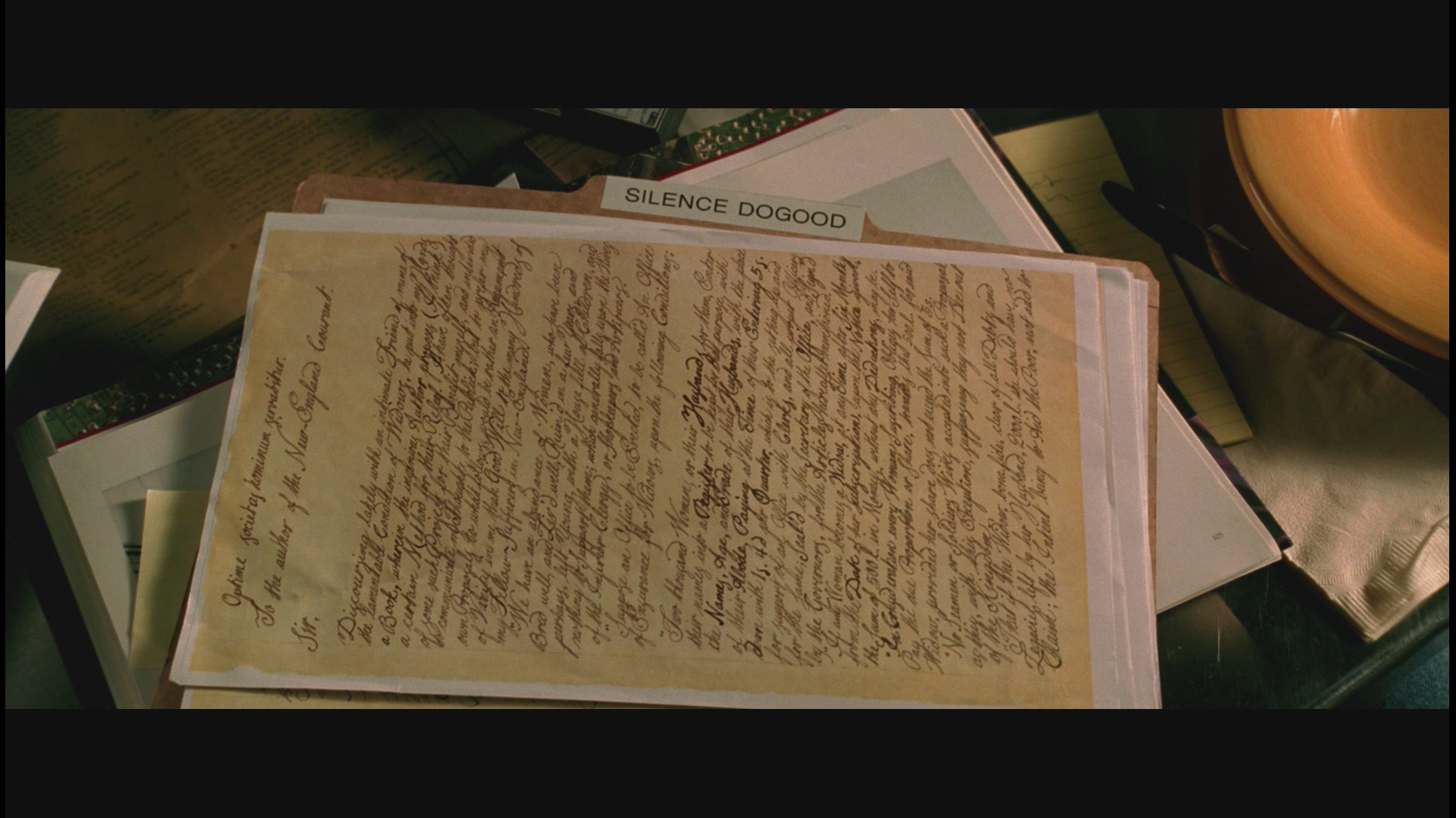 My version is traced by hand from the reference pic. It is, in the actual
version, a mix of tracing, drawing and writting. I hope to make the handwritting-style my own, to make the SD letters (maybe not all of them) completely free written. I used a caligraphy fountain pen, with simple black ink.
Hope you like it!