Master Member
RPF PREMIUM MEMBER
UPDATE: These are finished, in stock and ready to ship!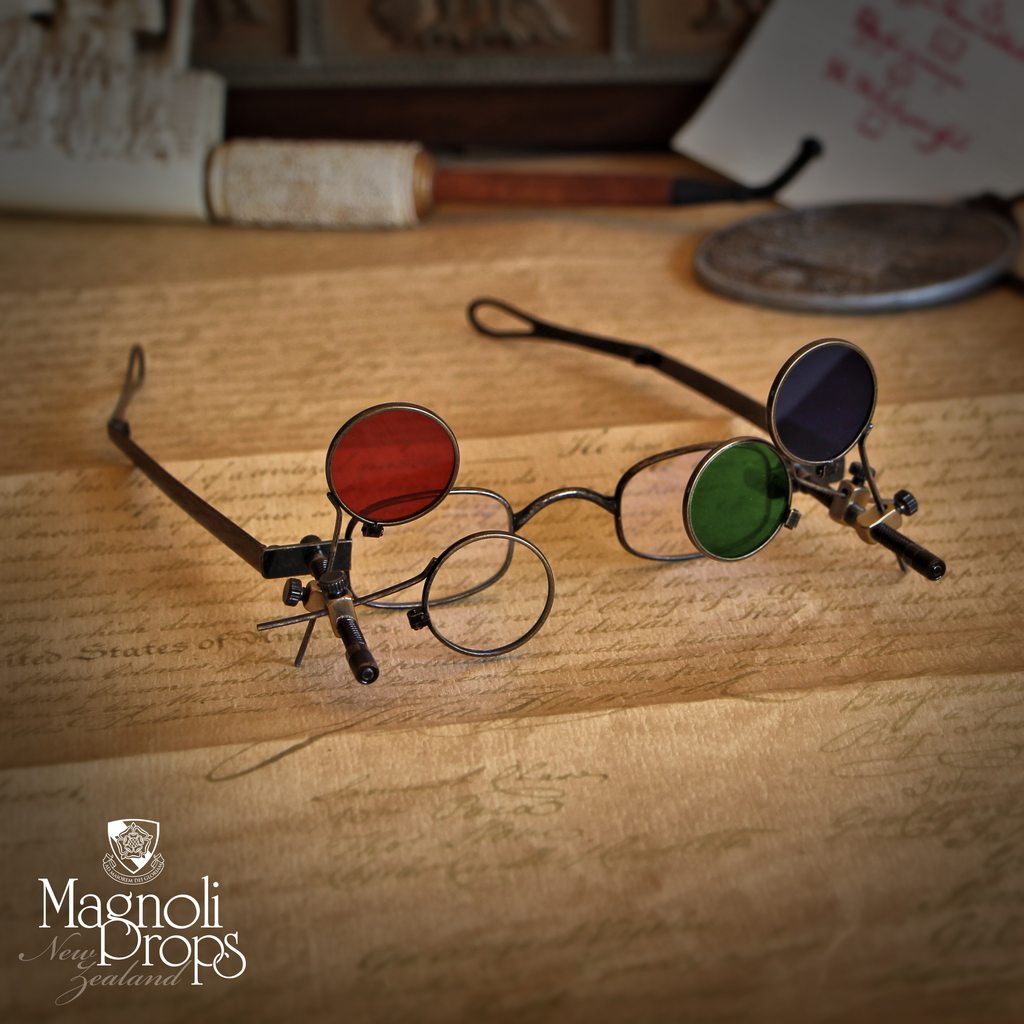 -------ORIGINAL POST BELOW------
This is a project we have wanted to do for MANY YEARS but never thought we could do it justice... until now!
Here is our overall plan: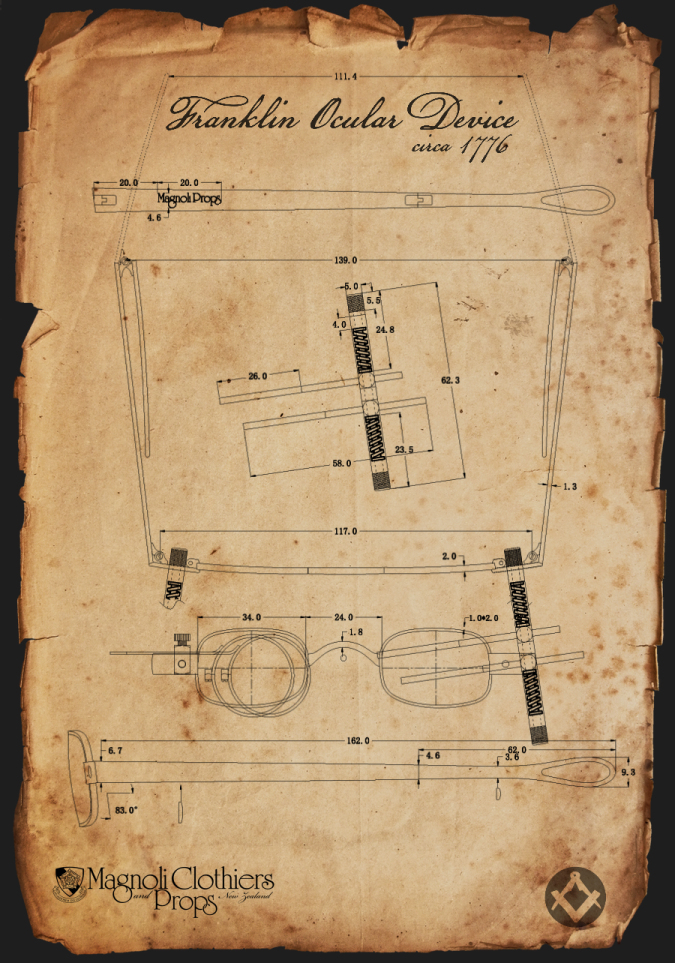 We've already started preproduction on these, including the front lens pieces, including the antique finish:
We're working on a full prototype pair right now and will post pictures as soon as they're ready. We're hoping to keep these under $200 (shipped) and should have these ready to ship no later than July.
Kind regards,
Magnoli
Last edited: