Hello everyone, I am back!
After seeing Adam Savage's ACES replica suit, I was blown away.
So I started making some parts in 3D as usual.
The first thing I wanted to tackle is the glove disconnect ring made by Air-Lock, Inc.
Haven't found much info of these rings as I expected.
I am working mostly with Wikipedia high def pictures of astronauts to see these ring from different angles.
If anyone has some good reference, I will appreciate it.
So lets start:
the real thing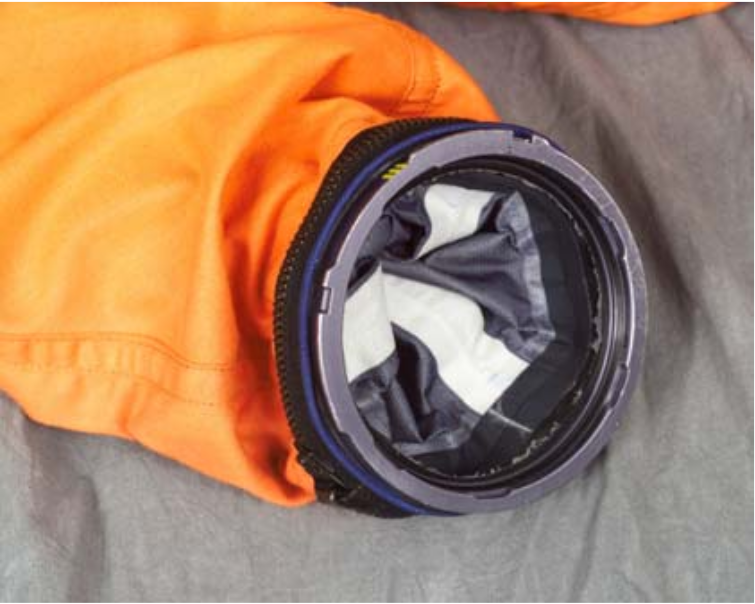 Last edited: