Hello beautyful people.
Since i had a little time on my hands last week i decided it would be a good idea to lear Fusion 360 (just in case), i belong to the "learning while doing" club and i decided to model an a7l neckring as an exercise. I'm having a hard time finding measurements and rerence pictures so i decided to ask you for a little help.
I've seen the passion of this community and the dedication of some of it's members reguarding space props/replicas and i'd like to share what little i've learned for those who might want to attempt something similar, i'll share images, links and the 3d model (when it'll be decent enough).
Enouth talking, let's start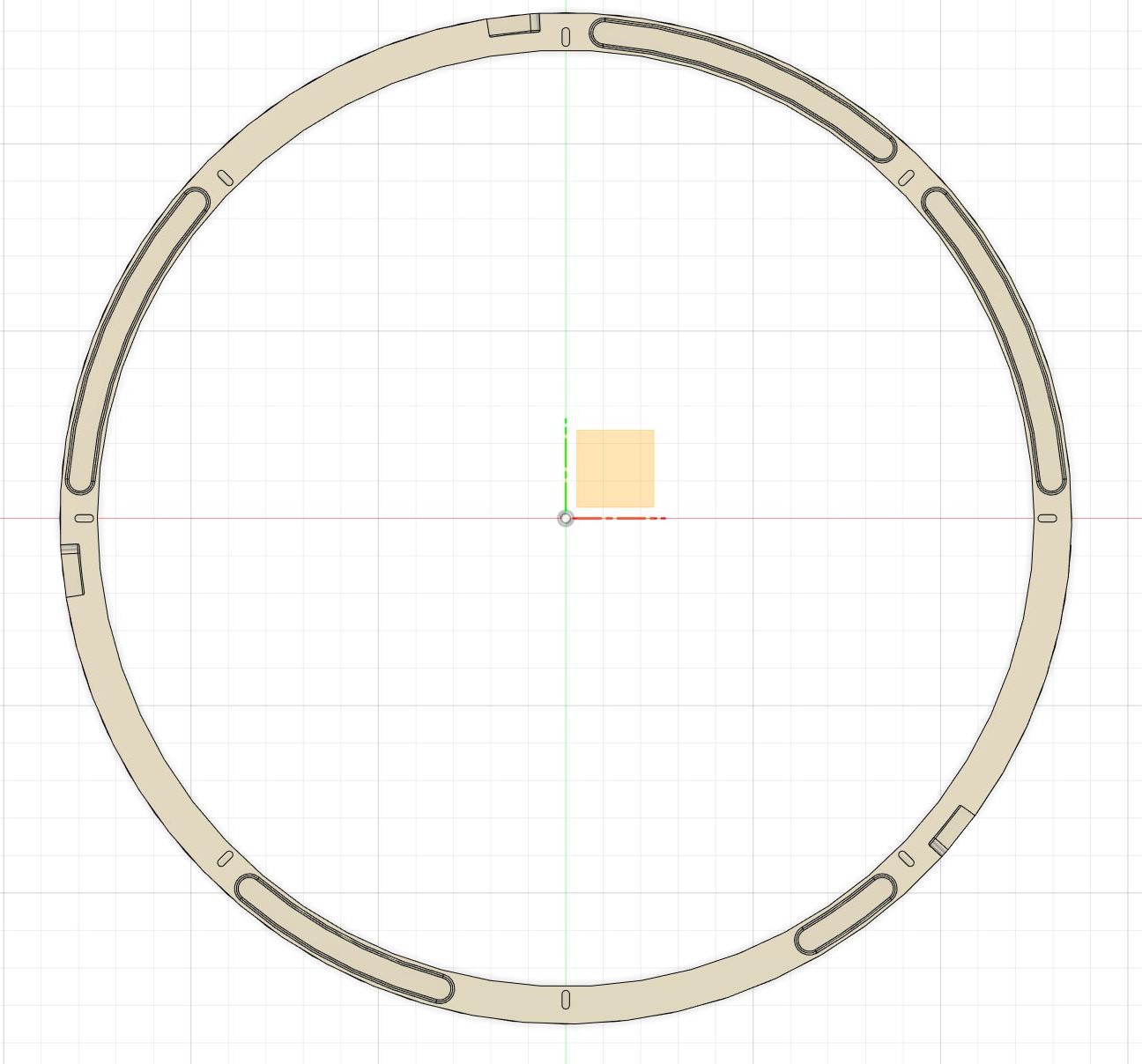 this is the state of the project a few hours from the beginning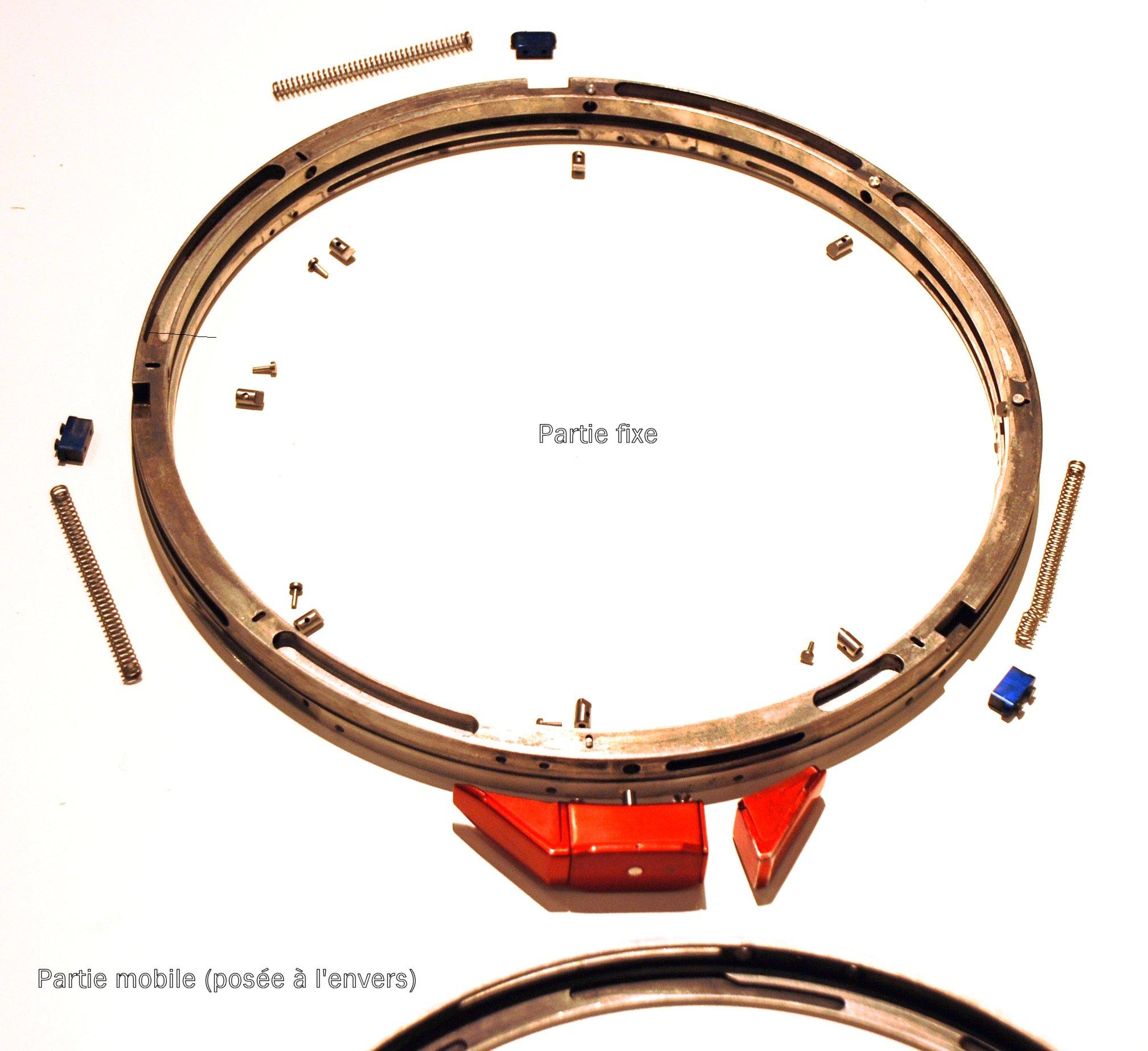 This are the images i'm using as reference (
Scaphandre spatial a7l
)
I'm trying to keep meauremets close to the original ones but using metrics insted of imperial (a difference of maximum 0.5mm can be expected for almost every part), i'm assuming that the diameter of the inner surface to be 25cm
≅
9.8in.
Sorry for my janky english