Hello,
What silliness would it be if didn't have a build of my own N7 templates. As my build progresses I will post snapshots over here. Want to build an N7 armour yourself too? Go to my
blog
and download all you need to start.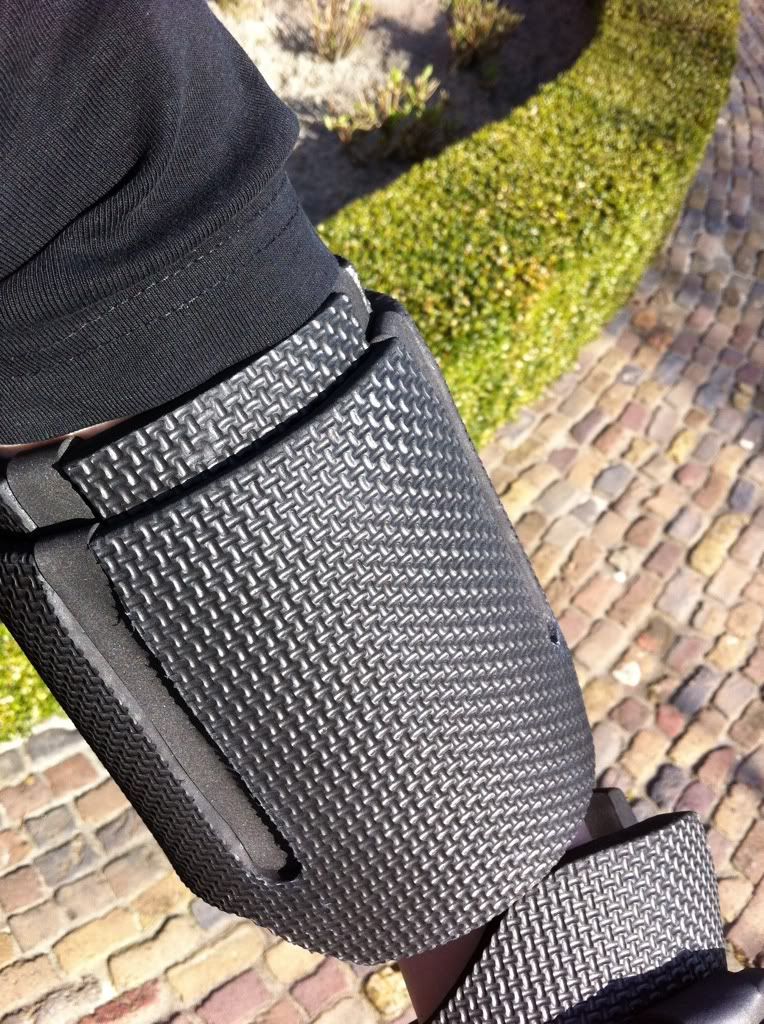 Got both arms done now, including the outer shoulder pauldrons, I was not pleased with how the inner pauldrons turned out. So I R redoing them.