Sr Member
RPF PREMIUM MEMBER
By request here are resin casts of the bottom piece and buttons.
Bottom canister piece are $35 plus shipping.
Bottom canister and 3 buttons are $43 plus shipping
PM for shipping quote.
Semi completed canister shown to demonstrate how this will look with the correct found parts. This is only for the bottom half and 3 buttons (top, side and bottom half circle).
The first 5 are all gone. Starting an interest list for another 5.
1. Xwingercrash + knobs PAID
2. johnathan85 2 can +3 knob sets PAID
3. Darthwilder 1 + knobs PAID
4. hokie1 1
5. mrwax 2 + 2 knobs. PAID
Just say interested and I will add you.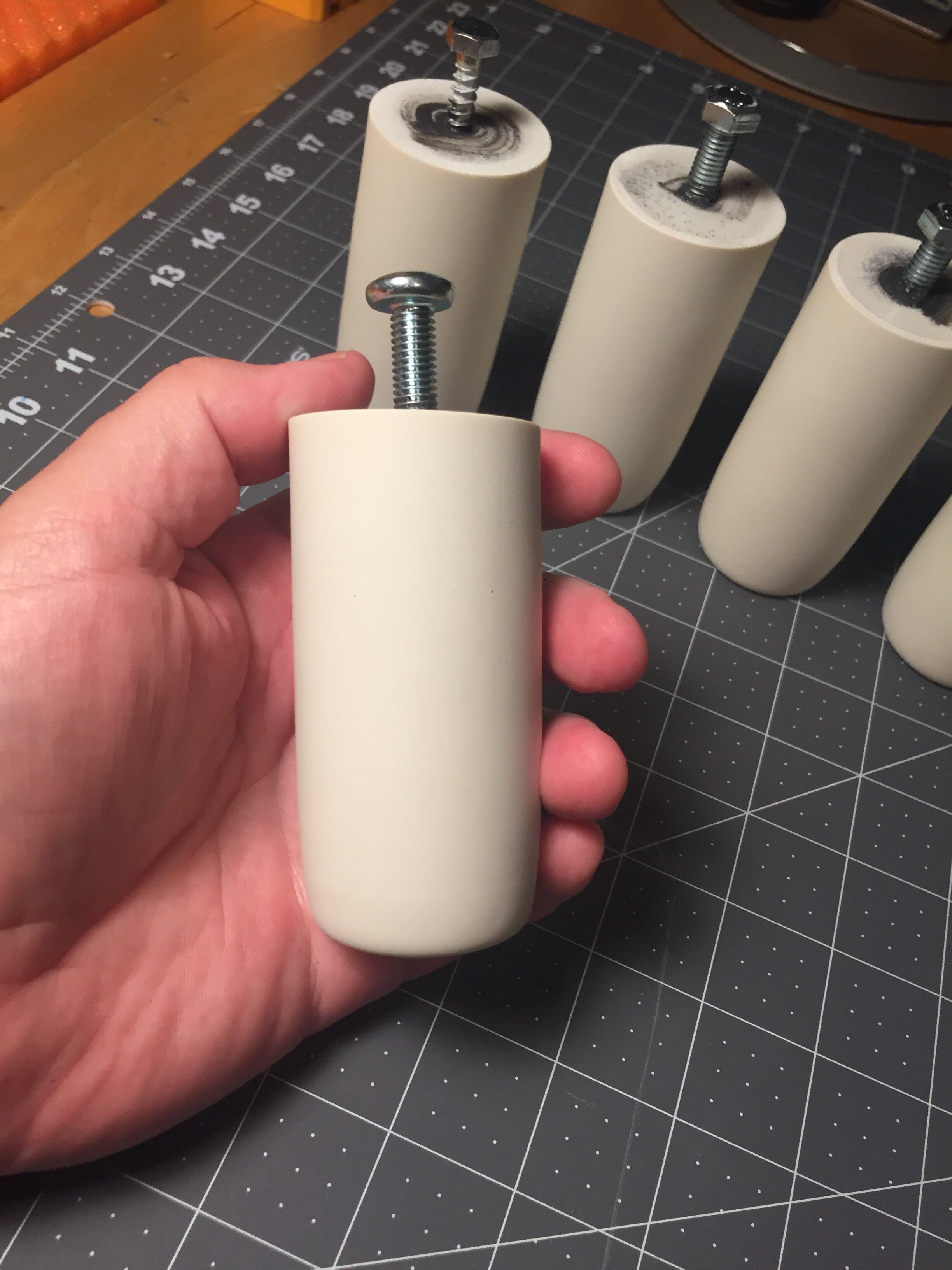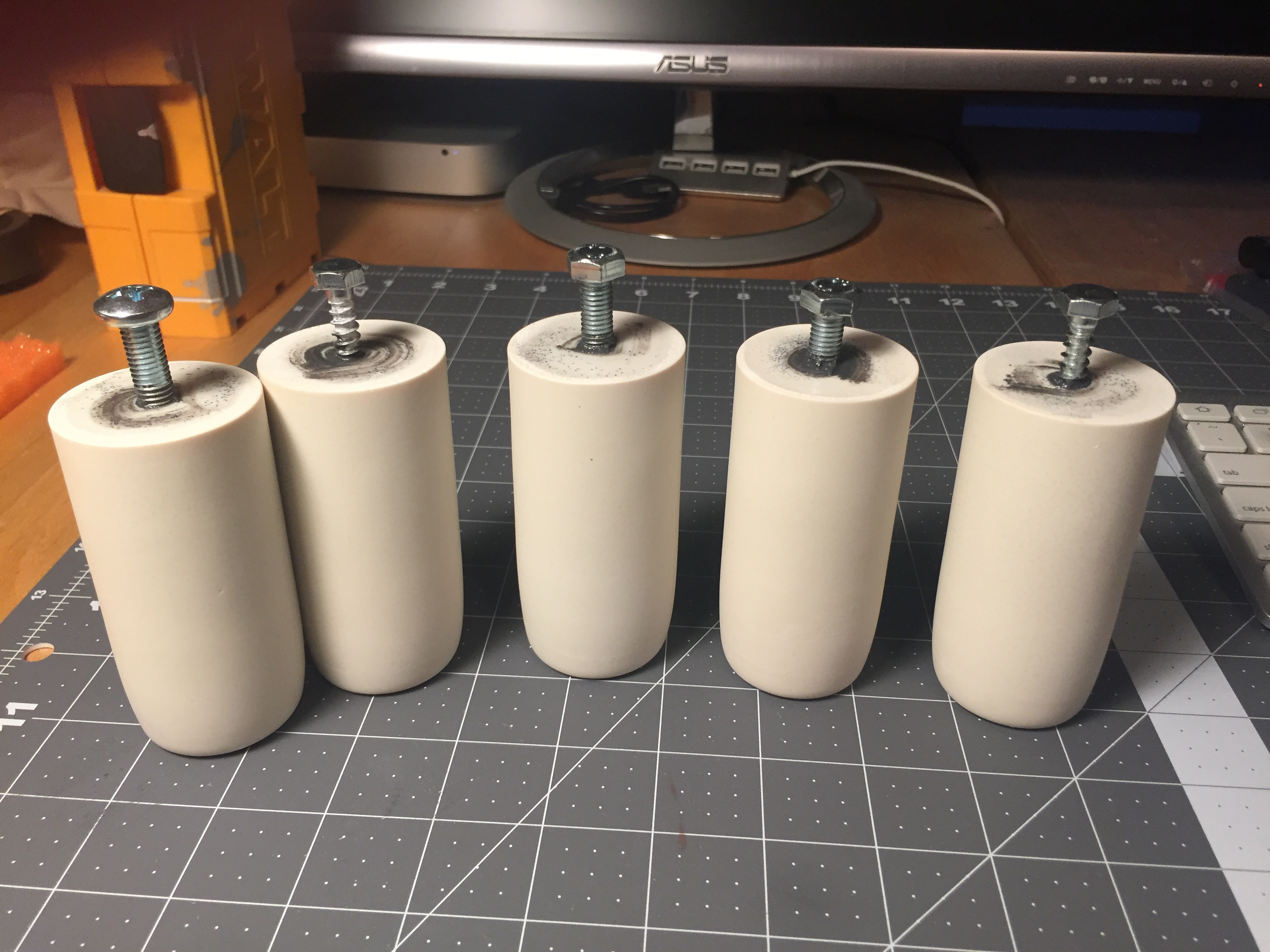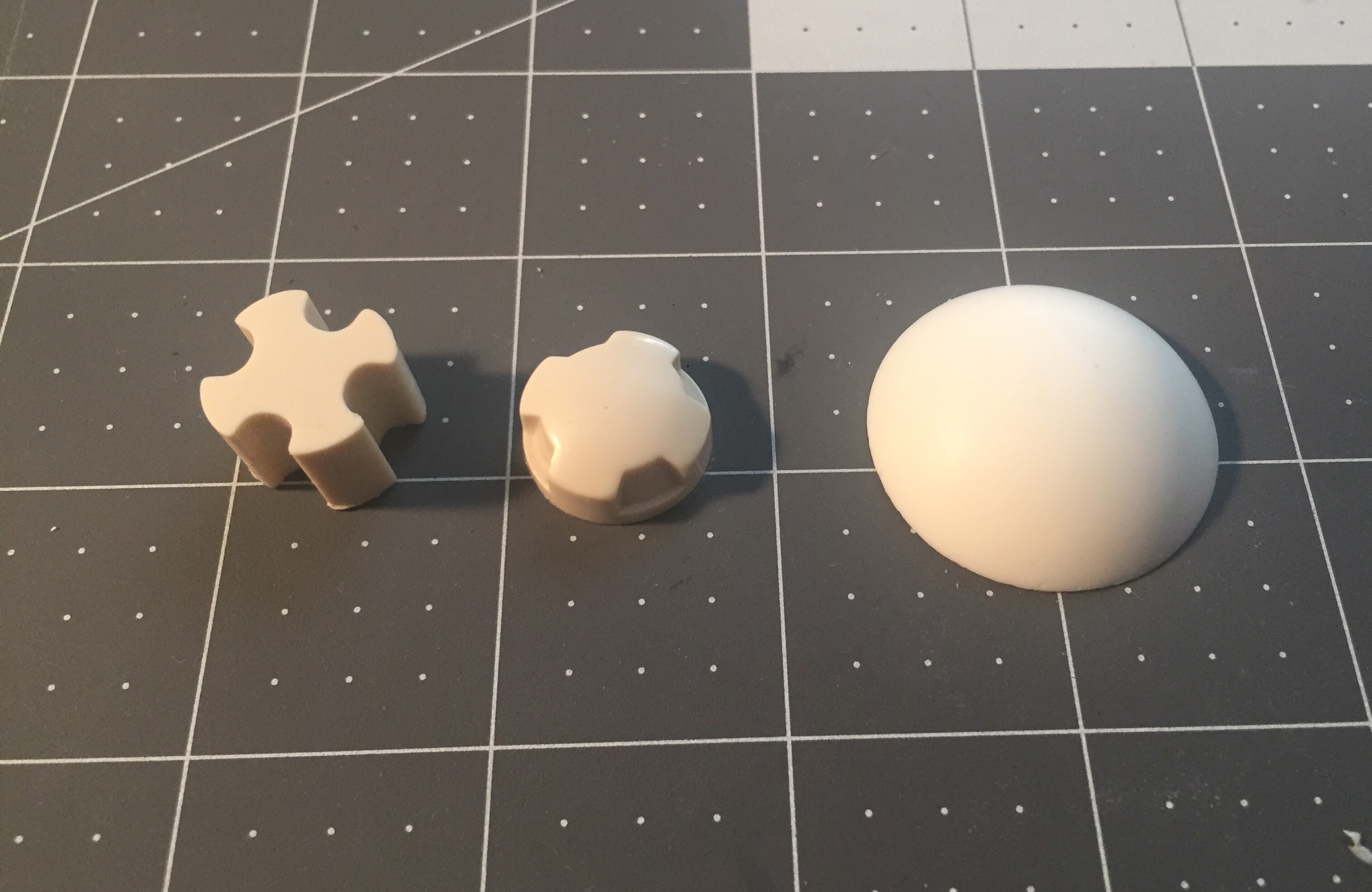 Last edited: