So I finally decided to get to work on my Scuba bio. Couldnt figure out what to go with until I came across one of my favorite past Bios. Here is a step by step of what I've done today.
Start with raw
added flat black primer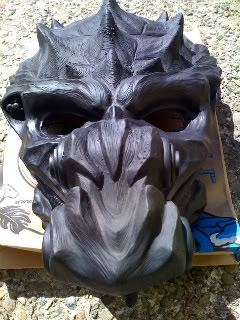 Highlighted with some silver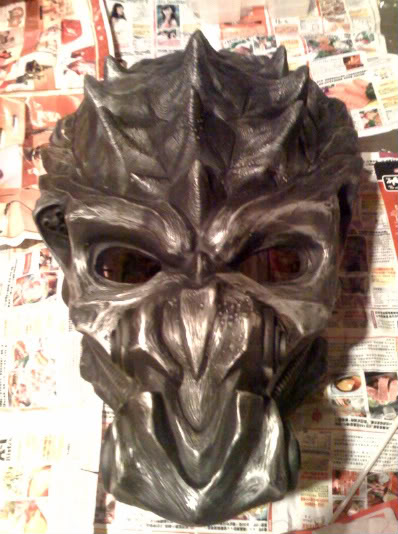 Now, I added an Iron oxide paint with real metal in it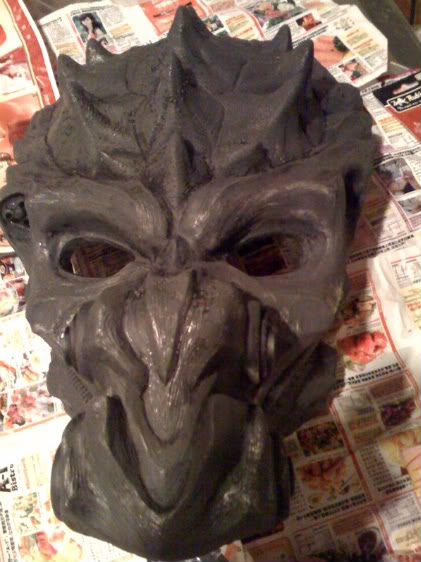 next, I sponged on another metal based paint, Blackened Bronze
Now the fun starts to begin...using a reacting agent, I've started the rust process on the metal based paints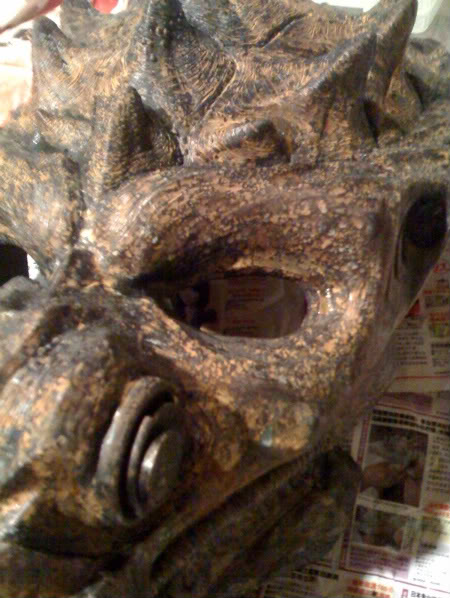 So thats where I am as of tonight ...got lots more to do ...playing with patinas that will only react to the bronze and rust that only reacts to iron.
gonna hit some of the fixtures with gold ( a metal that never goes "bad") and some more highlighting.
the idea is that this bio was knocked off in an undersea hunt and was later recovered.
so what do ya think so far?