Hi,
It's my first post (after introduce me). sorry for my poor english, i'm french....
Here is my WASP SN9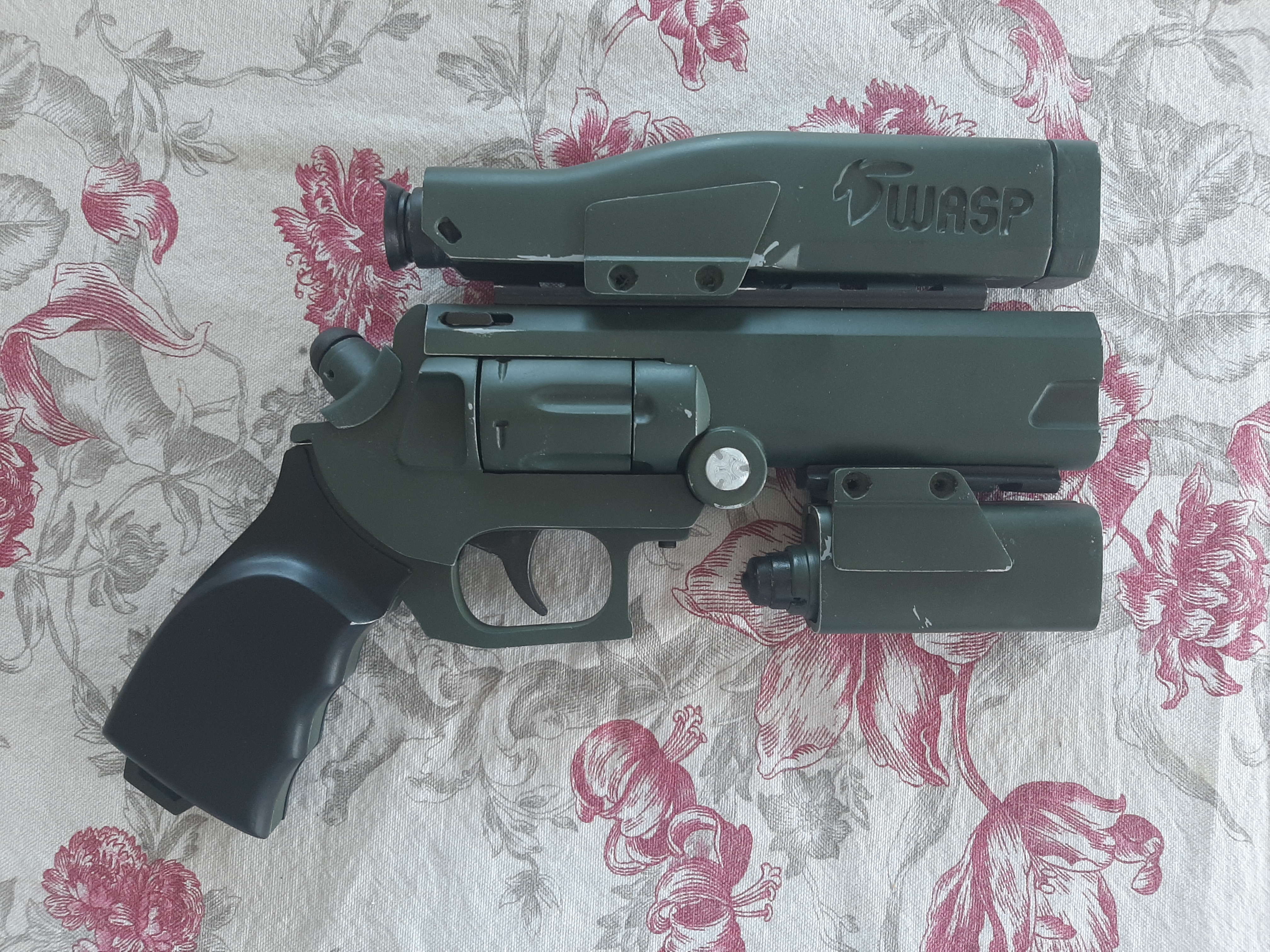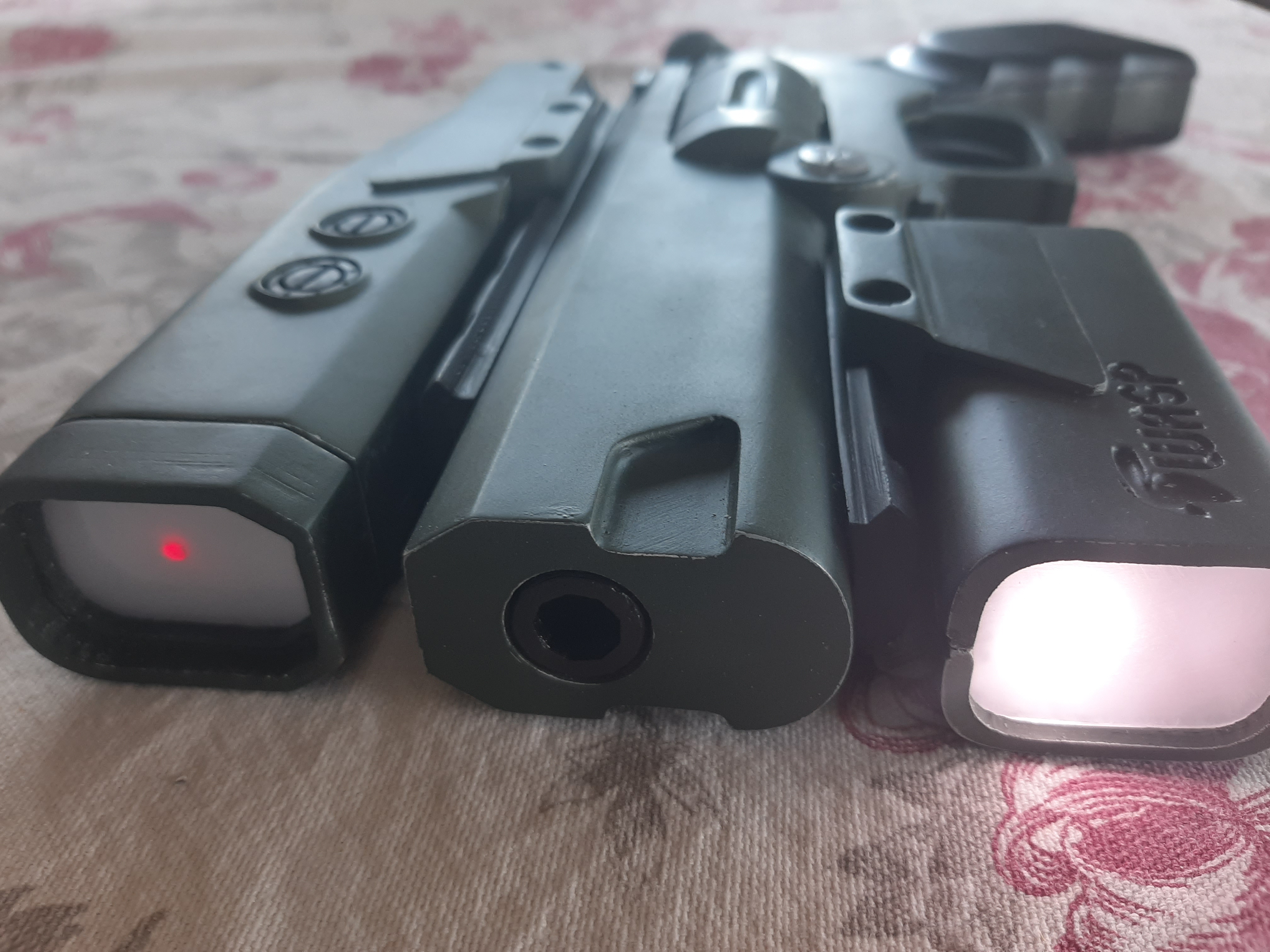 The selector allows you to choose between 4 modes:
- safety screen
- single shot
- multi shot (burst of 3 shots)
- projector
The 2 buttons on the side allow you to reload and activate the laser
The barrel turns with a servo motor and everything is driven by an arduino nano.
I created the STLs with TinkerCAD. You can find them here: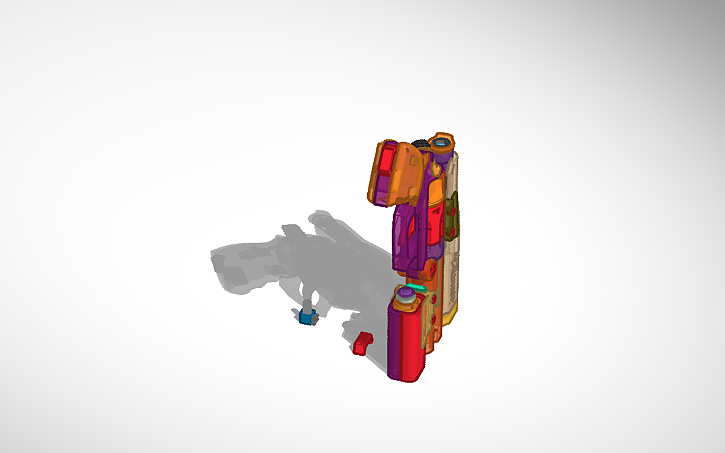 Tinkercad is a free, easy-to-use app for 3D design, electronics, and coding.
www.tinkercad.com
thanks