i have had this for awhile now and finally got around to painting it.
Picked up the Bio from Hez
It's a really fantastic sculpt.
My paint up
1-primed with black
2-silver chrome
3-sponged metallic green
4-sponged metallic bronze
5-lightly misted with hammered metallic dark grey rattle can
6- clear coat flat
7- black wash
8-clear coat gloss
the green and bronze are very subtle, but add some nice coloration when you look at it from different angles.
on with the pics!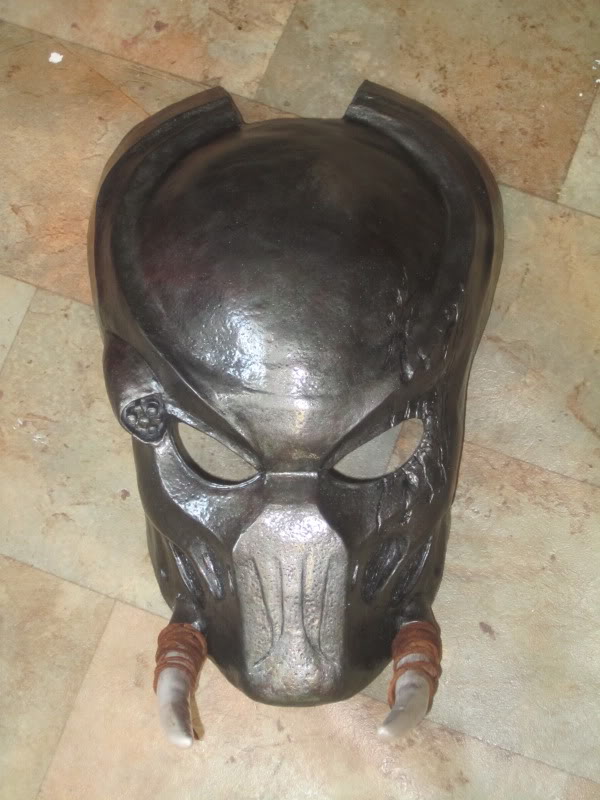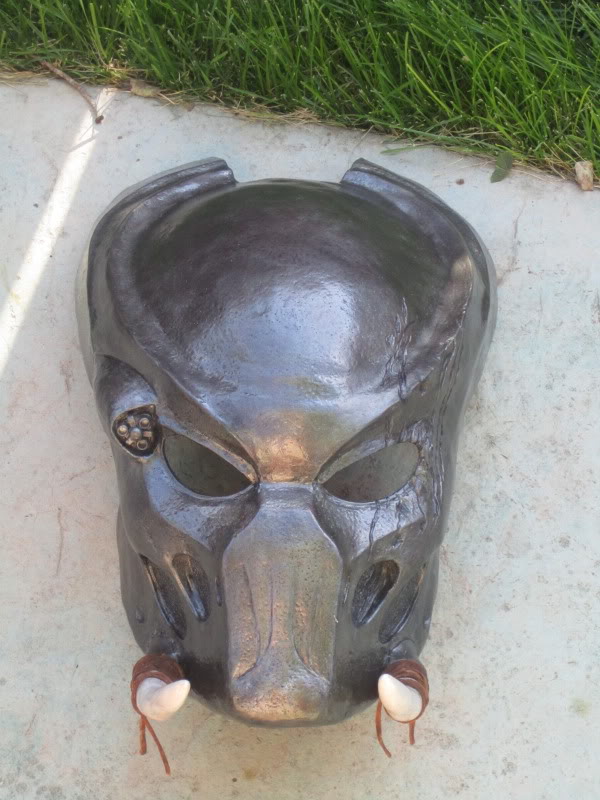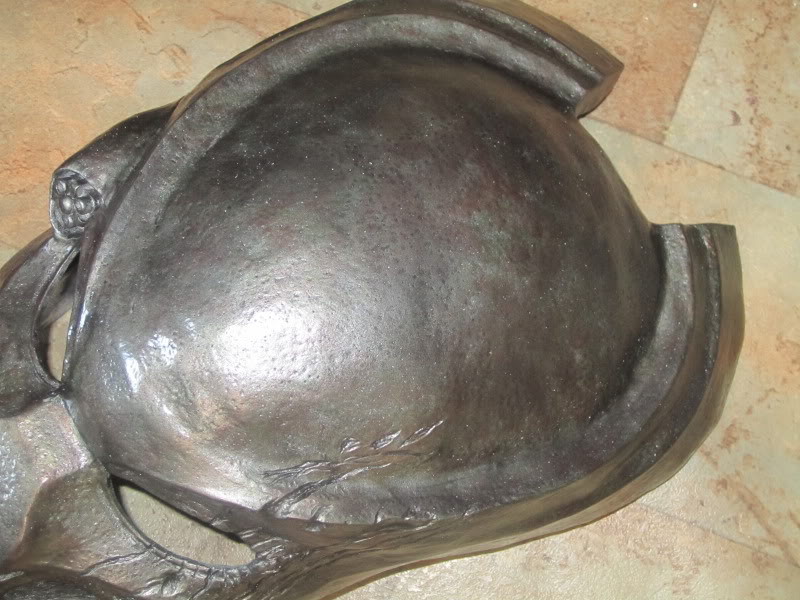 Someone here is going to be in a million pieces.