Sr Member
RPF PREMIUM MEMBER
Well folks finally at the end of this project. Learned a lot about different materials and proper molding techniques. Been a labor of love for me. This is a Terrain Marine from Starcraft fame. This is 100 percent my own sculpt using pics as reference. I know the pose looks uncannily like the blizzard statue. I hated the thuoghts of spending over thousand dollars to get one. So I made my own.
The master is sculpted out of Apoxie sculpt by Alves then molded up with mold max. I used Vagabond resin for the copies. Here is the progress pics. Thanks for looking.
Here he is as wire man...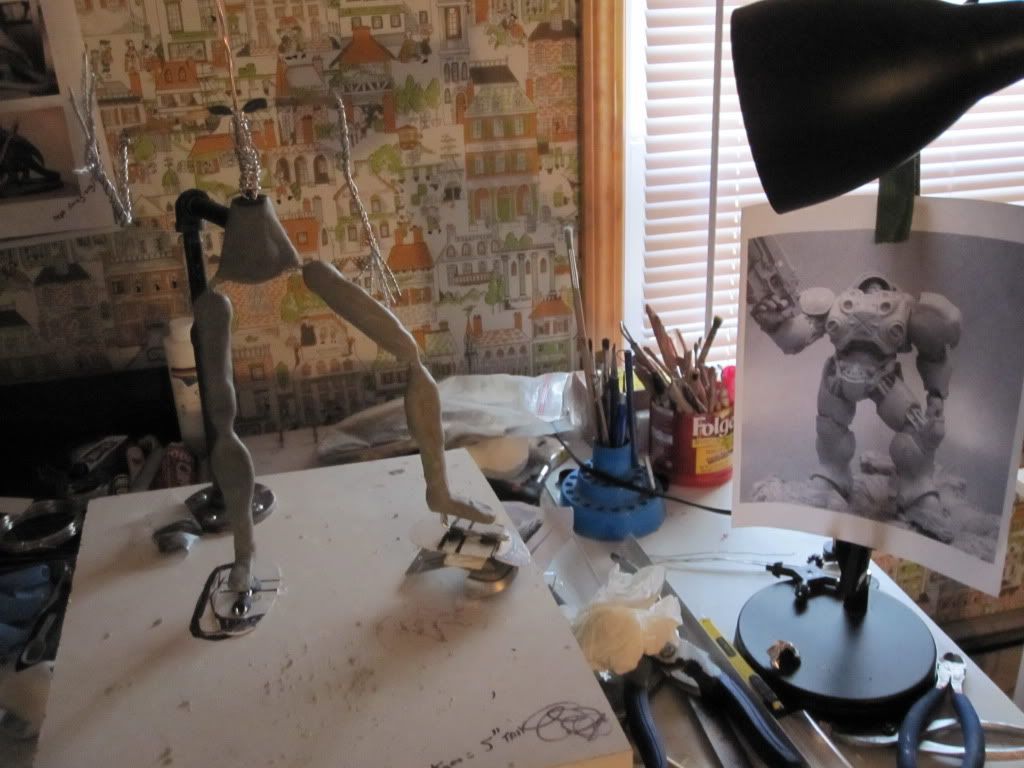 Beefing him up with Alves.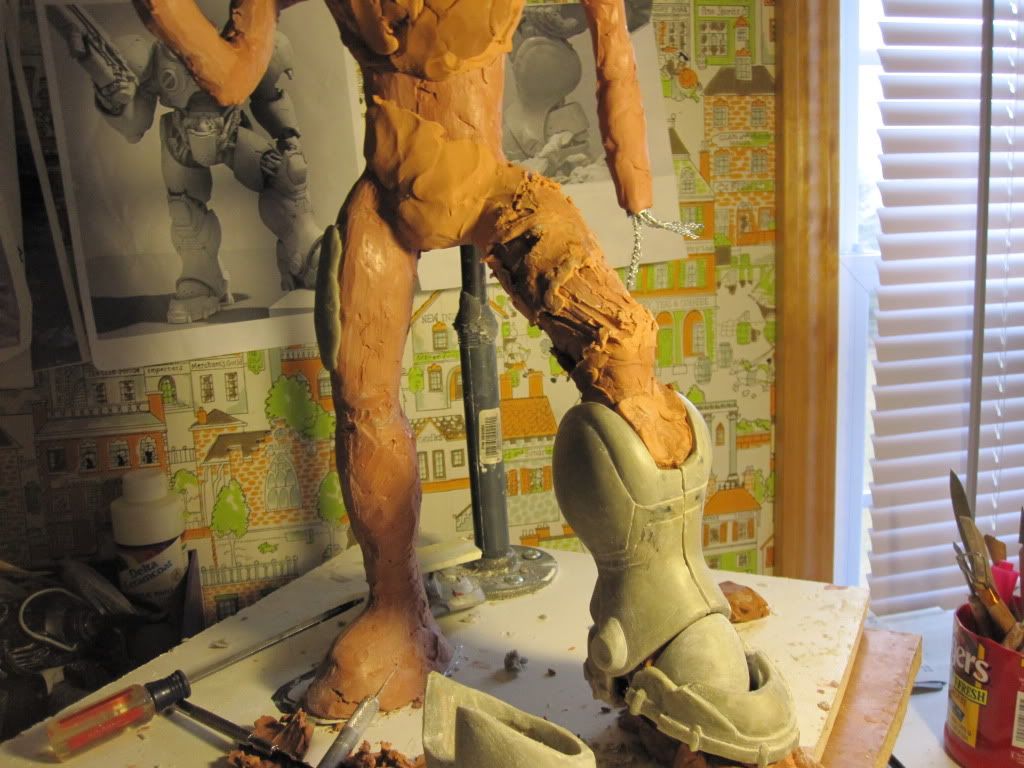 Using oil based clay as the release buck for the apoxie...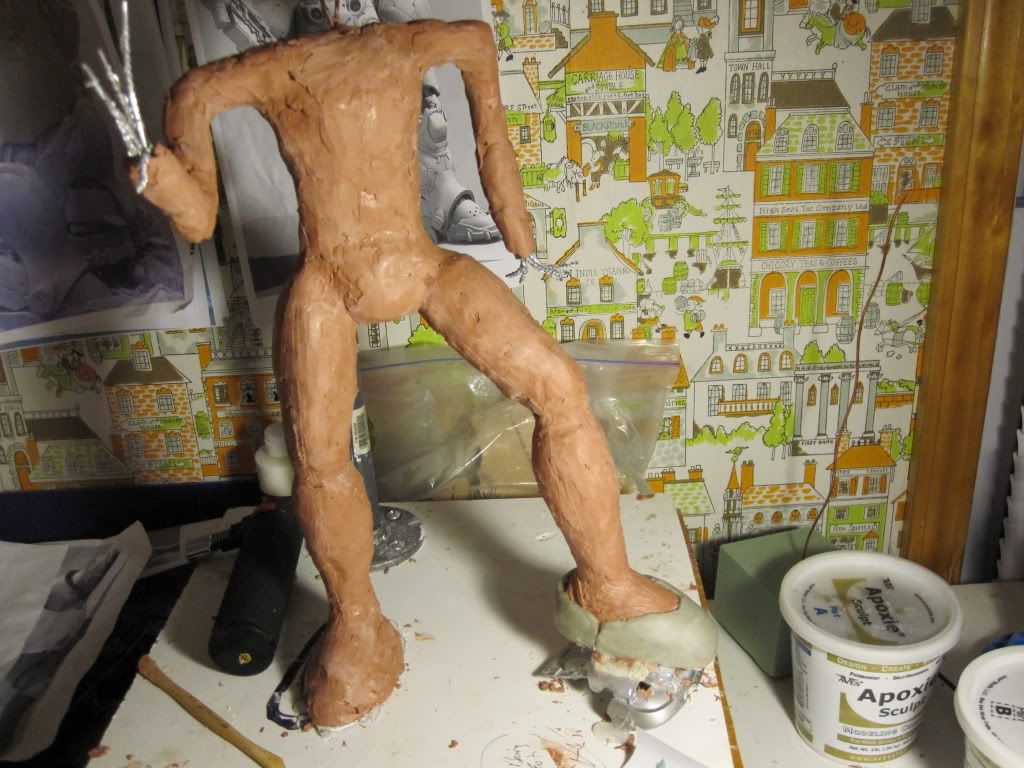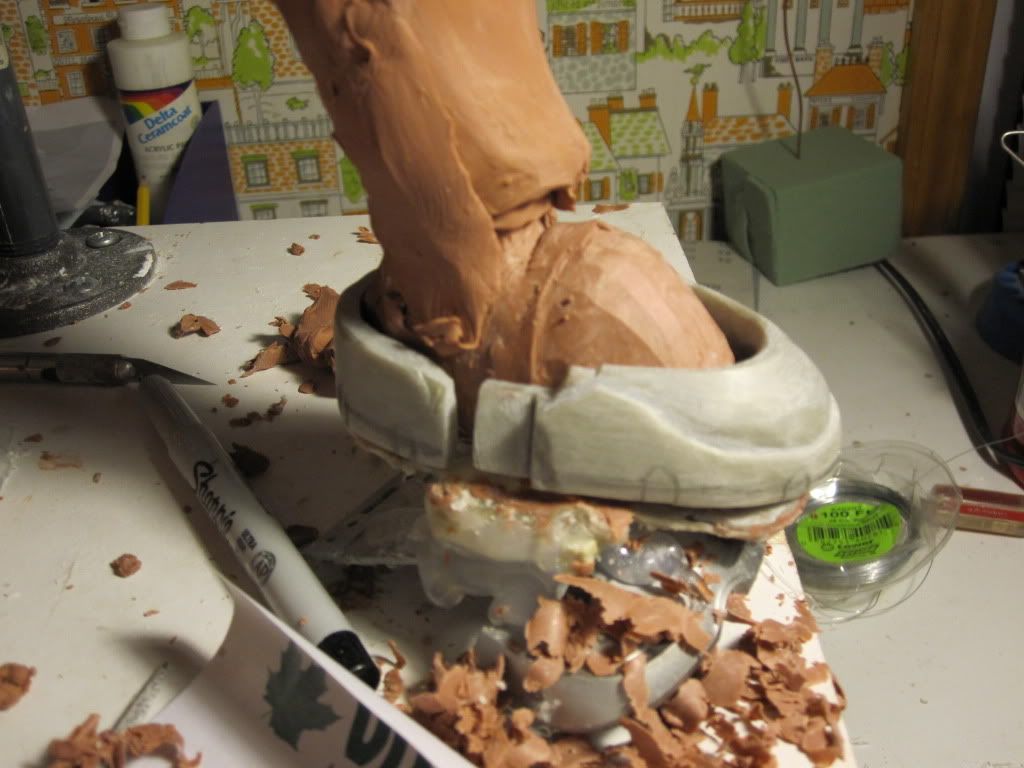 Apoxie added then carved to shape...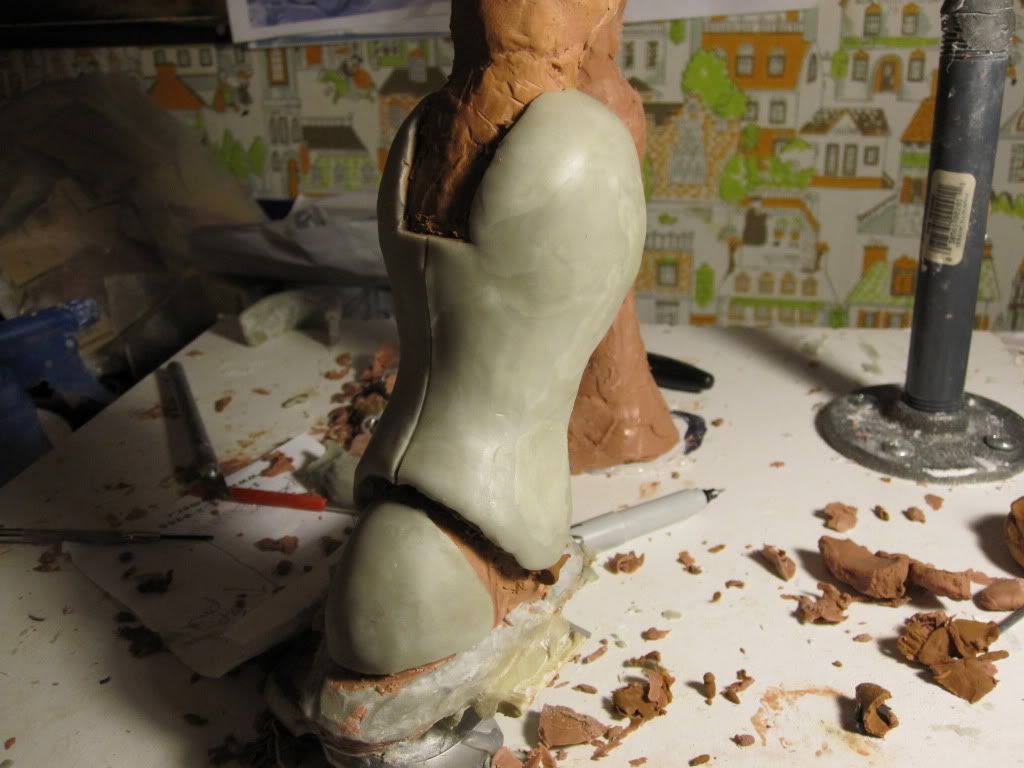 More shaping...the apoxie can be removed for detailing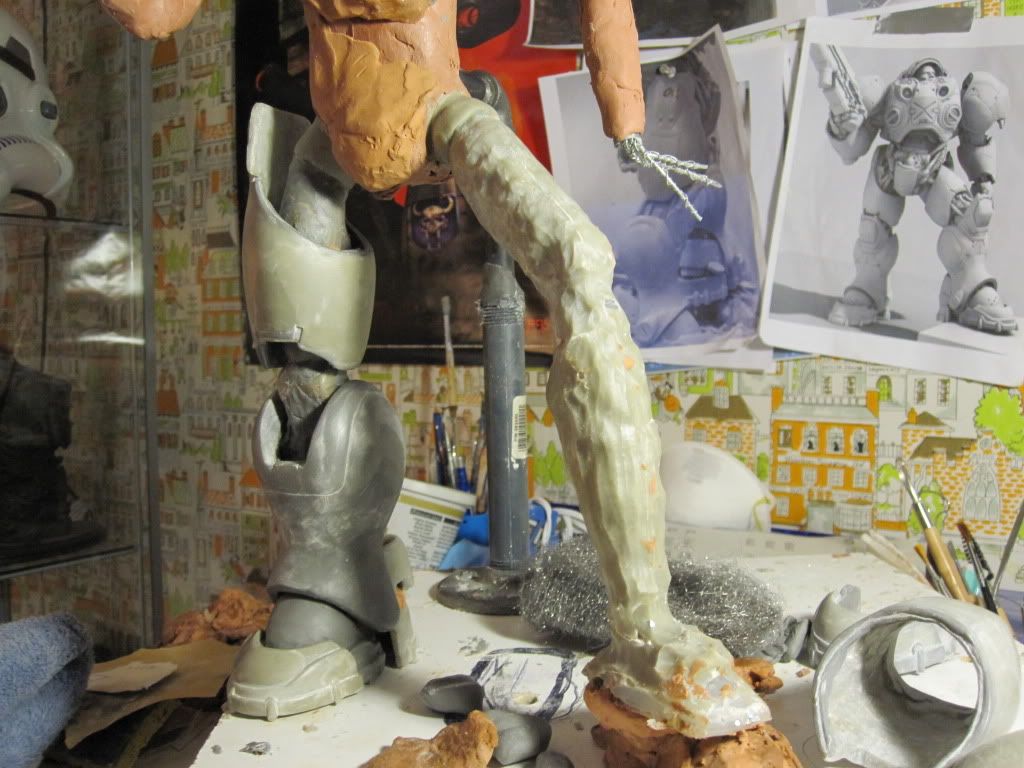 More parts sculpted then added back
adding cables and such for more detail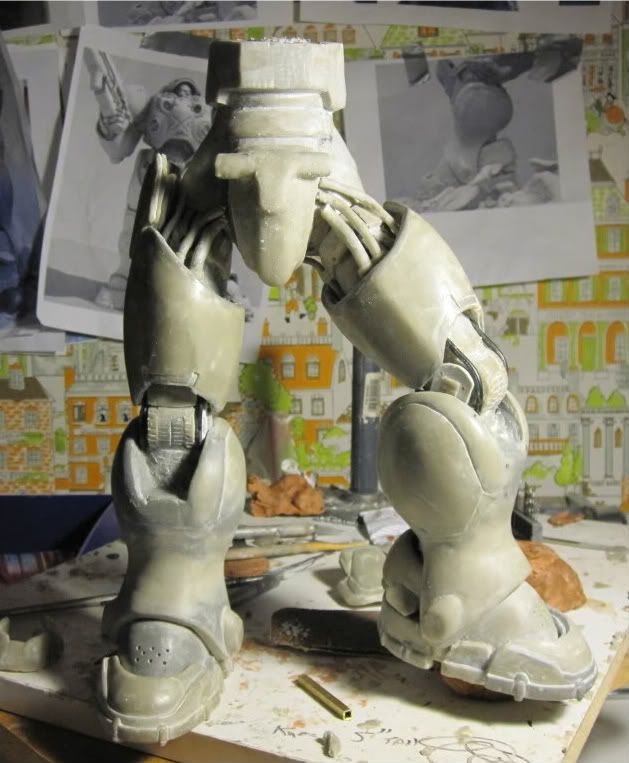 roughing out the torso..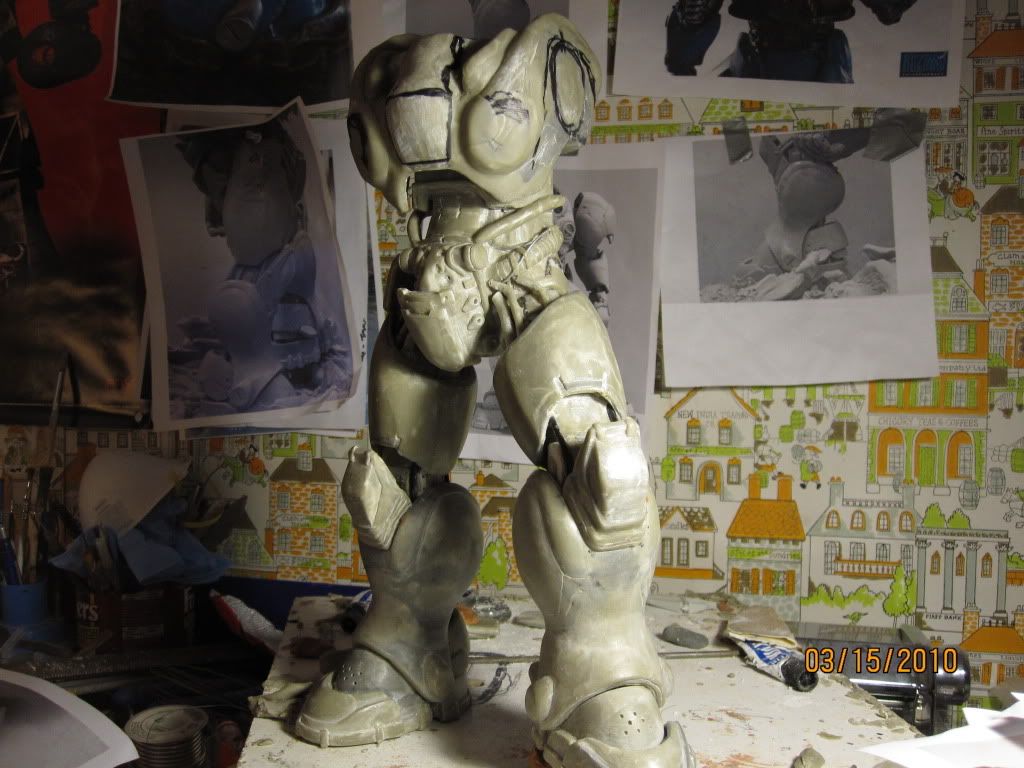 Now for the chest section. Lots of carving and sanding to perfect shape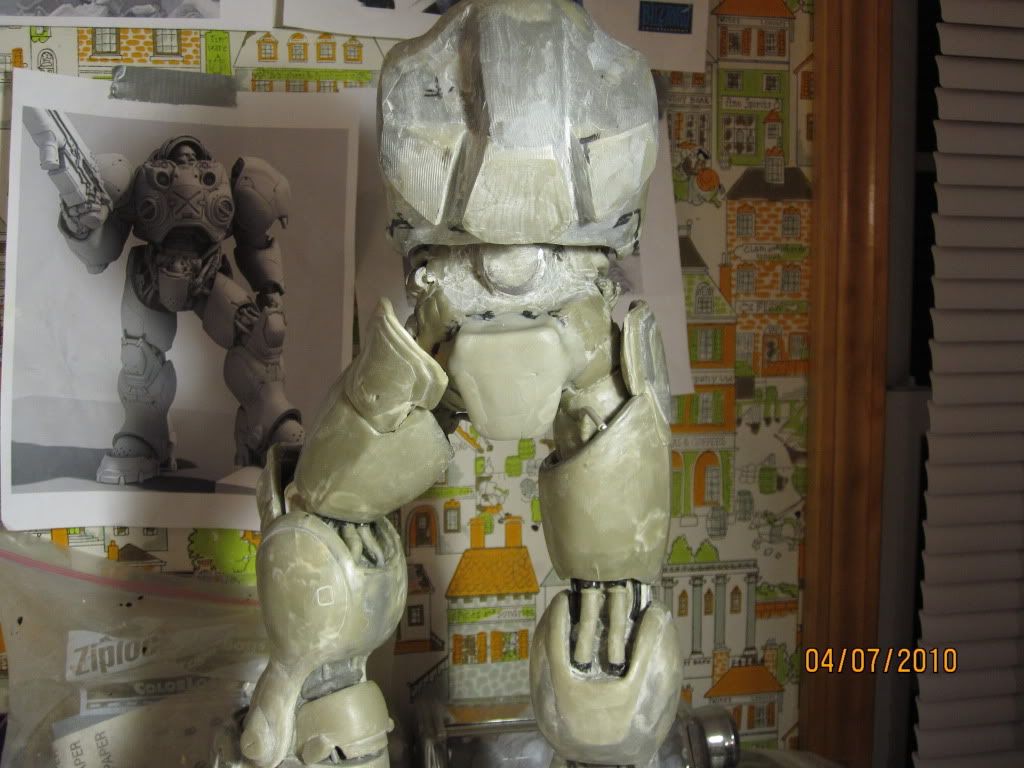 shape inproving...lots of punctures and cuts on my thumbs..lol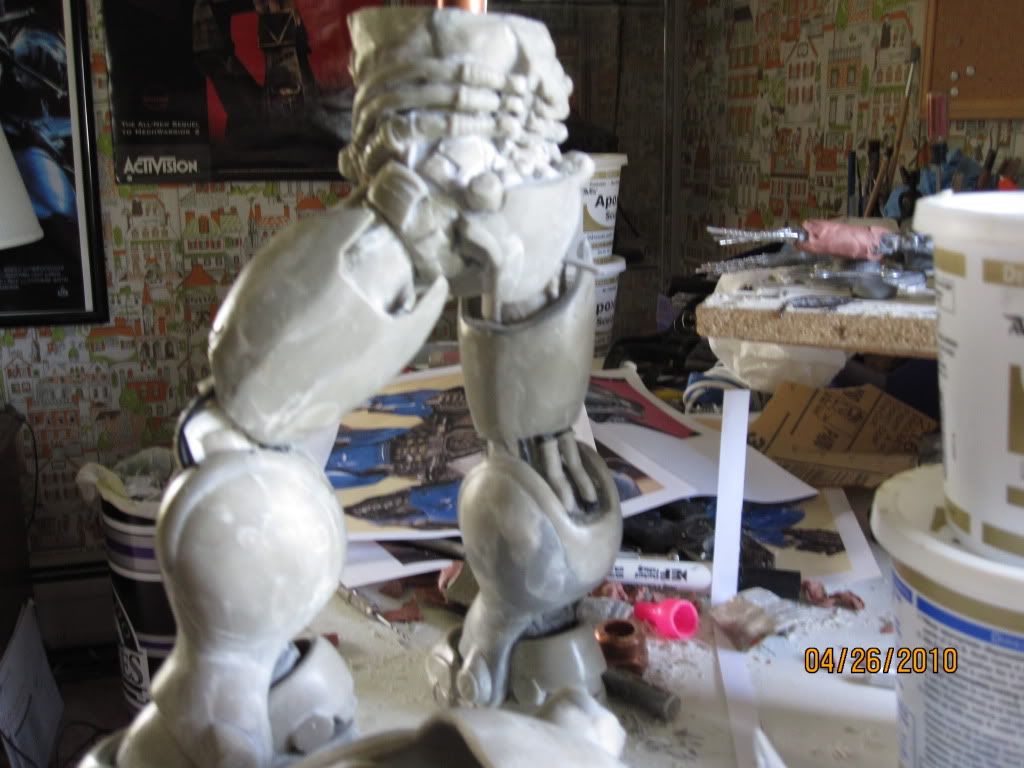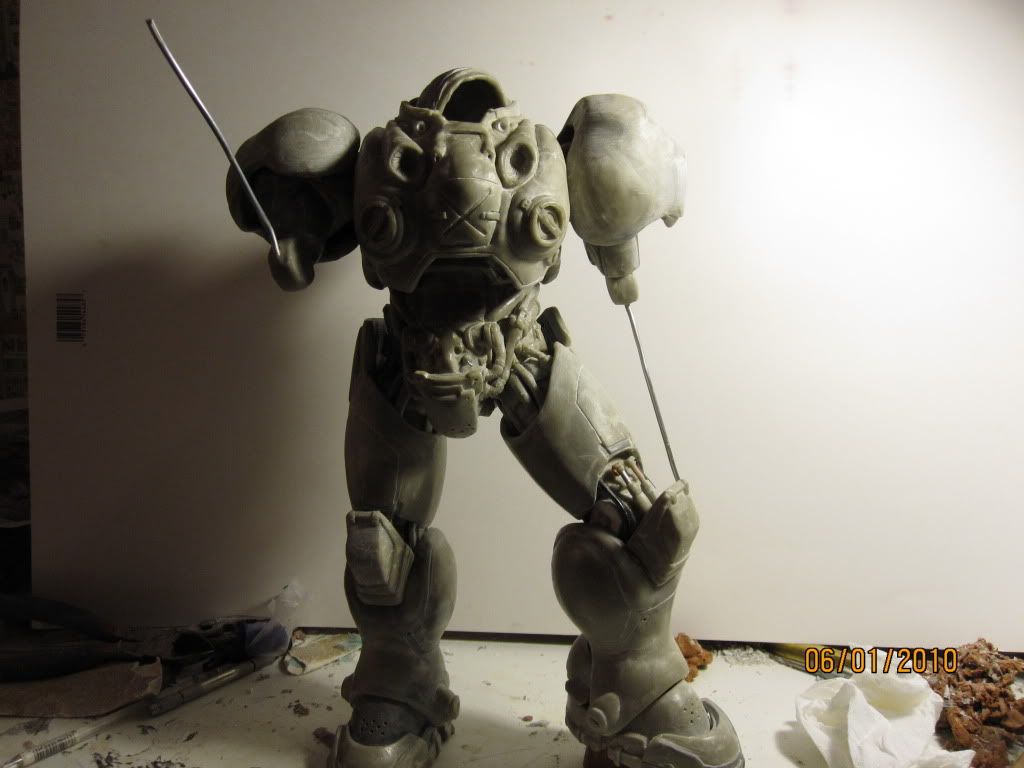 shoulder work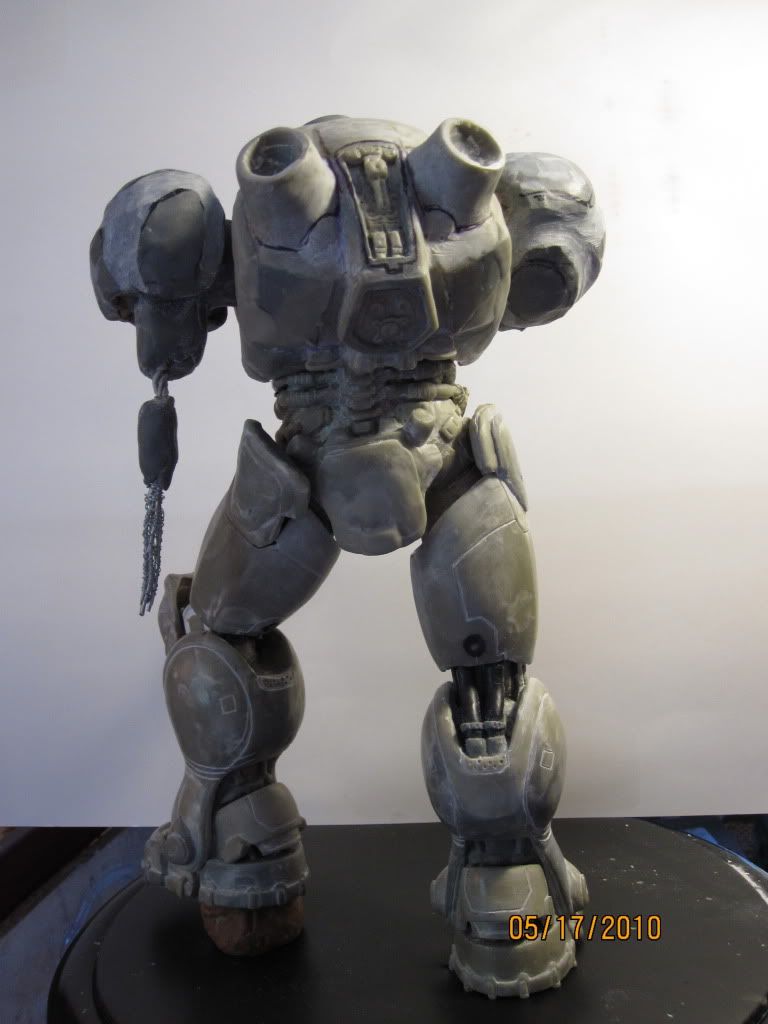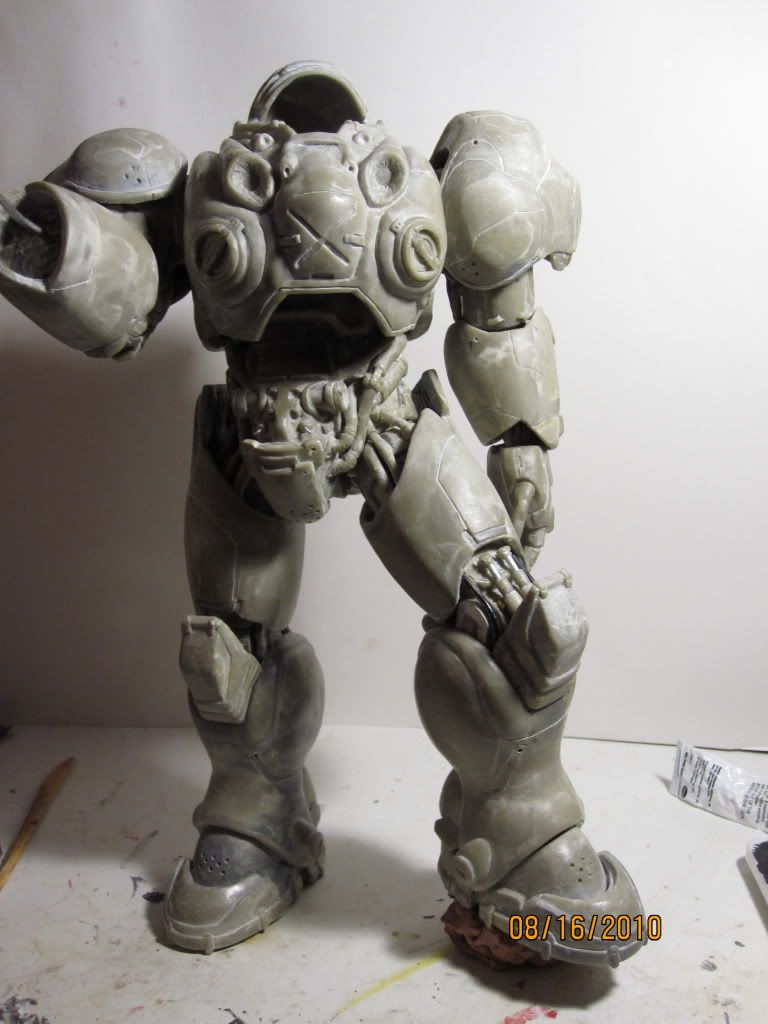 helmet and bells added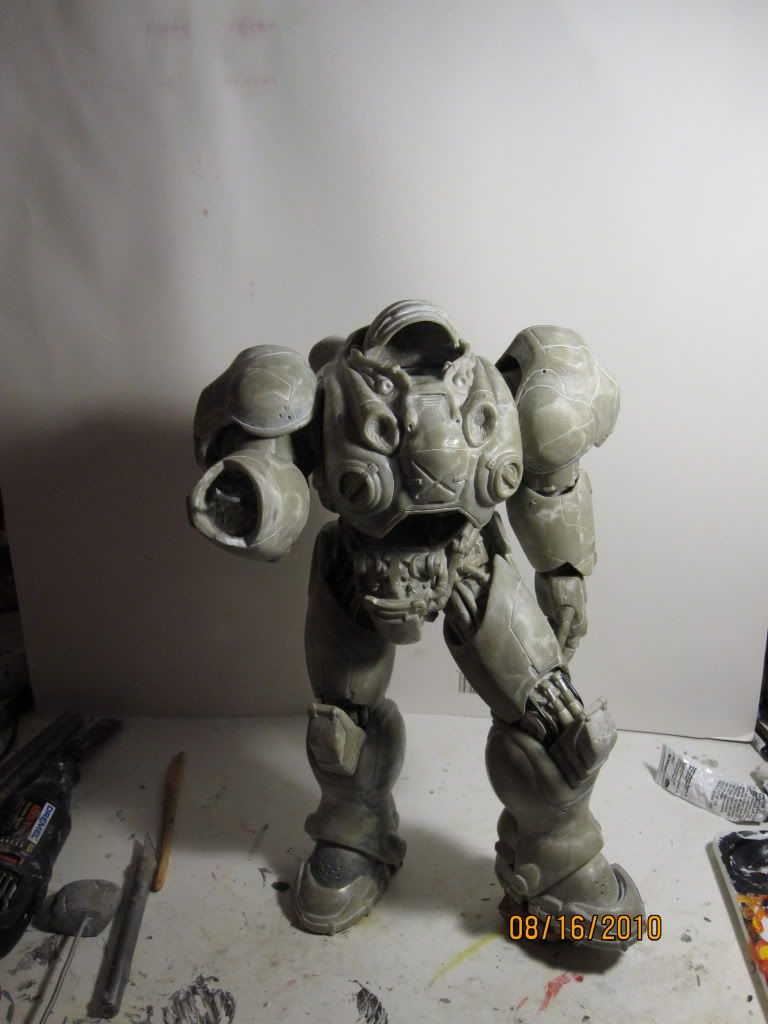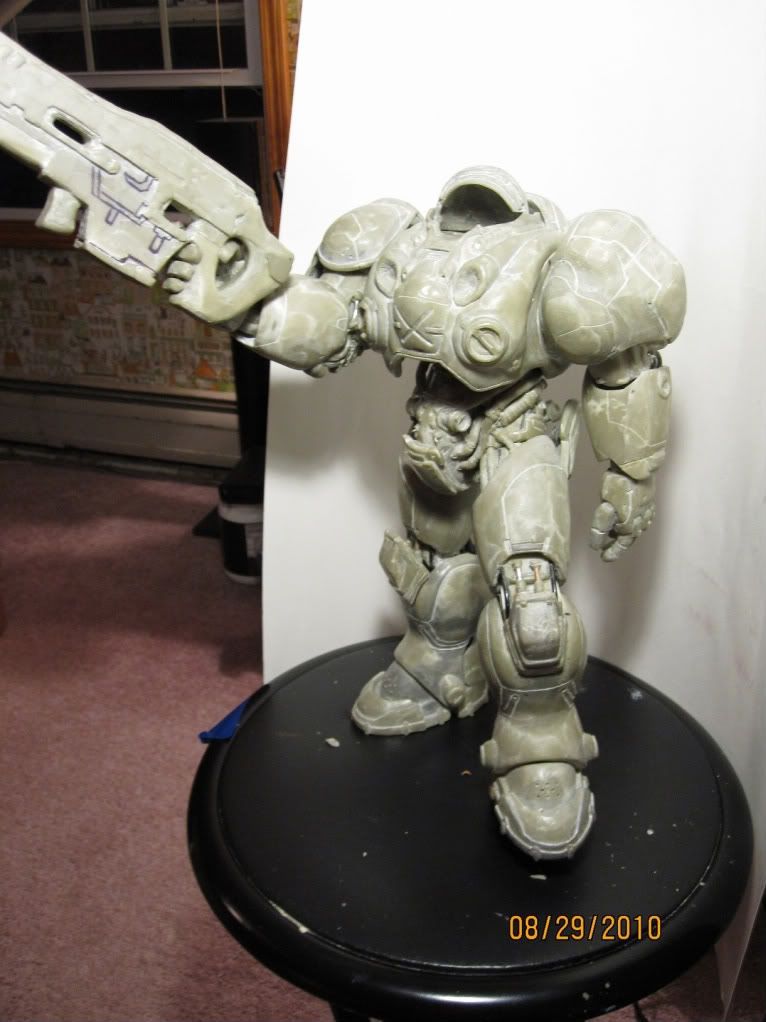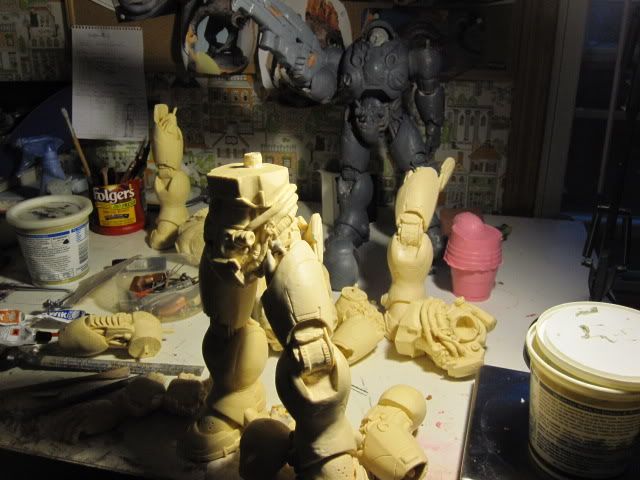 master primed and sealed then molded up to get these pieces..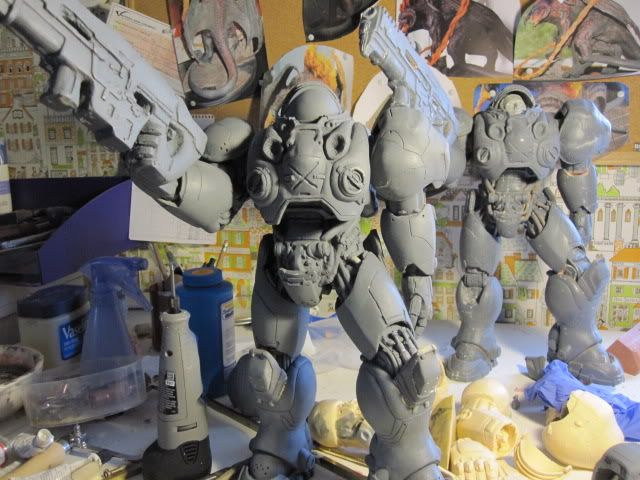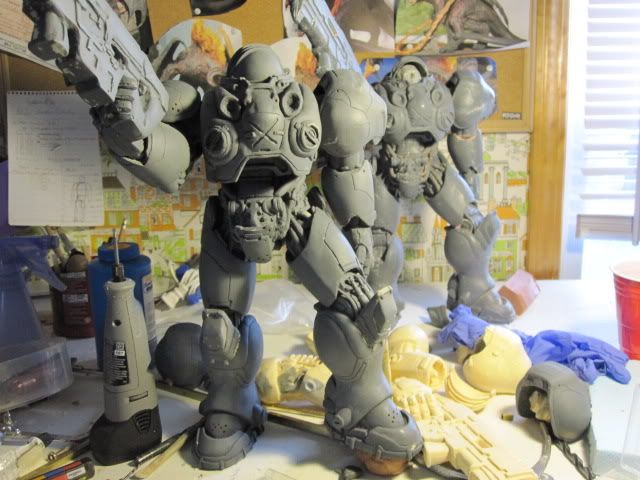 made two helmets...one open with a sculpted head. The other with visor down.
Well on to the painting process. Pics to come
See interest list below. Shout out if you want to be on it. I will be listing in the JY shortly.
Carl
Last edited: