I guess I could just post all of my costumes on one thread. LOL
Anyways, just throwing these out. For those who saw the 2nd RE movie, here is my Centurion.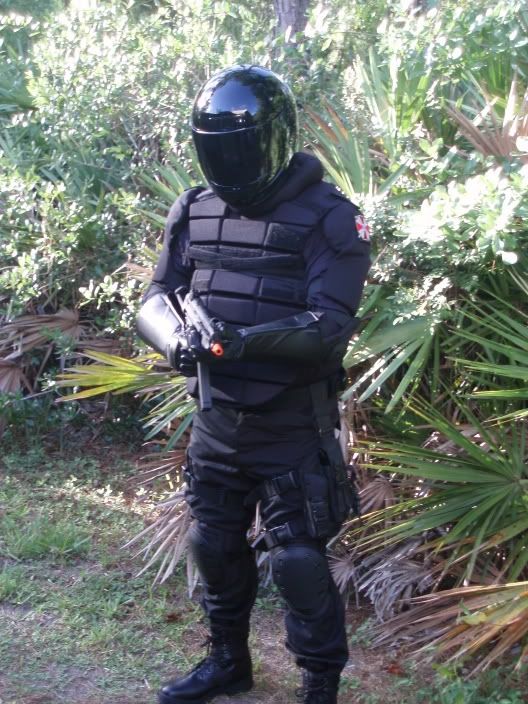 And then the gas mask mod I did with a little help on the weathering....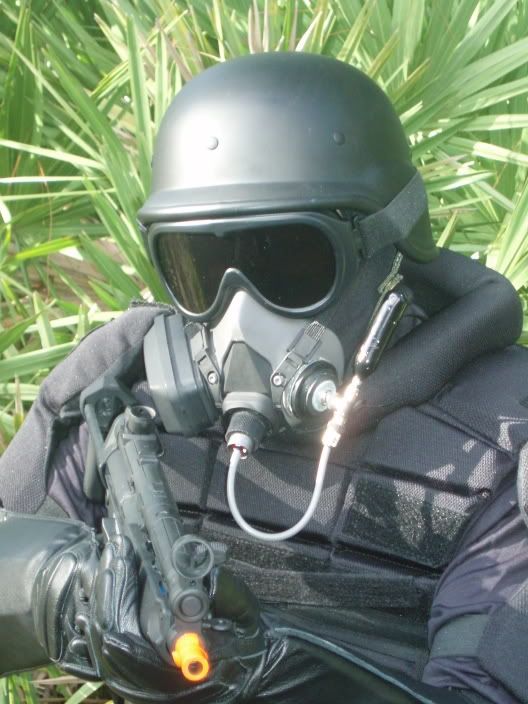 Final product....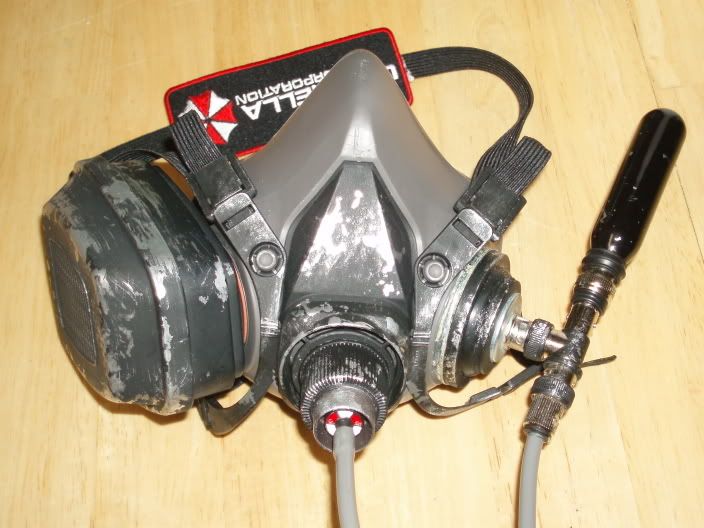 Some have seen these on other costume forums but just wanted to share with everyone again.
Next, I'll post my Yip Yip costume!!! :lol