Hey Folks!
Here's my second Moebius 1/8 Scale 2001: A Space Odyssey EVA Pod.
I built my first one back in October for a good friend of mine, and now I have finally gotten around to building my own.
If you jump over to IMGUR, you can follow the full build process if the captions don't show in the embed.
If you just want to see the finished shots, I've posted them below.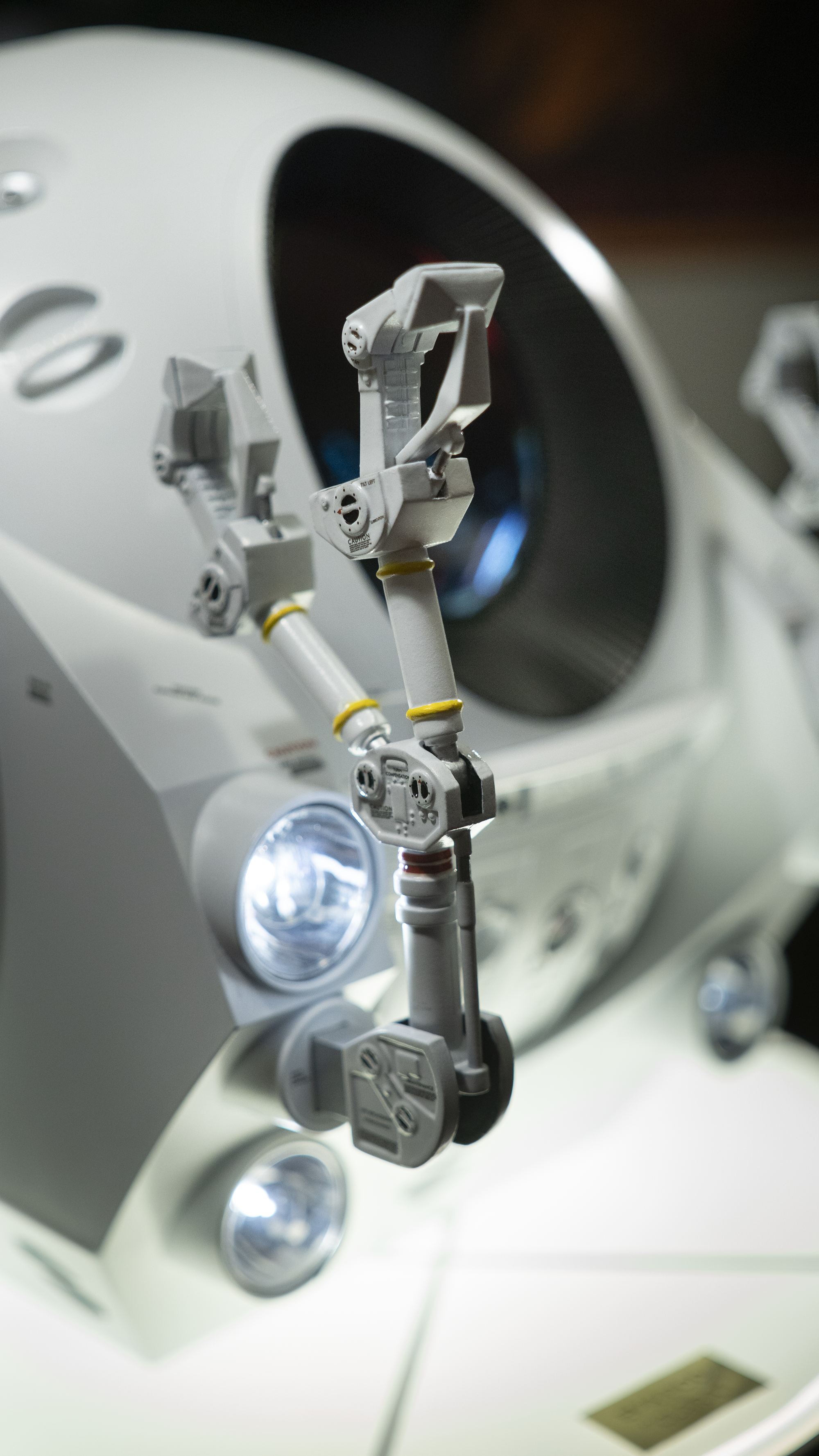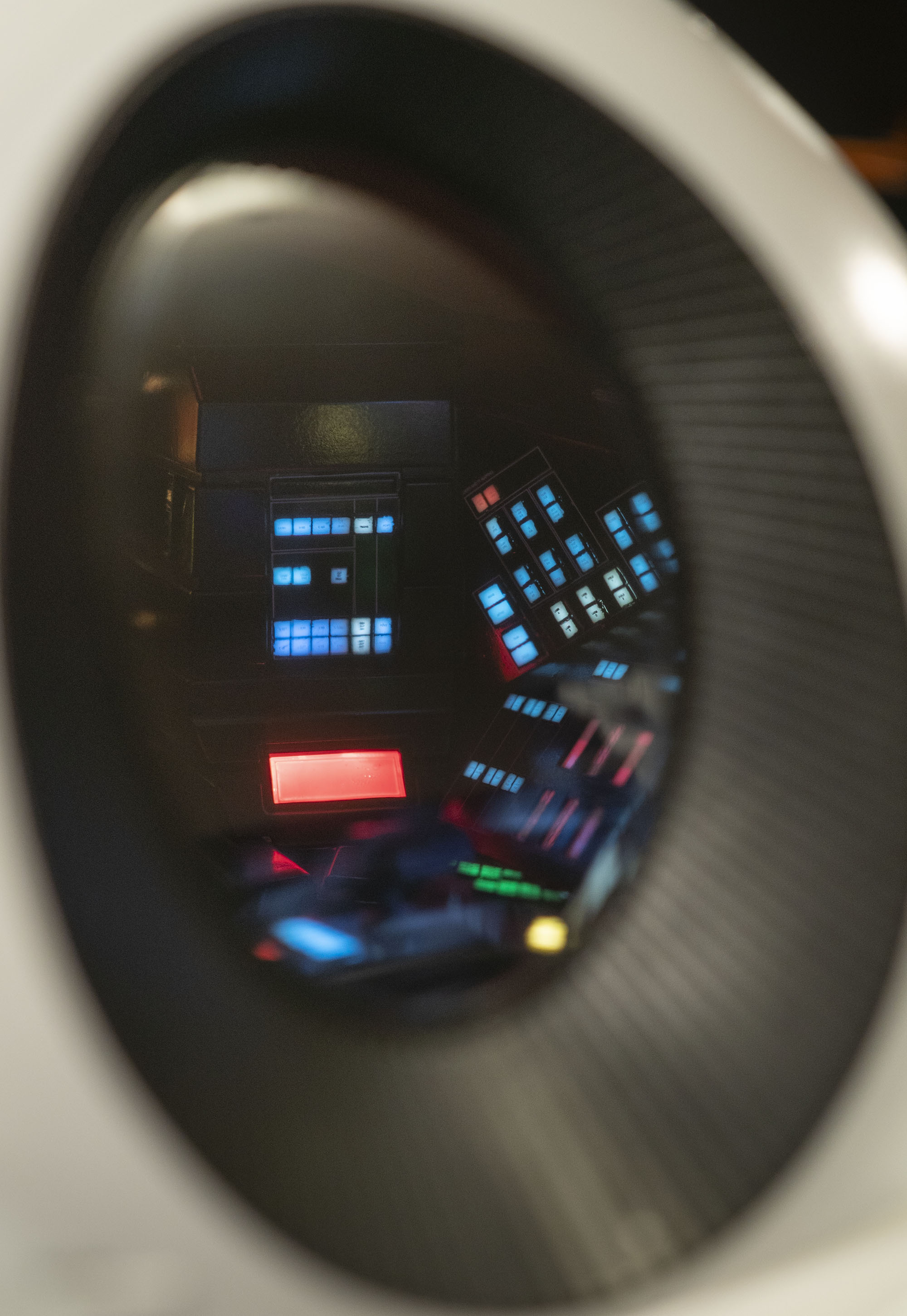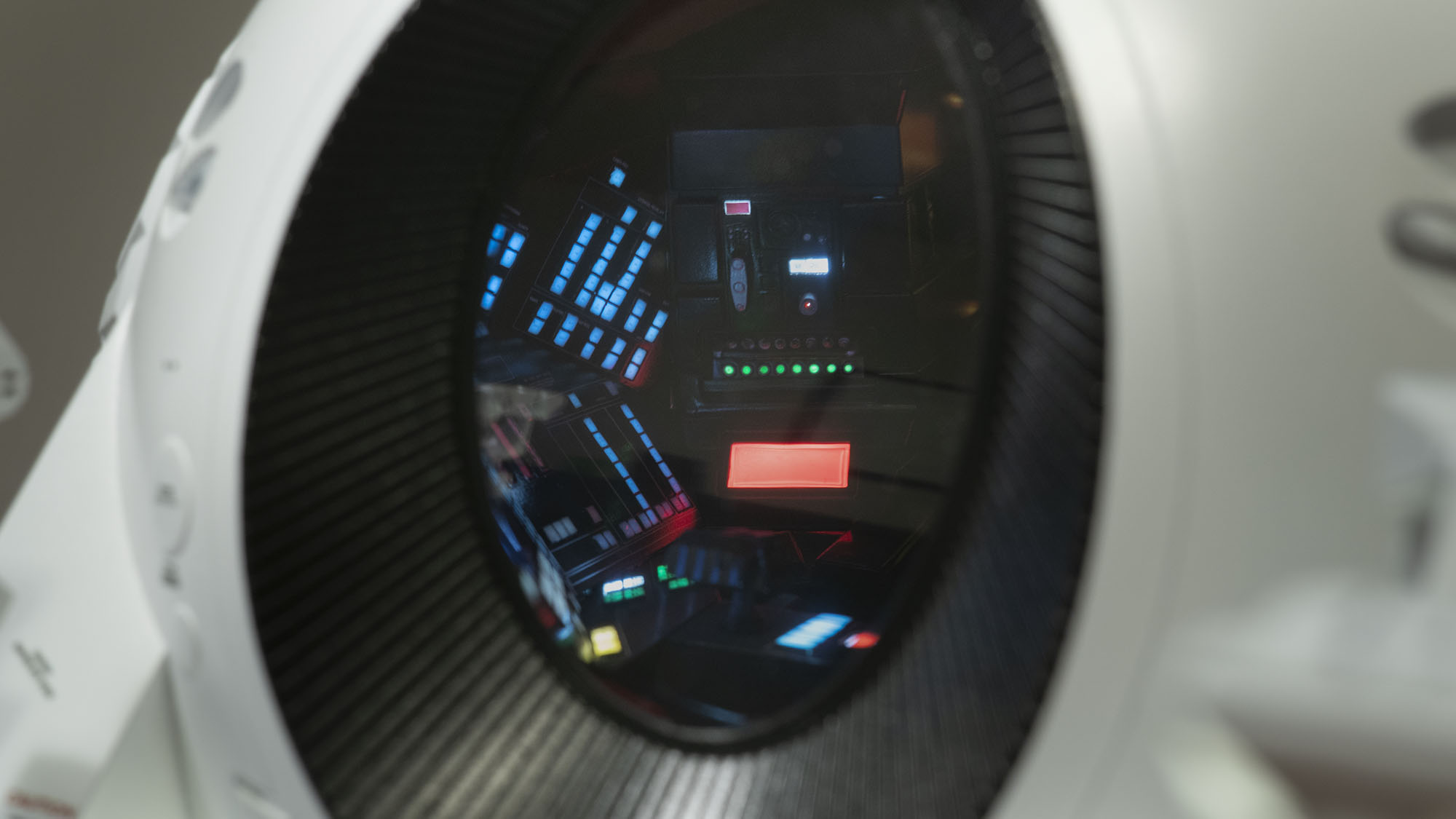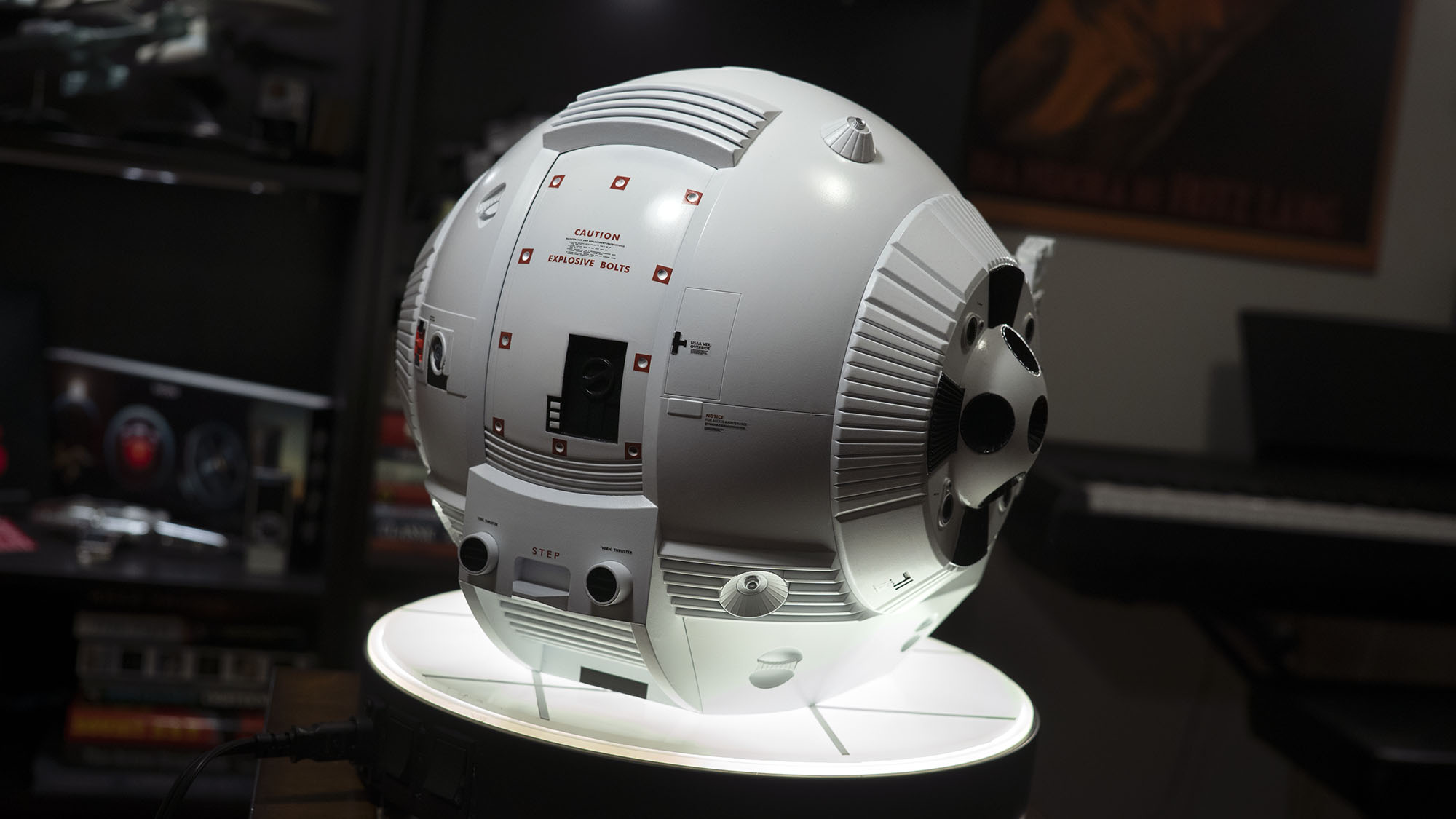 I learned a lot on the first one, and while I feel like I did a lot of stuff better on this one, part of my wants ONE MORE chance to make it perfect. But not right now. First I need a break and to build something with tons of weathering. No more pure white finishes for me.
If you want to compare, you can find my first build here
Hey there folks! First post... decided to start big. Earlier this year, I decided to purchase three 1/8 Scale EVA pods with two of my fellow 2001 fans, and help them, to varying degrees, finish their models. That way, we could each have one in our homes, and together, the full set of three...
www.therpf.com
After market parts include:
Paragrafix Photo Etch set
Paragrafix Button Decals
Paragrafix Screen Transparencies
Paragrapfix LED strips and connectors
Yay Monsters EVA pod vinyl light blockers
VoodooFX EVA pod light kit
Age of Plastic (
shapeways.com
) EVA Pod Cameras, Handwheel
Aztek Dummy EVA Pod Vinyl Mask set