So, I've been a member here for a little over a year now, but I haven't really been as active on here as I would have liked to be. Anyway, I figured that I'd go ahead and post the replica props that I do have, so that I can get a start in the right direction and stop being "that guy" who seems to be a member just so he can buy stuff...
Hope y'all enjoy!
First up is a Master Replicas ALIENS MOTION TRACKER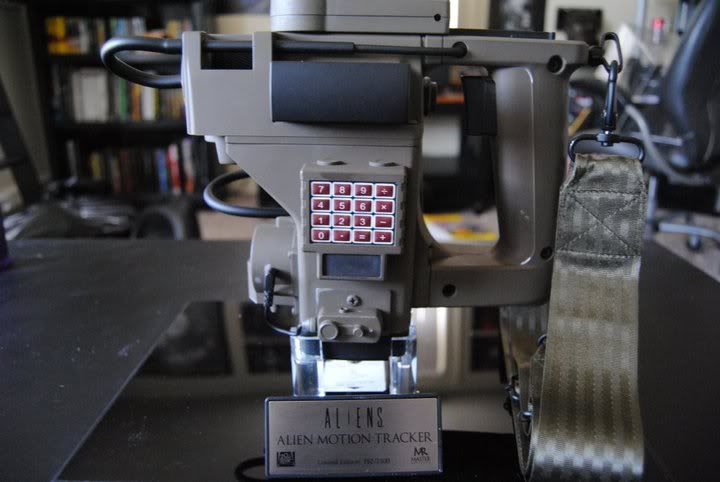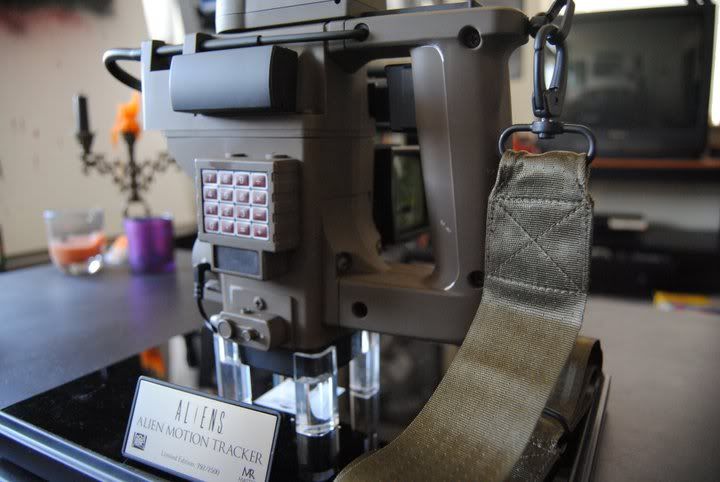 Next, we have a jvasilatos GCPD DETECTIVE BADGE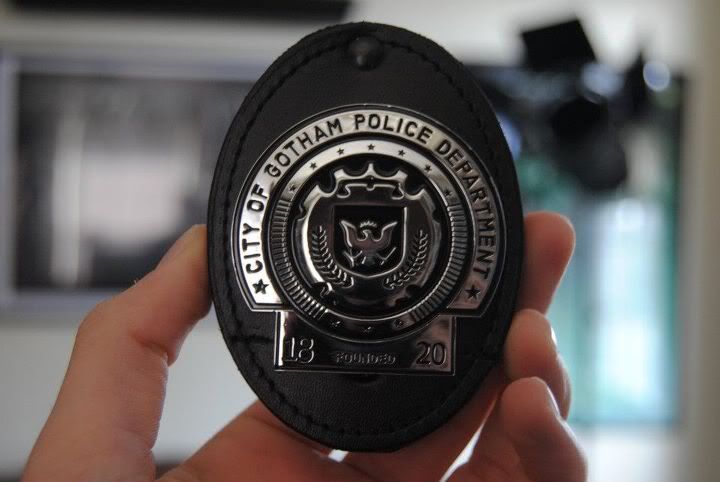 kevinericon's Inception COBB TOTEM
"The Dark Knight" JOKER SUSPENDERS by Indy Magnoli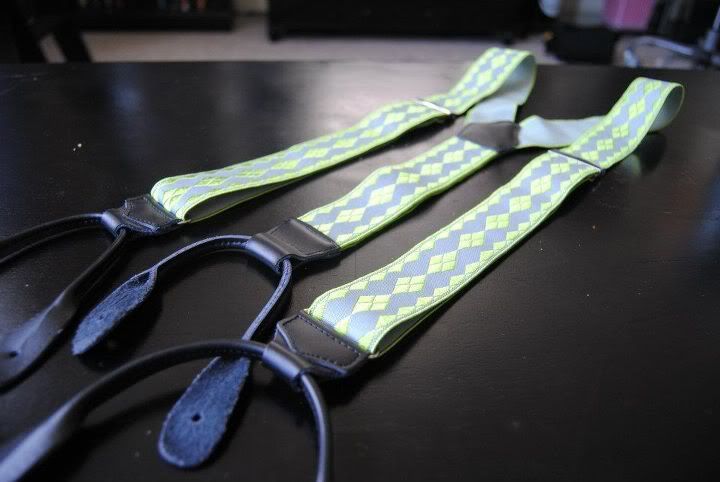 Authentic Turnbull & Asser JOKER TIE
T&B Tie and Indy Magnoli Suspenders w/Indy Magnoli JOKER SHIRT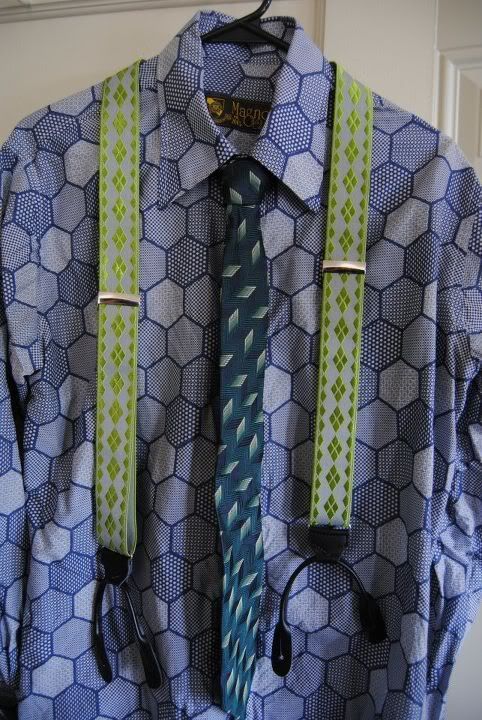 My Joker set on a mannequin that I got for free from my job (Yeah, it's a female mannequin...but it was free...)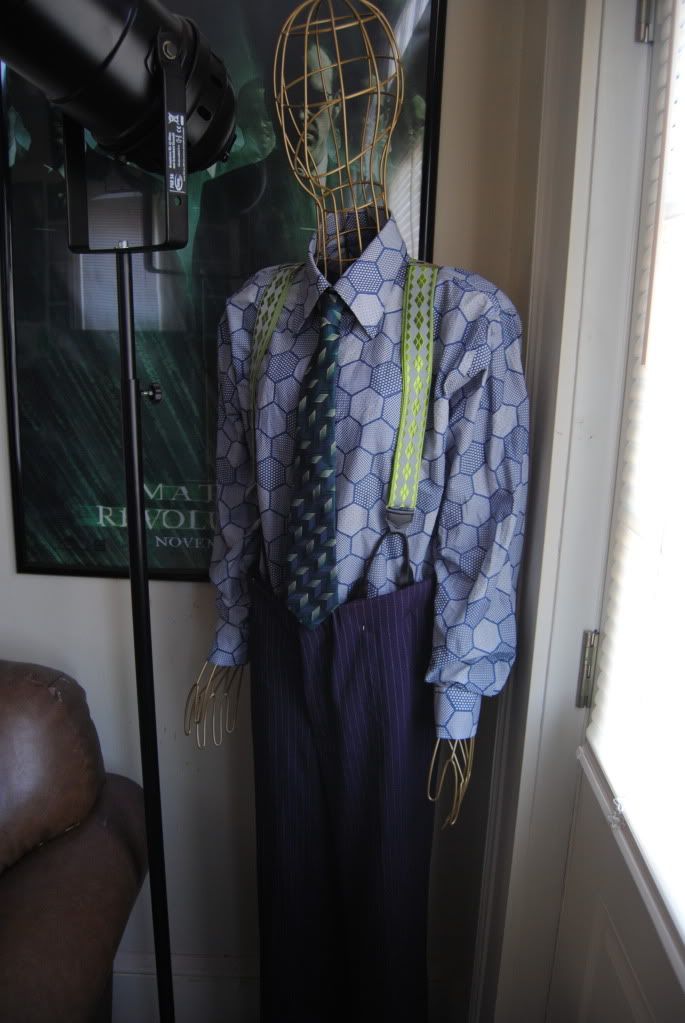 SPOOKY SQUEEK TOY from Jhonen Vasquez's comic "I Feel Sick"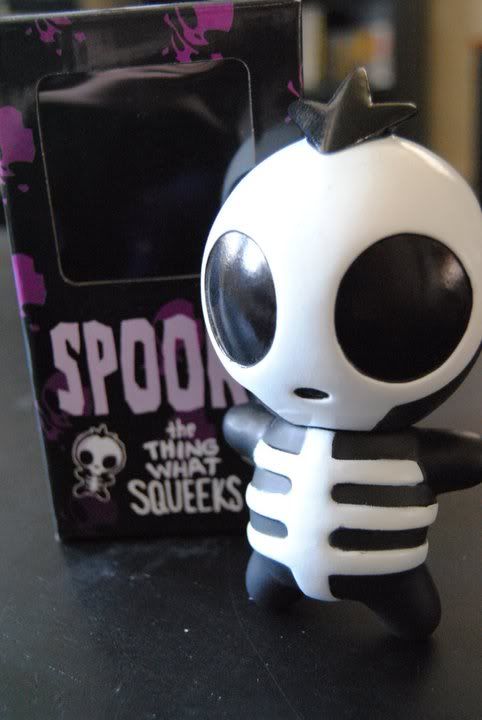 Mattel Ghostbuster GHOST TRAP (w/wire mod on the front of the pedal)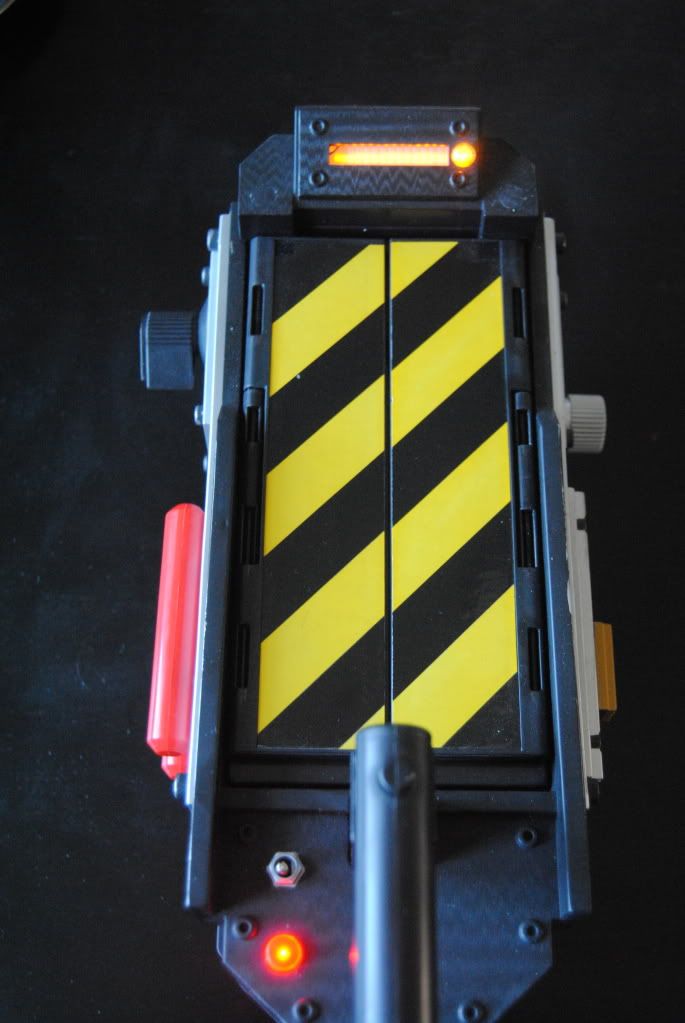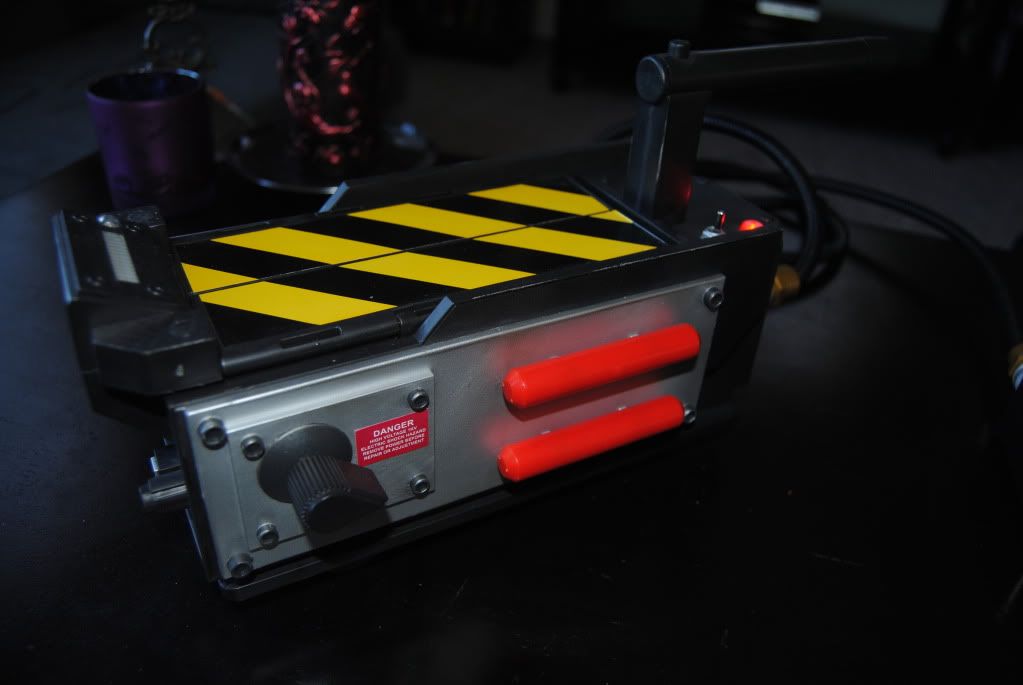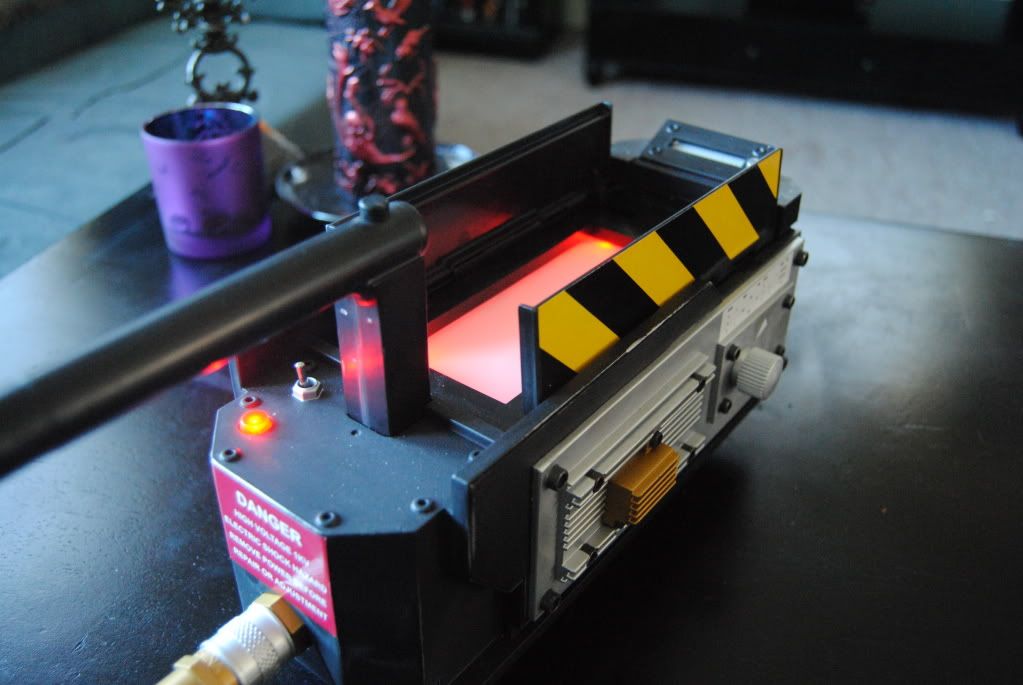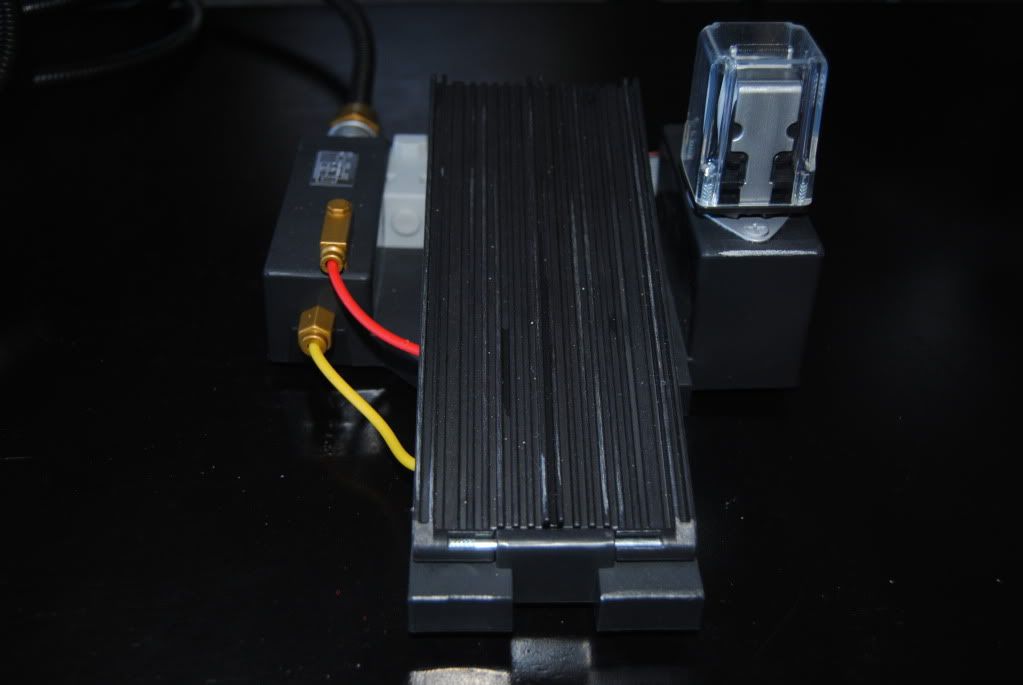 Mattel Ghostbuster PKE METER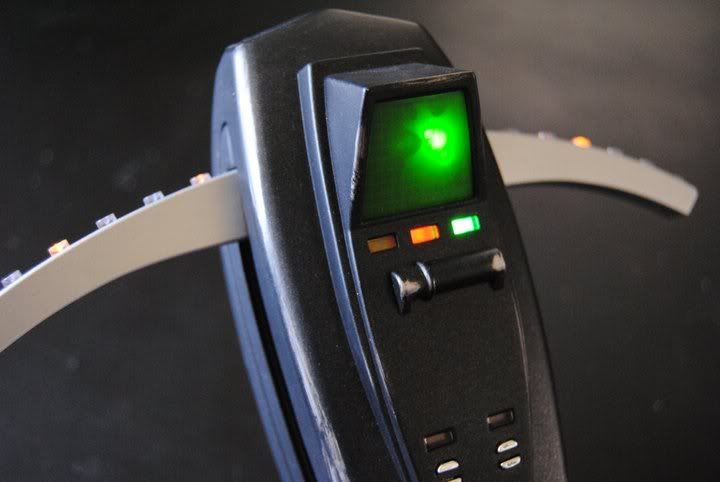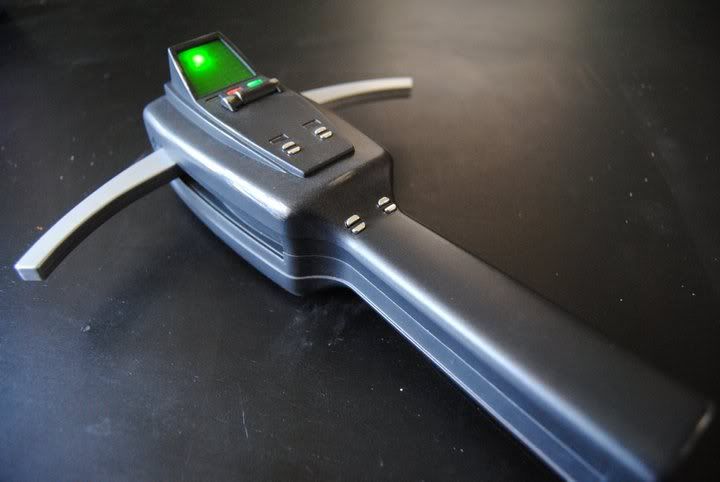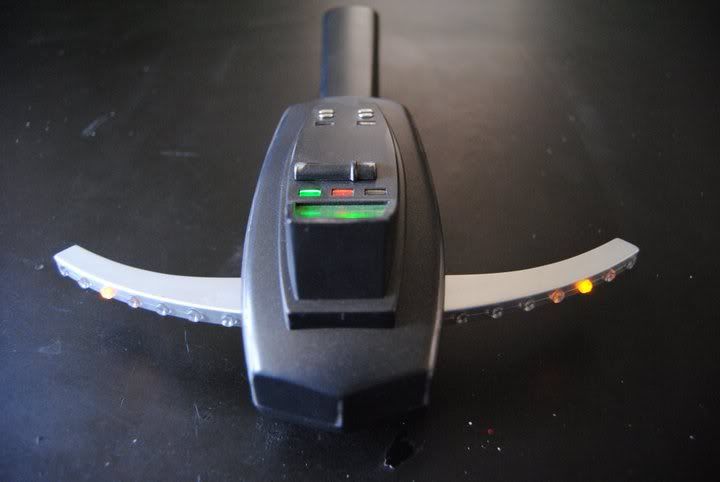 NECA SWEENEY TODD RAZORS w/weathering done by myself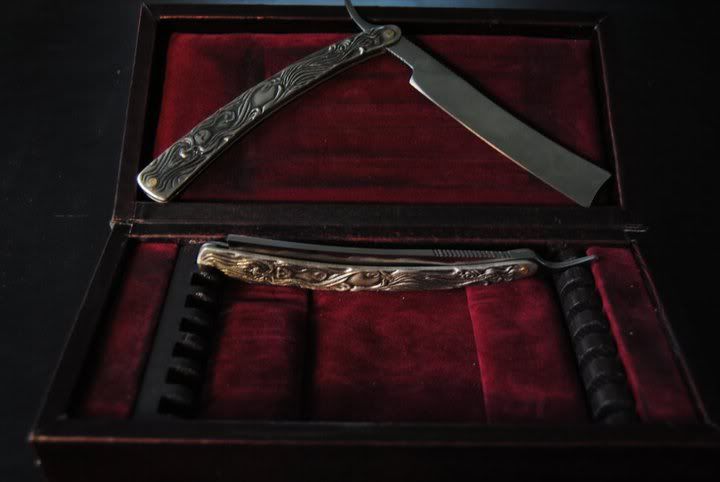 Ray Ban Predator 2s as seen in MiB (Okay, they're not screen accurate, but...they're still pretty nice)
"The Dark Knight" Harvey Two-Face coin by benhs1898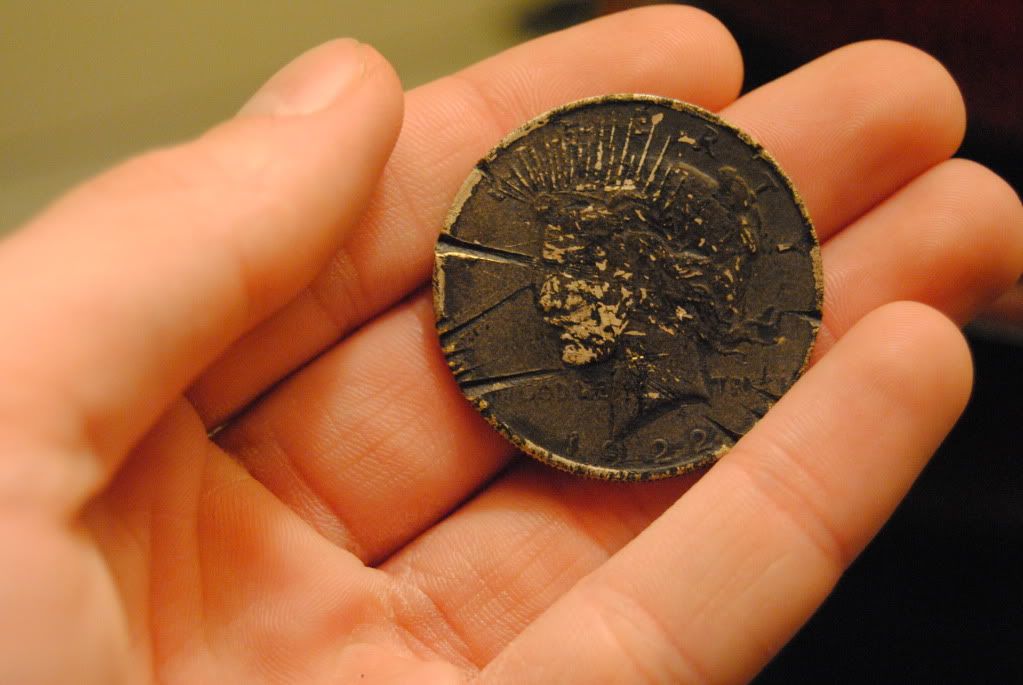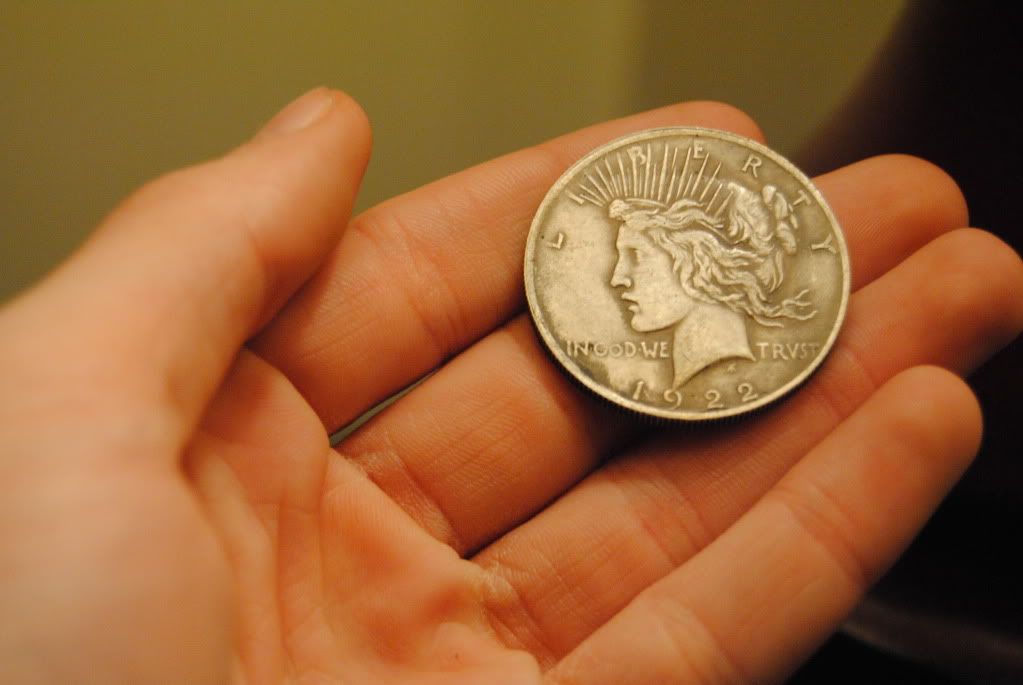 "The Dark Knight" Harvey Dent viral Campaign items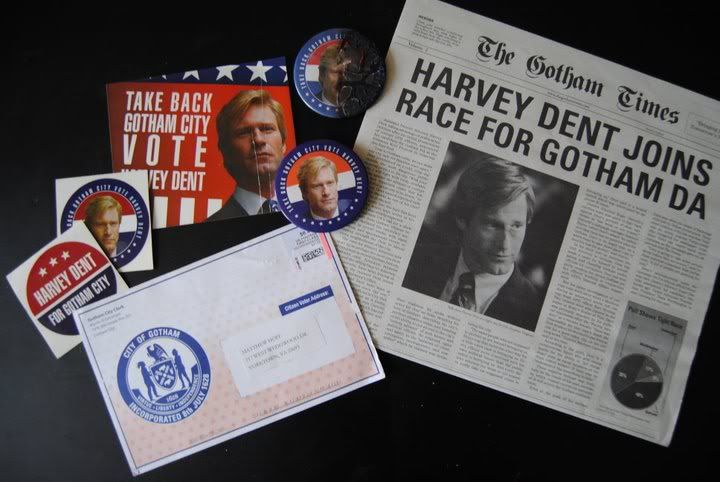 NECA 2011 "Nightmare on Elm Street" FREDDY'S GLOVE
My newly updated JOKER CARD DECK by benhs1898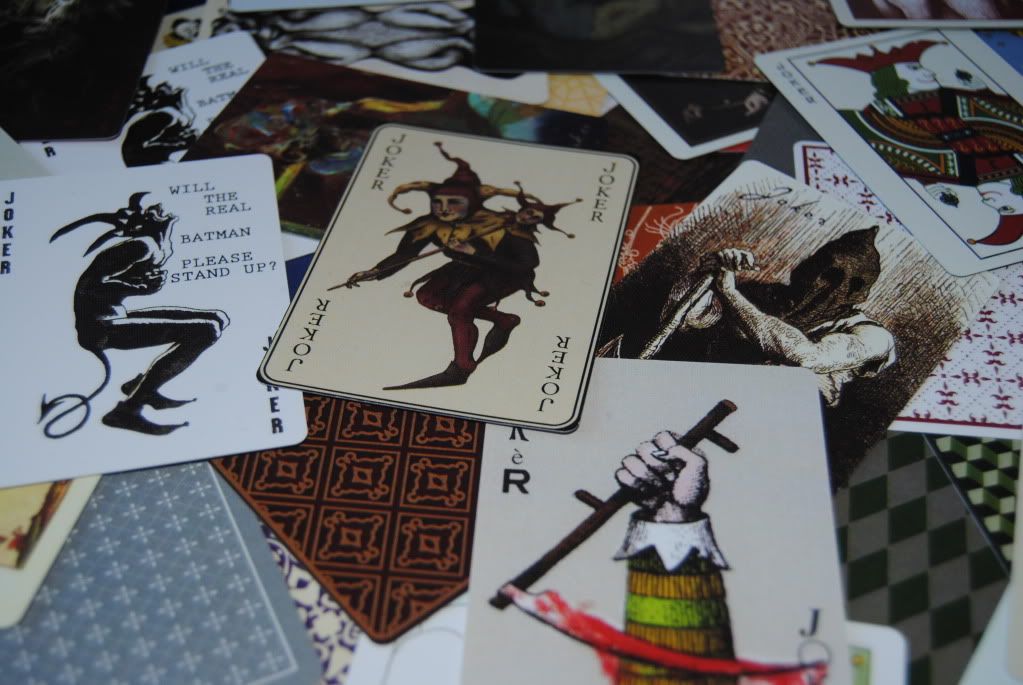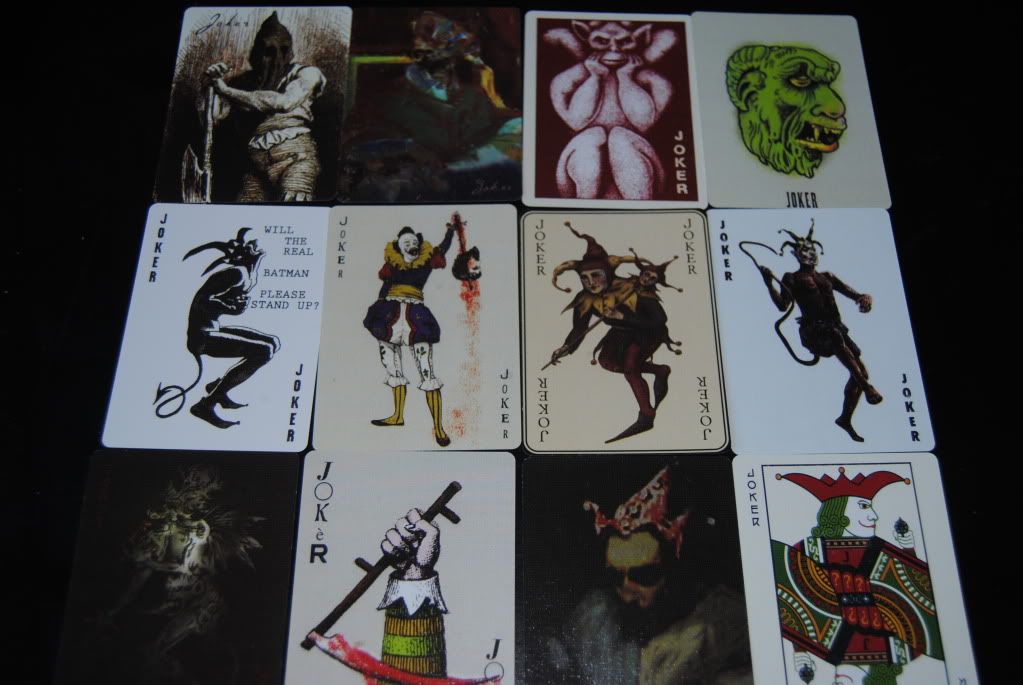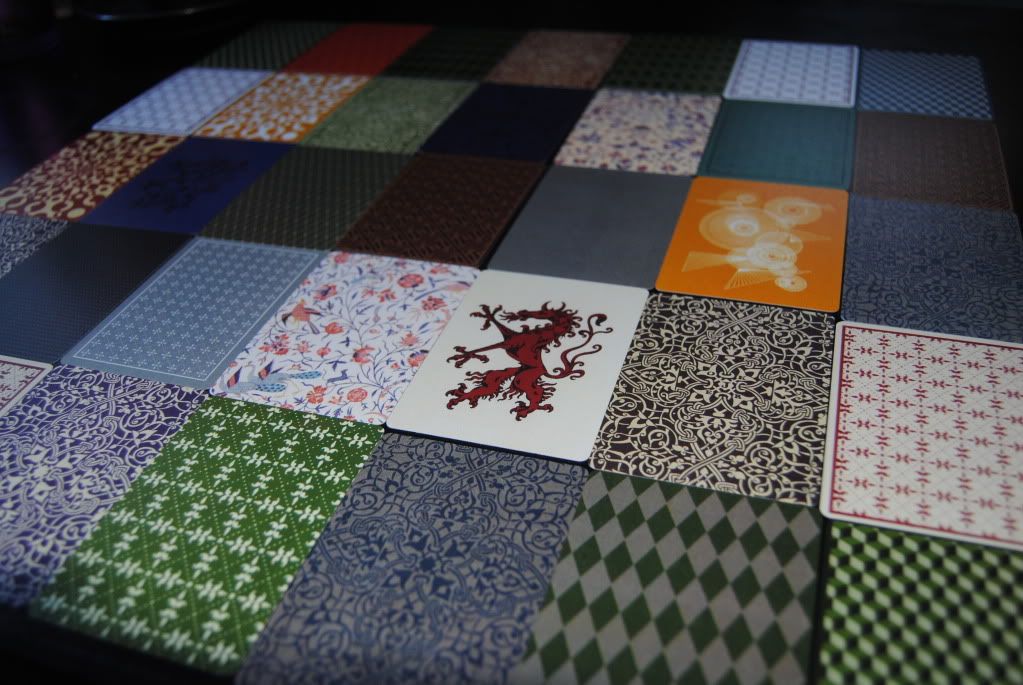 Noble Collection VOLDEMORT WAND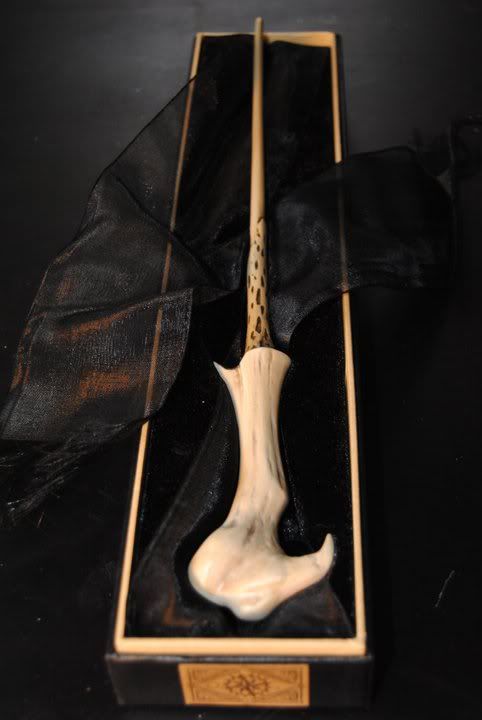 My JOKER KNIFE and Batarangs (makers unknown, but the guy that worked in the store that I bought the batarangs from, kept insisting that they were called "BAT-THROWERS..." not batarangs...
My "Scream" GHOSTFACE ROBE, made by myself (Not entirely screen-accurate, but it's still a nice costume/display piece). On display w/funworld glow in the dark mask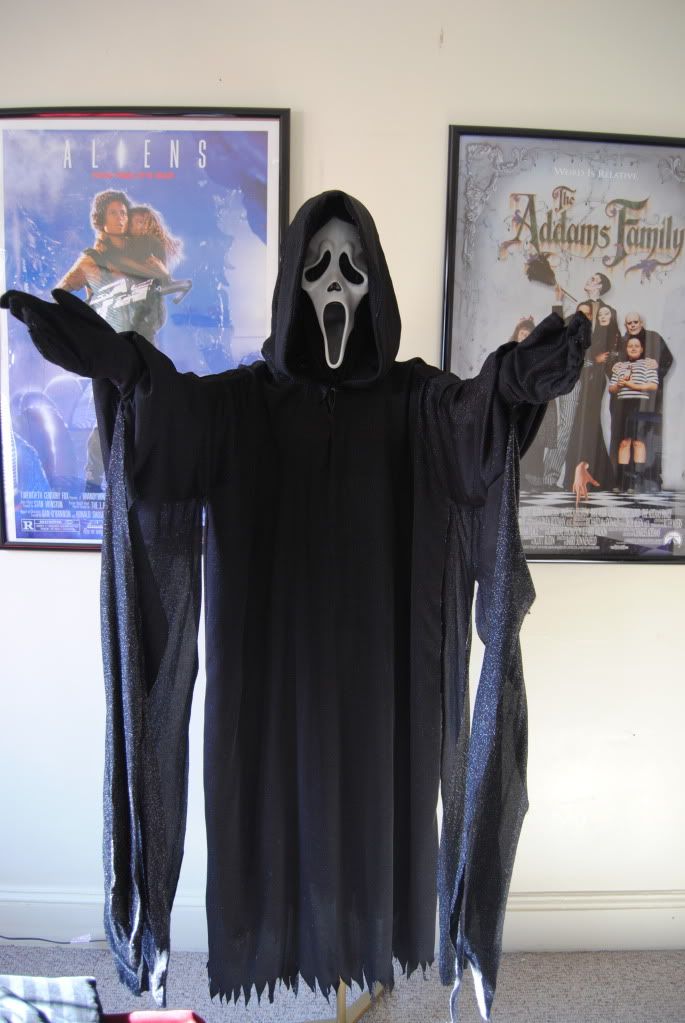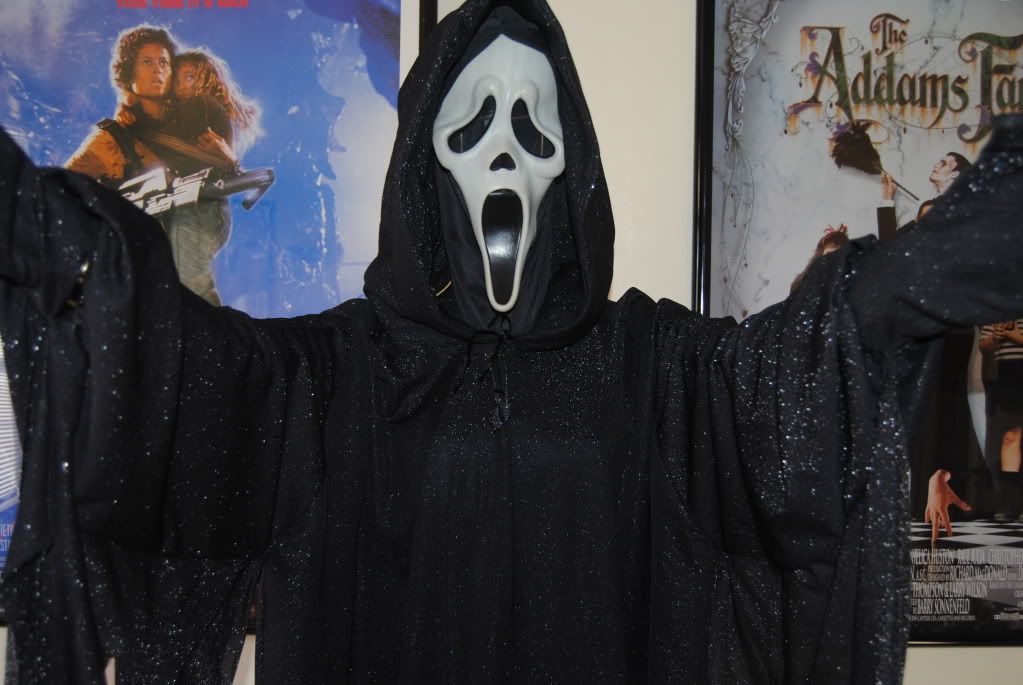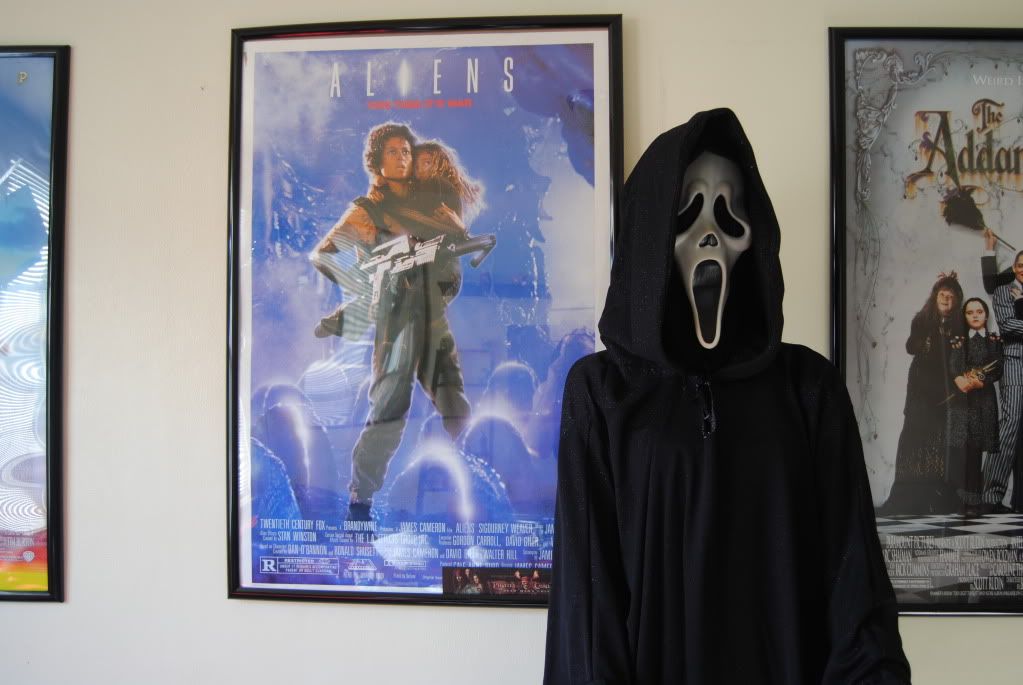 Master Replicas STAR WARS EPISODE III: REVENGE OF THE SITH Clone Trooper Helmet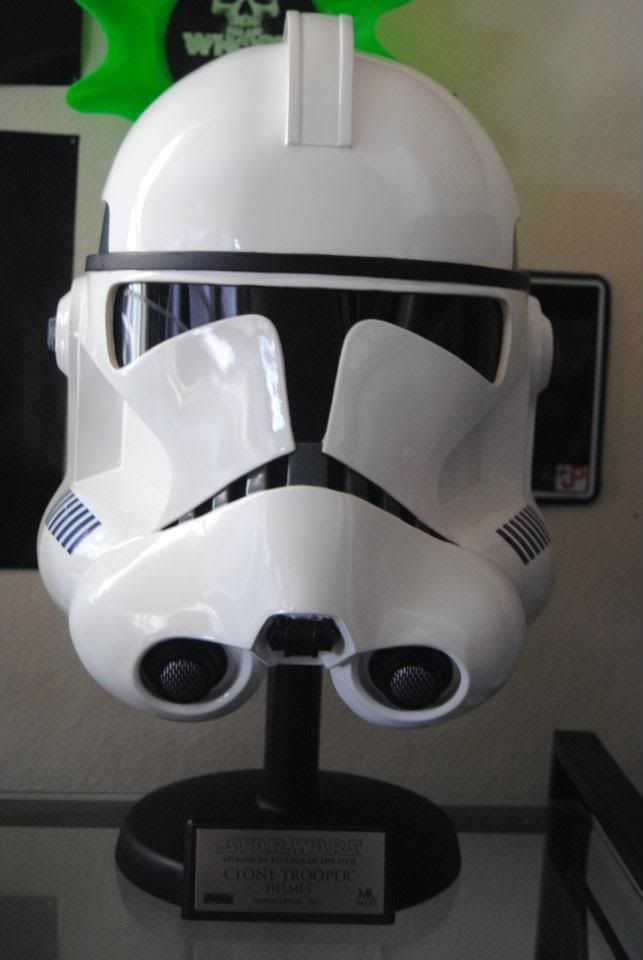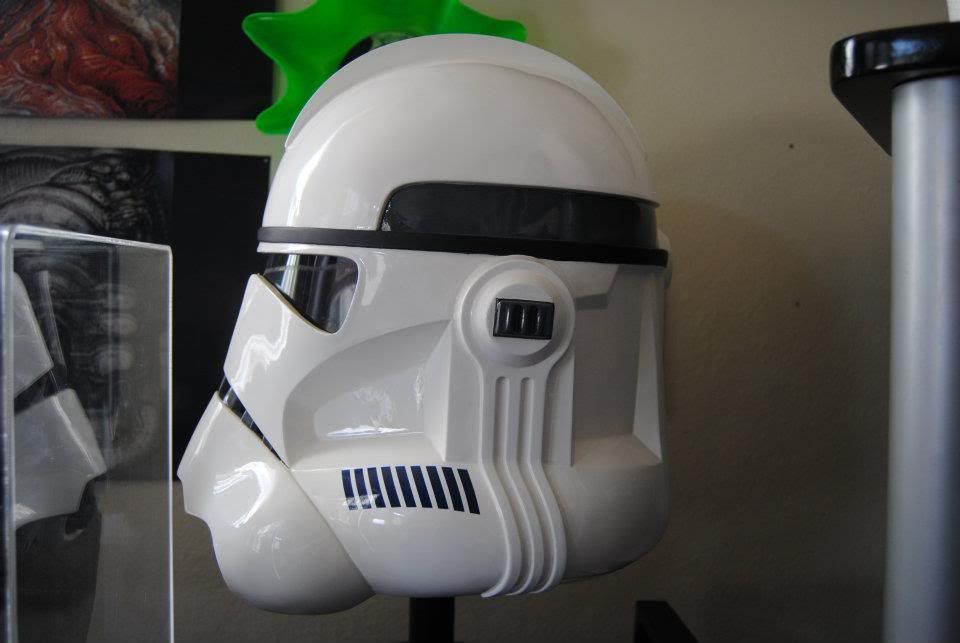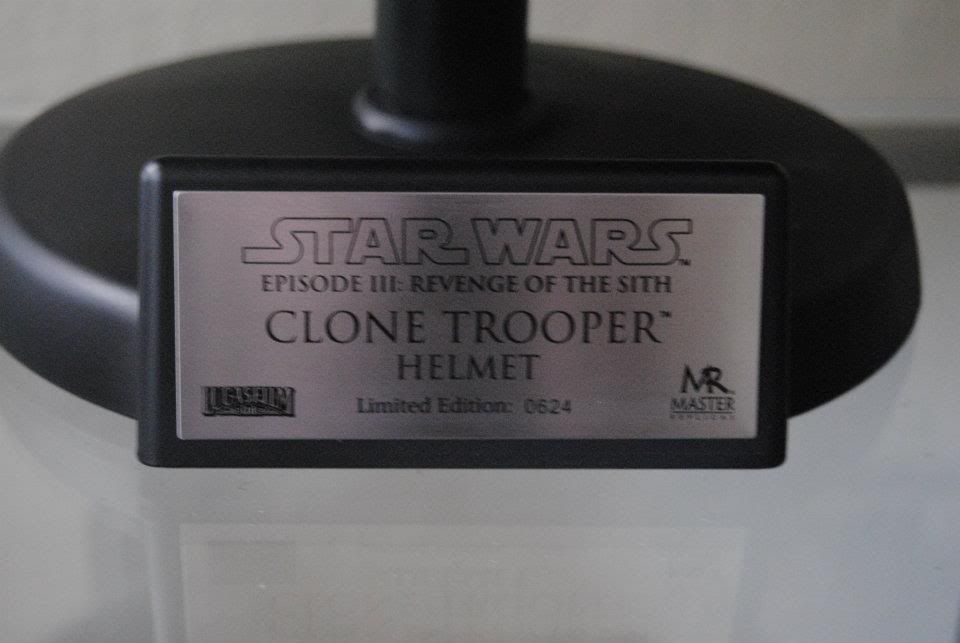 RYLO JURASSIC PARK Cryo-Can & Park Brochure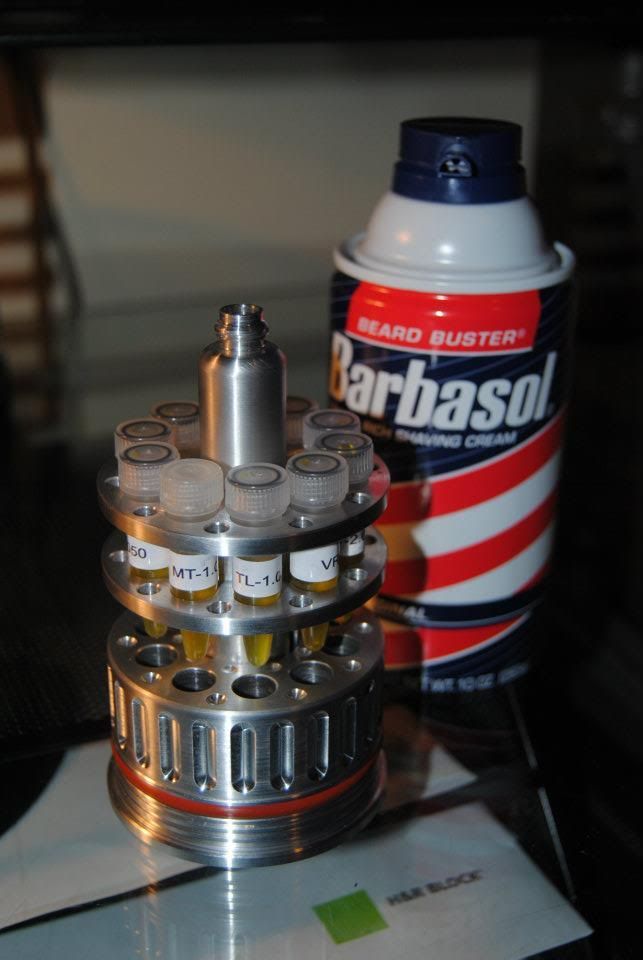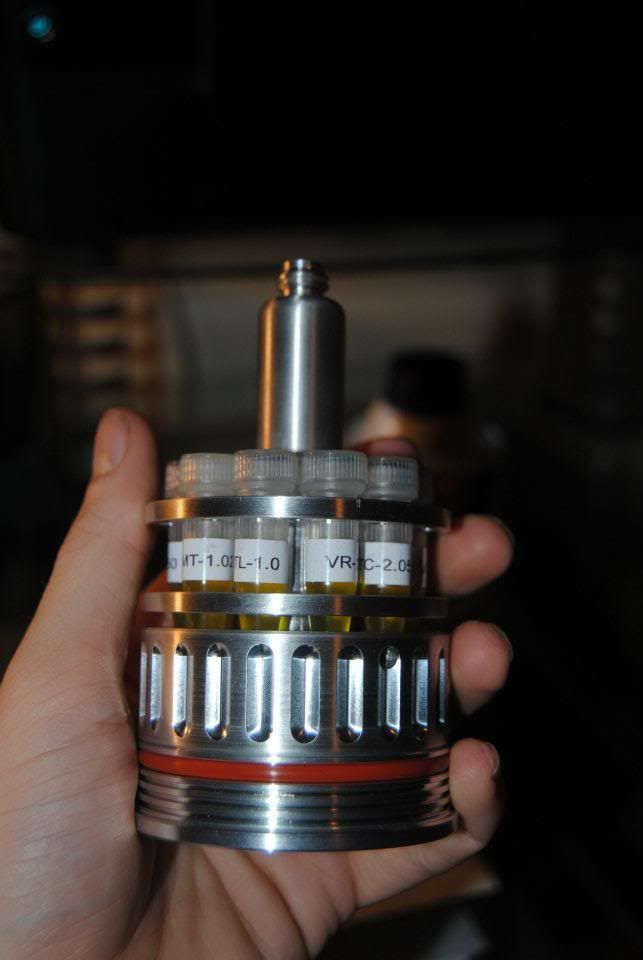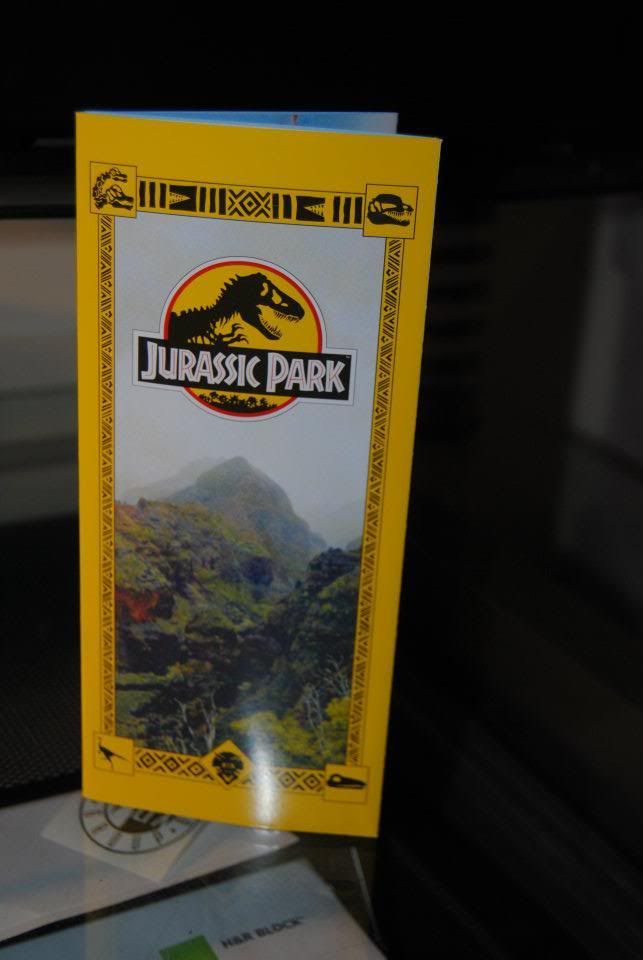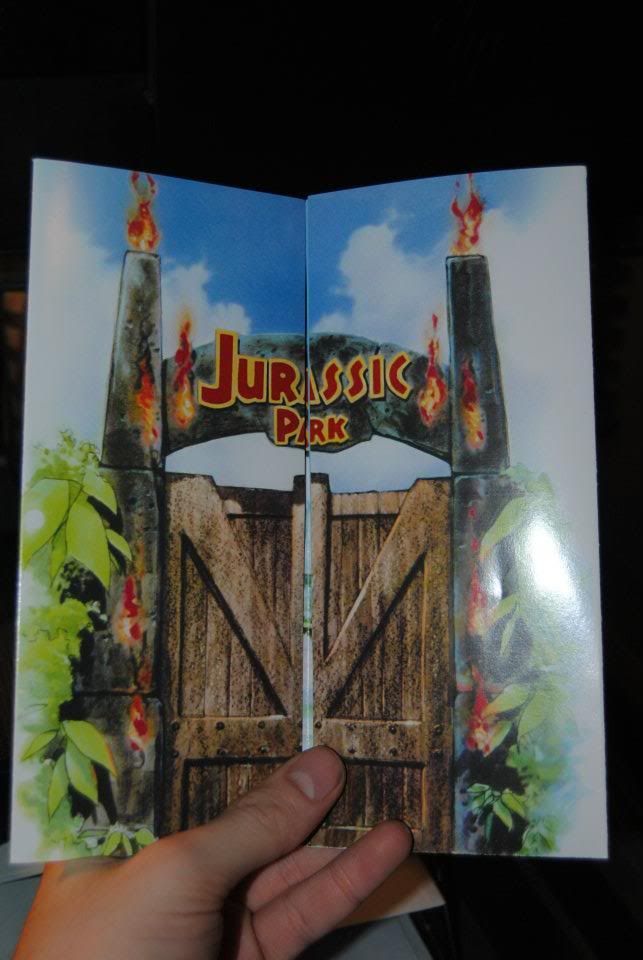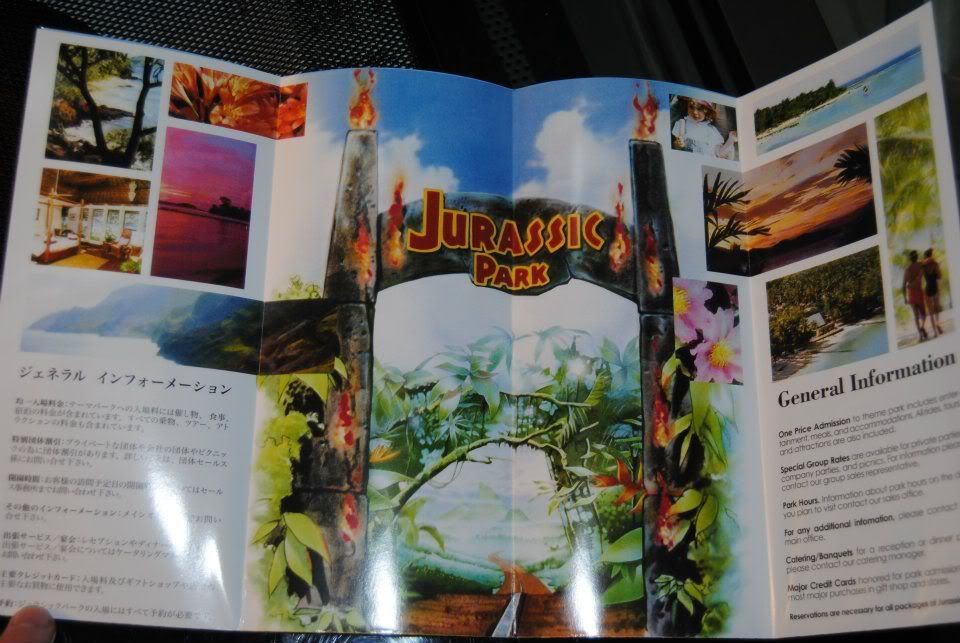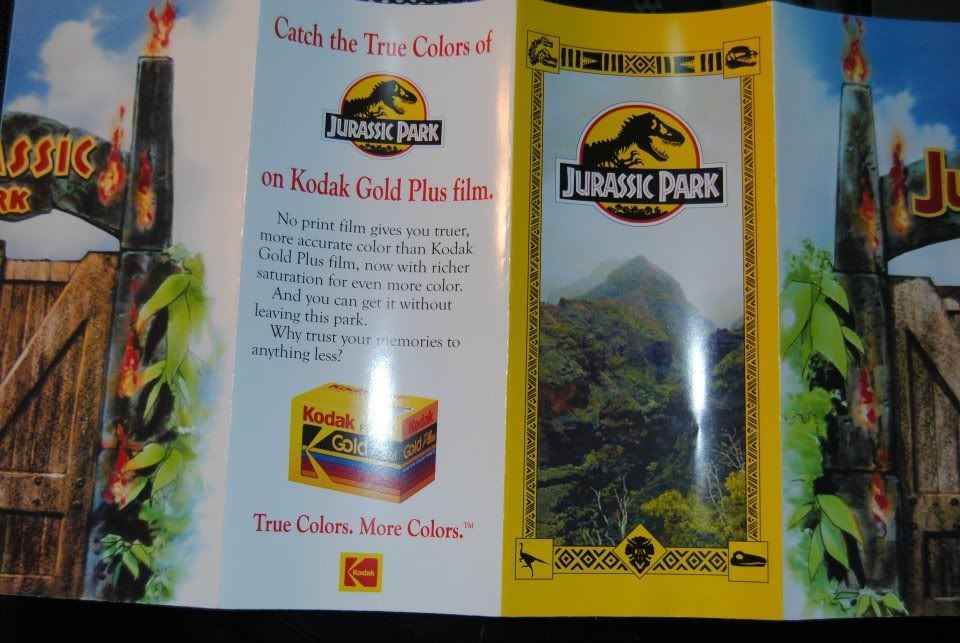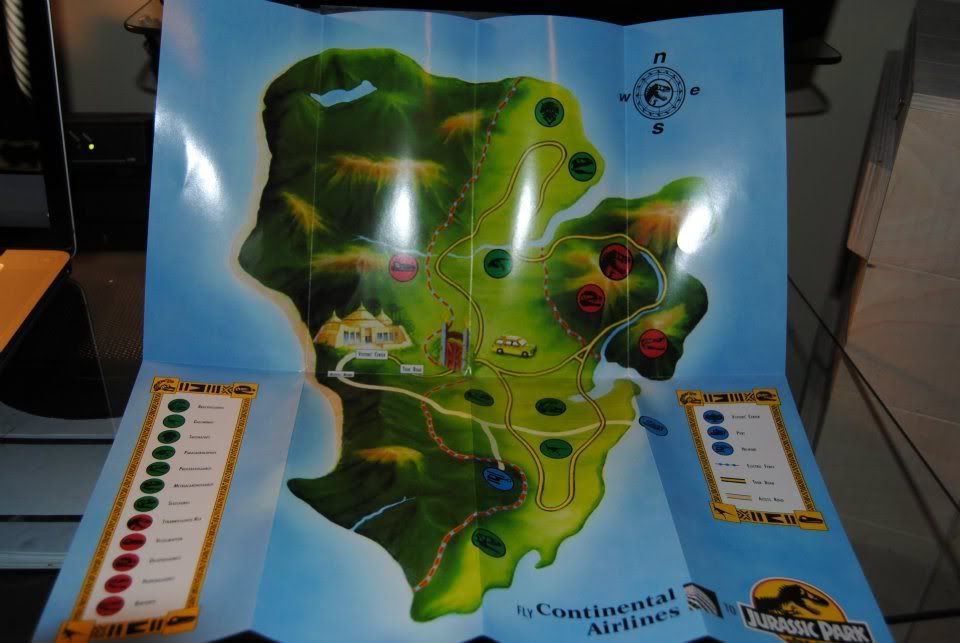 And last, but certainly not least...my 2012 RPF Challenge Coin (I know, it's not really a prop/prop replica, but it was too nice not to include it)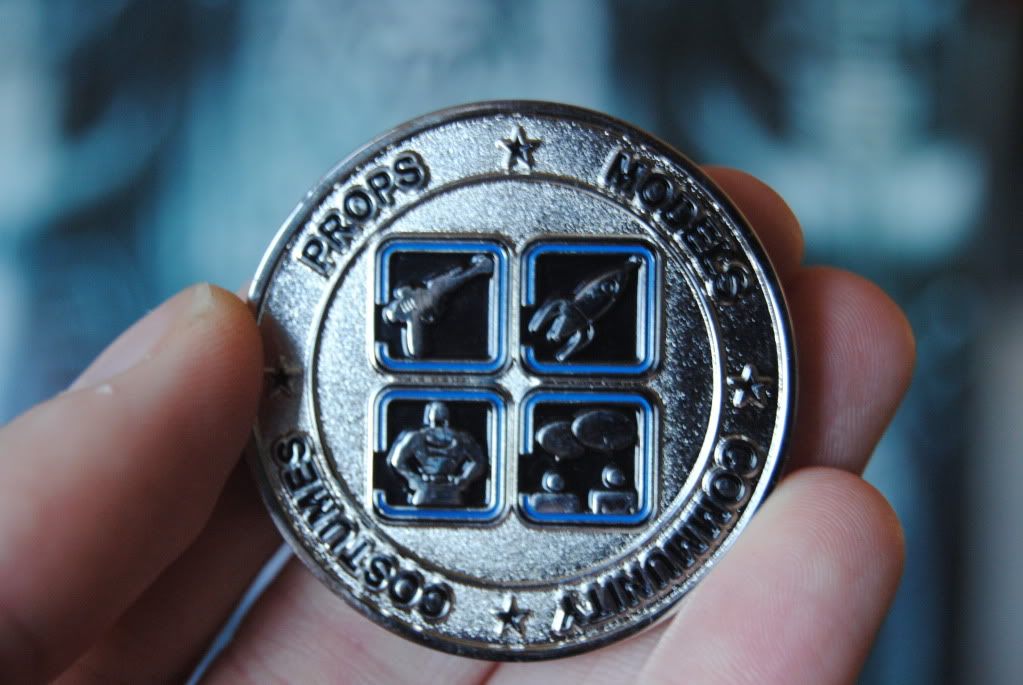 Let me know what y'all think. I know it's a small collection, but I'm a poor college student who works at a mall retail shop...
Last edited: