I Did Repaint These Guys.
The aliens figure i added brown.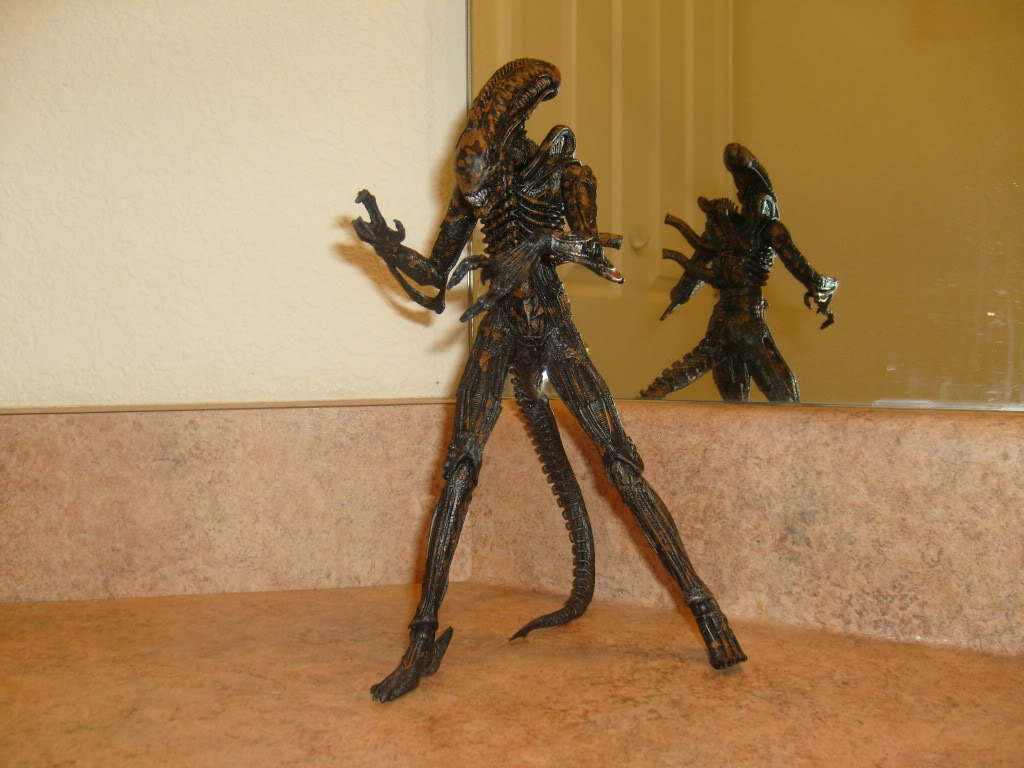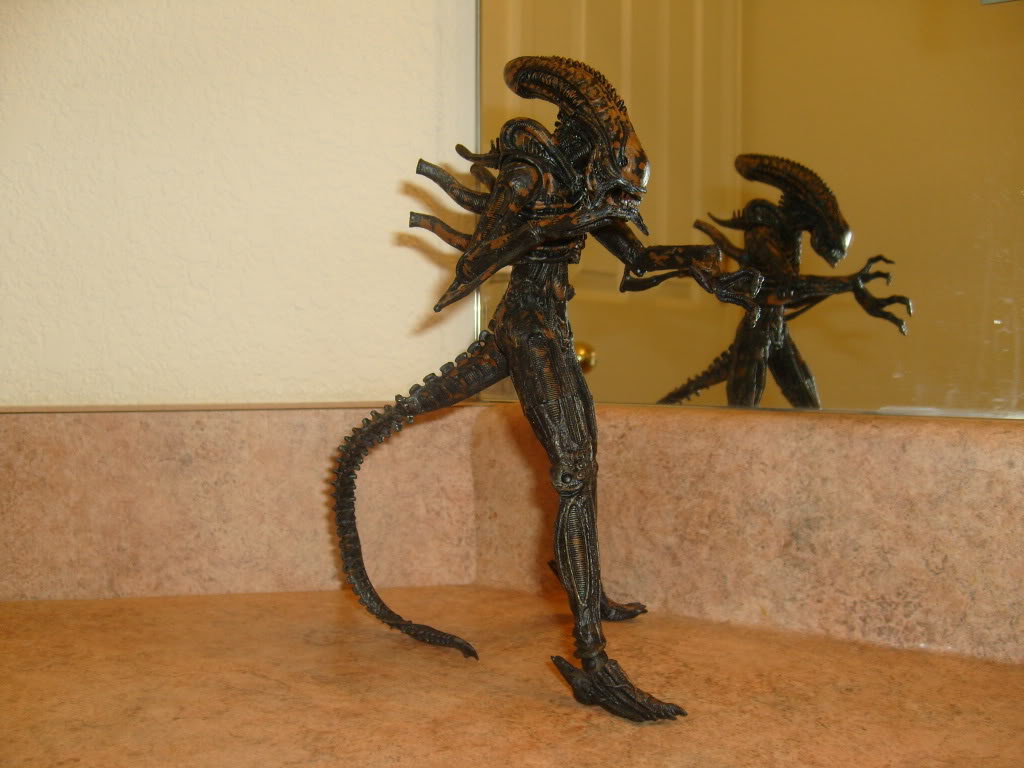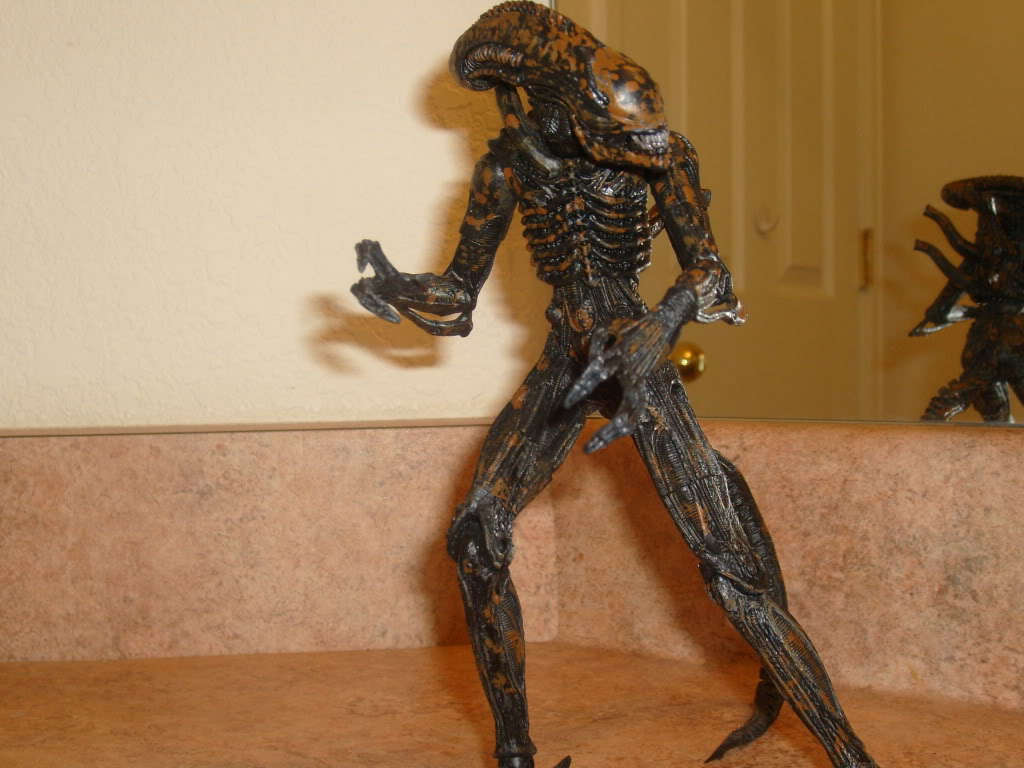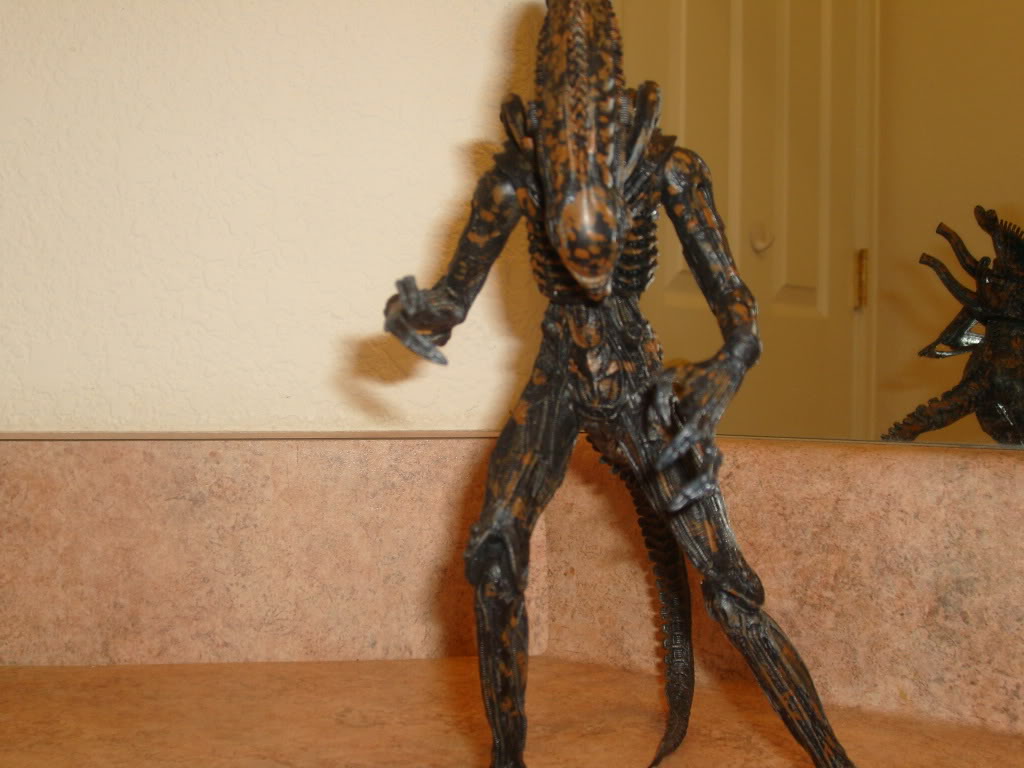 The predator 1 figure i made him into big red from batman dead end.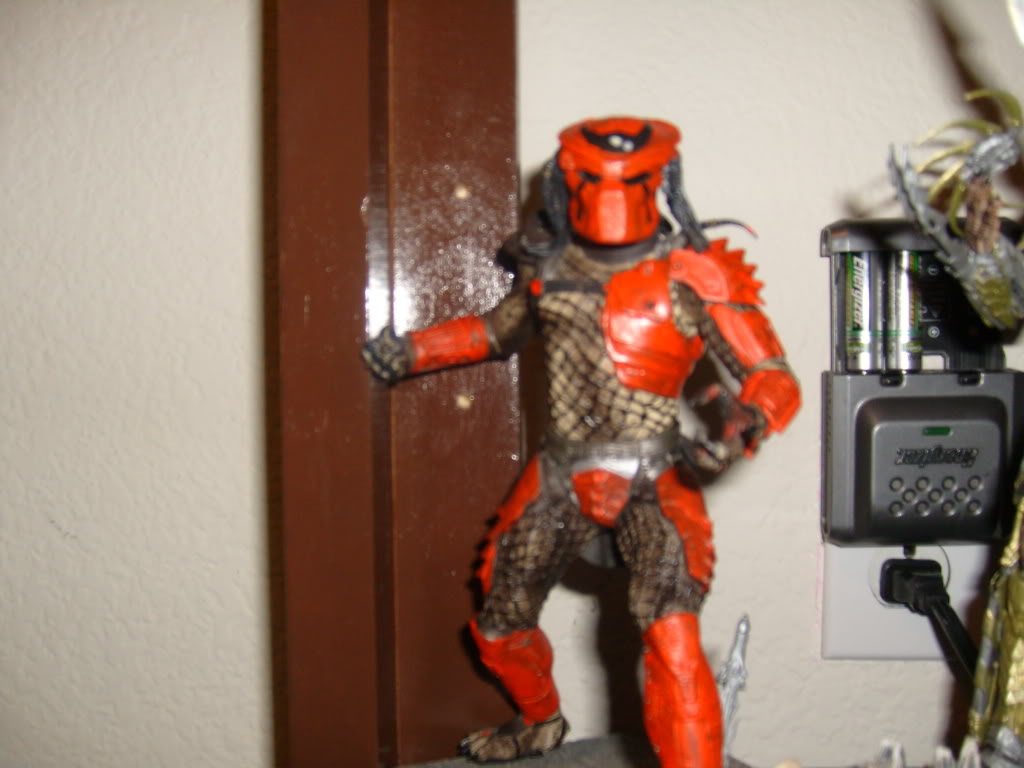 The celtic and scar i totaly repainted there my lost hunters now.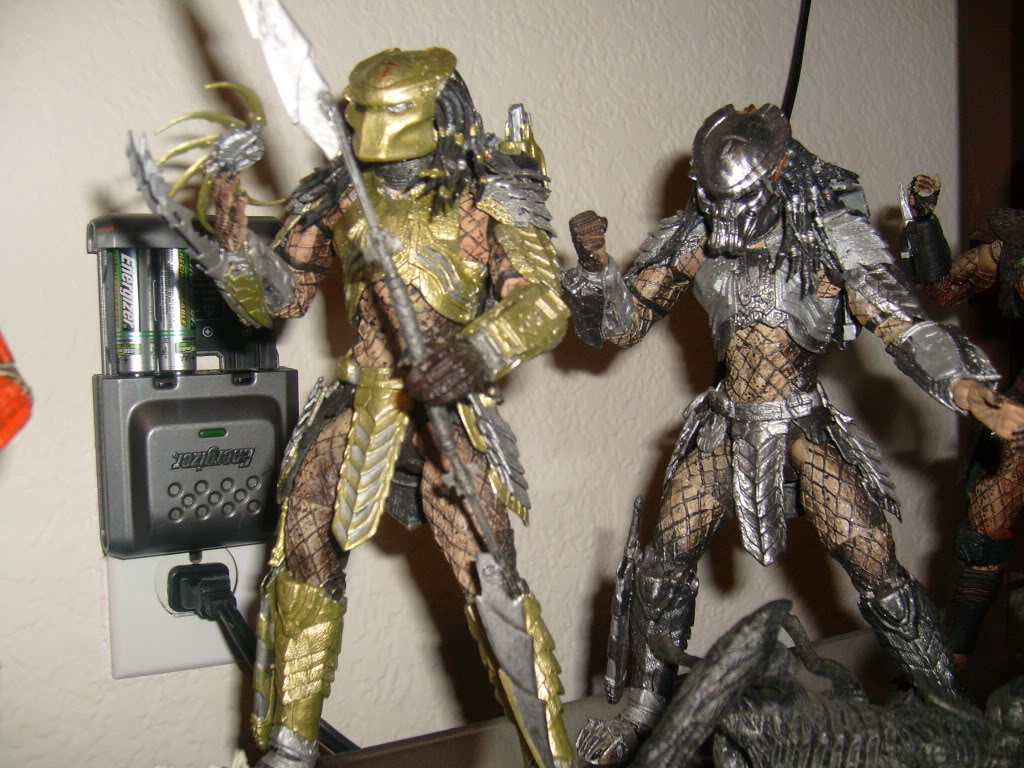 The umasked P1 i painted the head a little to make it look like the movie one.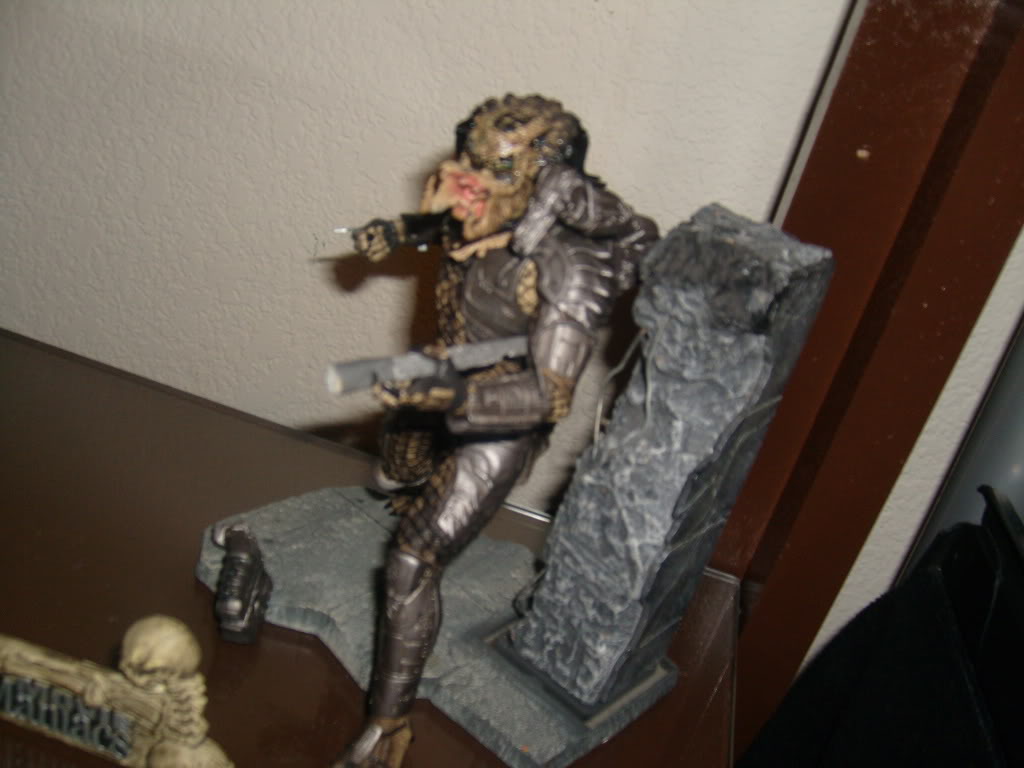 The Face of the hot toys P2 reg. is totaly repainted.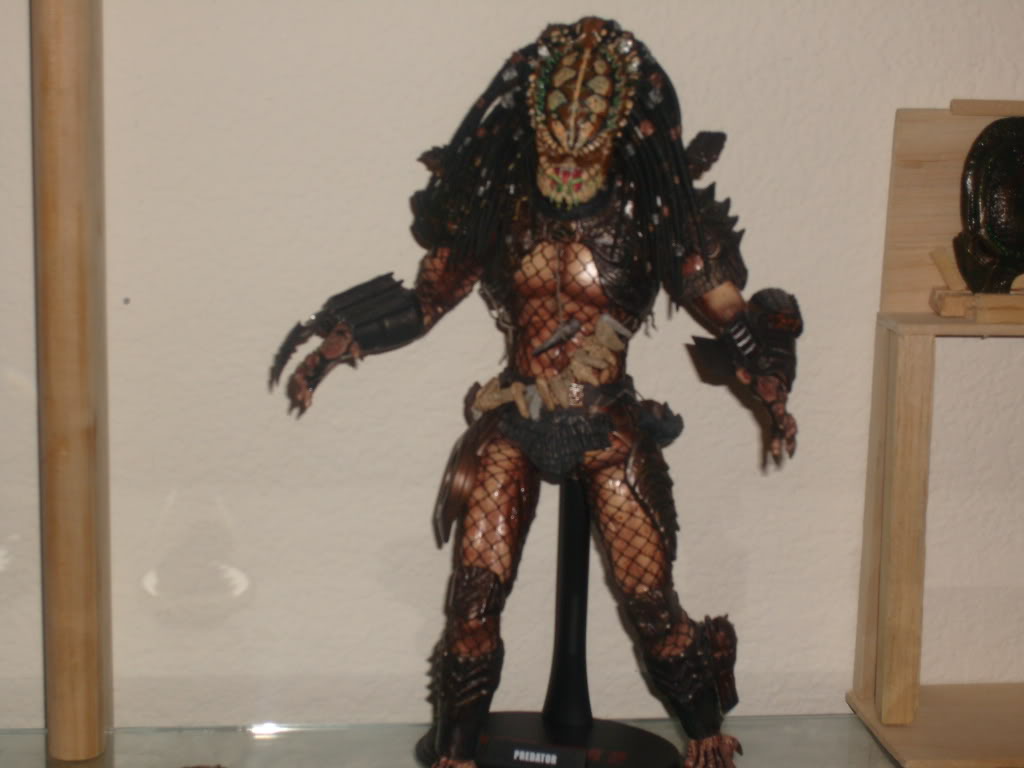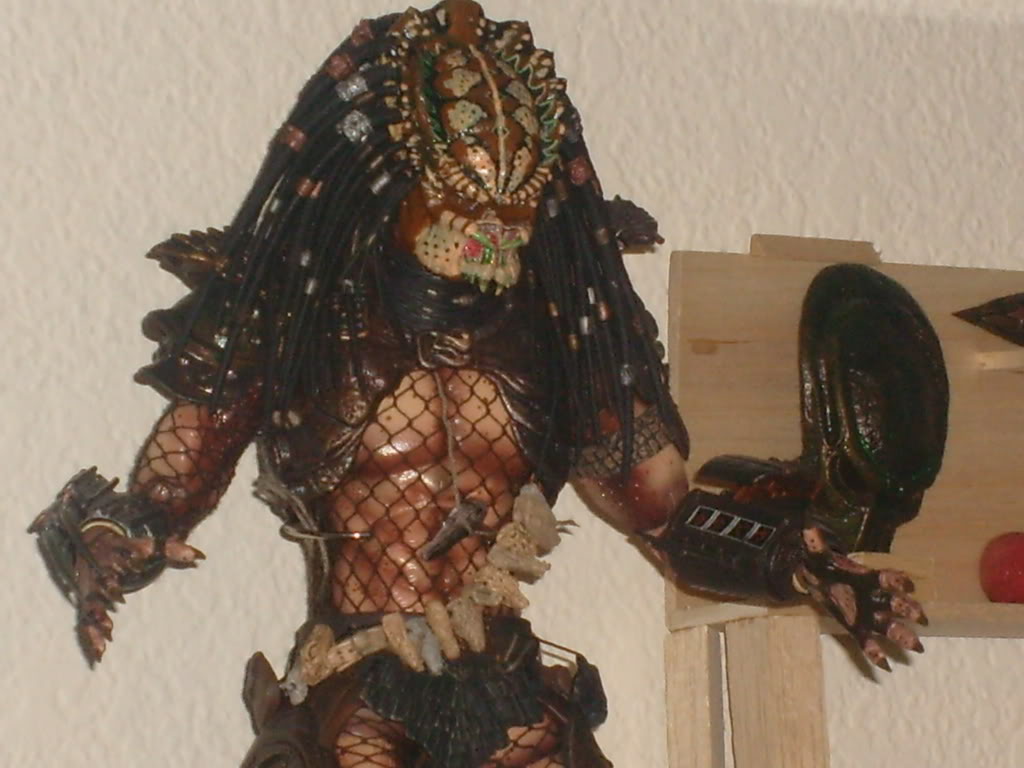 The 2 P2 figures the bd one has more blood the other is not redone