Hey everyone just thought I would share some of my WIP pics. First up my bio helmet, it is almost complete. Just need to add the harness staps to keep it in place and some good old fashioned weathering.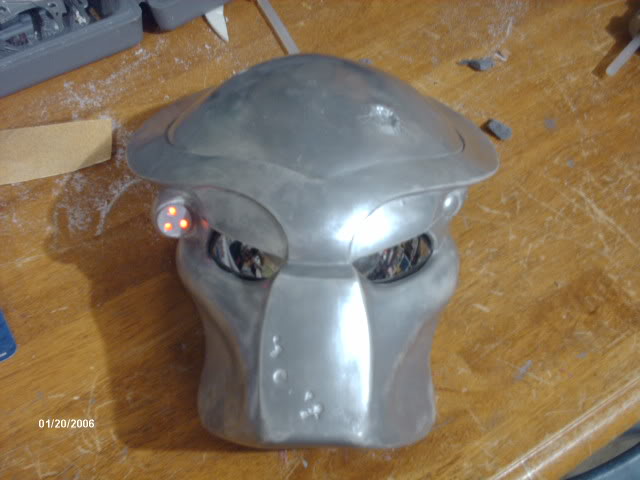 Next up is my thigh armor and some detail pieces that I am going to shape and and to the bottom of my guantlets.
Finally, the plasma caster, this is just the basic parts going to add some greeblies and what not.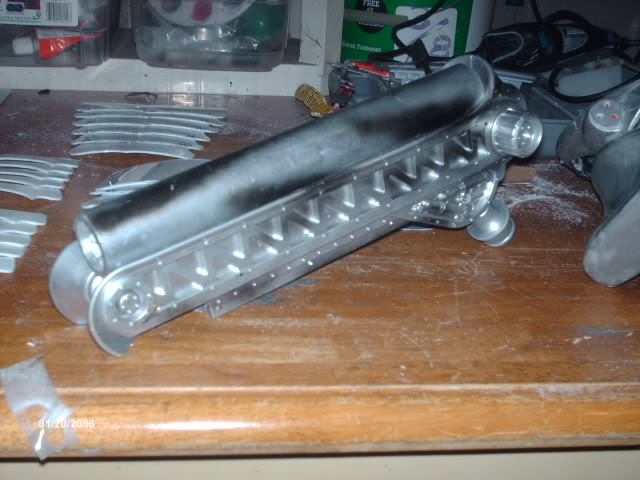 Believe it or not I am going to have my costume done by next week but most of my stuff is just shy of picture worthy. I'll be posting a lot more pix this weekend and with any luck will be almost done by Monday or Tuesday.