I think this is the right section.
Hey Guys and Gals!
I thought I would share with ya'll my Predwall WIP. Yesterday, I finally got around to printing and hanging the back drop. I got the bios and preds all set up today. I'm happy with the way it came out. Of course it always be changing with new additions.
I'm going to need another wall soon...
The backdrop is 7ft x 9ft.
I hope ya'll like it!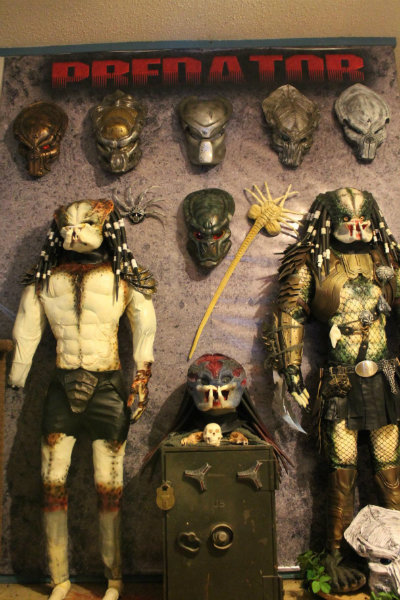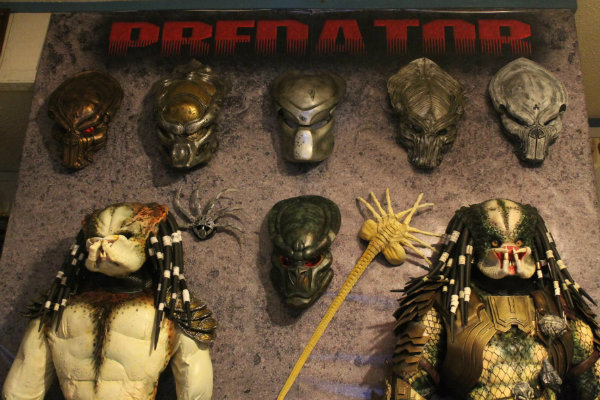 Thanks for taking the time to check it out folks!