After seeing Guardians Of The Galaxy I, like so many other people on here, immediately wanted a Peter Quill / Start Lord jacket. Not the long trench-coat from the opening title sequence, nor the Ravagers jacket from the battle of Xandar, I'm talking about the short red jacket he wears throughout the majority of the film, this one:
Now at the time when I was looking into buying one there wasn't anything that came close to screen accurate. However, after a bunch of searching I eventually settled on a leather jacket from a seller on eBay. The seller had a bunch of options including vinyl or real leather, stock size or custom made. I wanted a jacket that would last and the cost of the leather one was actually quite reasonable so I went with that option. Furthermore, to have one custom made to my measurements was only an extra £15 so I decided to treat myself.
So for just over £110 this is the jacket that arrived (from Karachi, Pakistan of all places):
Pros
I really like the colour of the jacket. I was worried it would be too bright red
It's not far off from the screen used version in terms of style so it's definitely in the right ball park
It smells amazing (what is it about new leather smell?)
It fits like a glove (it should do, it was custom made)
It was very reasonably priced
Cons
(things that need changing)
No arm patch or valve and therefore also no embossing/wet molding on the sleeves
Wrong type of zip
The cuffs are straight cut rather than curved
No screen printed pattern on the body of the jacket
General shape is more box-style than fitted
Straps at either side of the jacket are just a bit too long and stick out slightly
All said and done it's a really nice leather jacket for just over £100 so you can't say fairer than that, but I wanted more screen accuracy, so here's what I've done so far and the plan going forward.
First off I bought a replacement zip from RPF member "
Staar Lord Maan
" on his zipper run thread
here
. I was able to order it to custom length and what arrived was awesome:
My only criticism of this zip is that the material it is mounted on is too bright red for my jacket. But I'm sure that can be knocked back and toned down a bit? (Suggestions anyone?)
So, new zip and jacket in hand I went along to a local leather garment specialist. The guys I took it to actually specialise in motorcycle leather repair and alteration so I figured they knew what they were doing.
While I was having them replace the zip I figured I'd ask about maybe taking the jacket in at the sides and making it more fitted. They were more than happy to oblige and even made a suggestion regarding the straps on either side of the jacket by the waist. They suggested sewing them to the jacket rather than having them loose as they would more than likely get caught on things like door handles etc. Ultimately damaging the jacket.
So after just five short days this is what I got back from the leather guys:
And I've gotta say I am absolutely chuffed with the alterations. I wear this jacket all the time at the minute. I love it. They were even nice enough to keep some of the leather they removed from the side and make a zipper pull. I know the pull is not screen accurate yet but at least the leather is there and won't take too much to sort out.
Initially the metal for the zipper was very bright and shiny but I've already found that after wearing the jacket most days for a week the shine has dulled a bit which is desirable.
I intend to have the cuffs of the jacket altered at some point, but my wallet can only handle one thing at a time.
Next on the list is the arm patch and valve.
I bought mine
here
from RPF member
TheRocketeer
. They took a bit longer than expected to arrive but when they did I was very pleased with them. They are very well made and finished:
Now, the current thing holding me back is the small matter of wet molding the leather on the arms of the jacket around the valve and the patch to look like this:
I asked and the motorcycle leather repair guys that I took my jacket to for alteration and they don't do this kind of work. I have absolutely zero skill in leather work or sewing so I'm kinda at a standstill. I know how it is done, there's a bunch of guys demoing how they went about doing it, like Staar Lord Maan's build thread
here
, but I just don't have the confidence to start cutting into my jacket (which I have really grown to love) and potentially cocking it up.
If any of you have any suggestions please let me know. I'm based in Farnborough, Hampshire in the UK.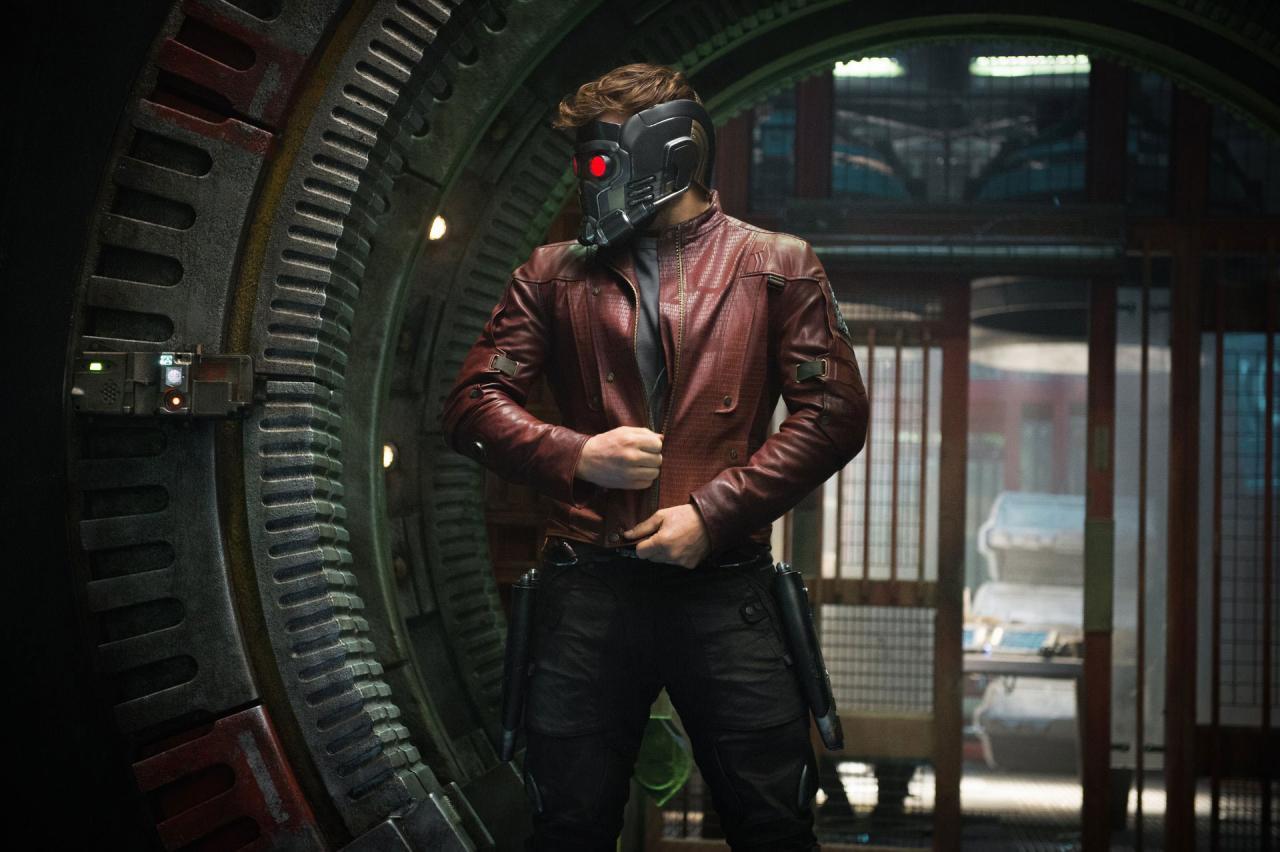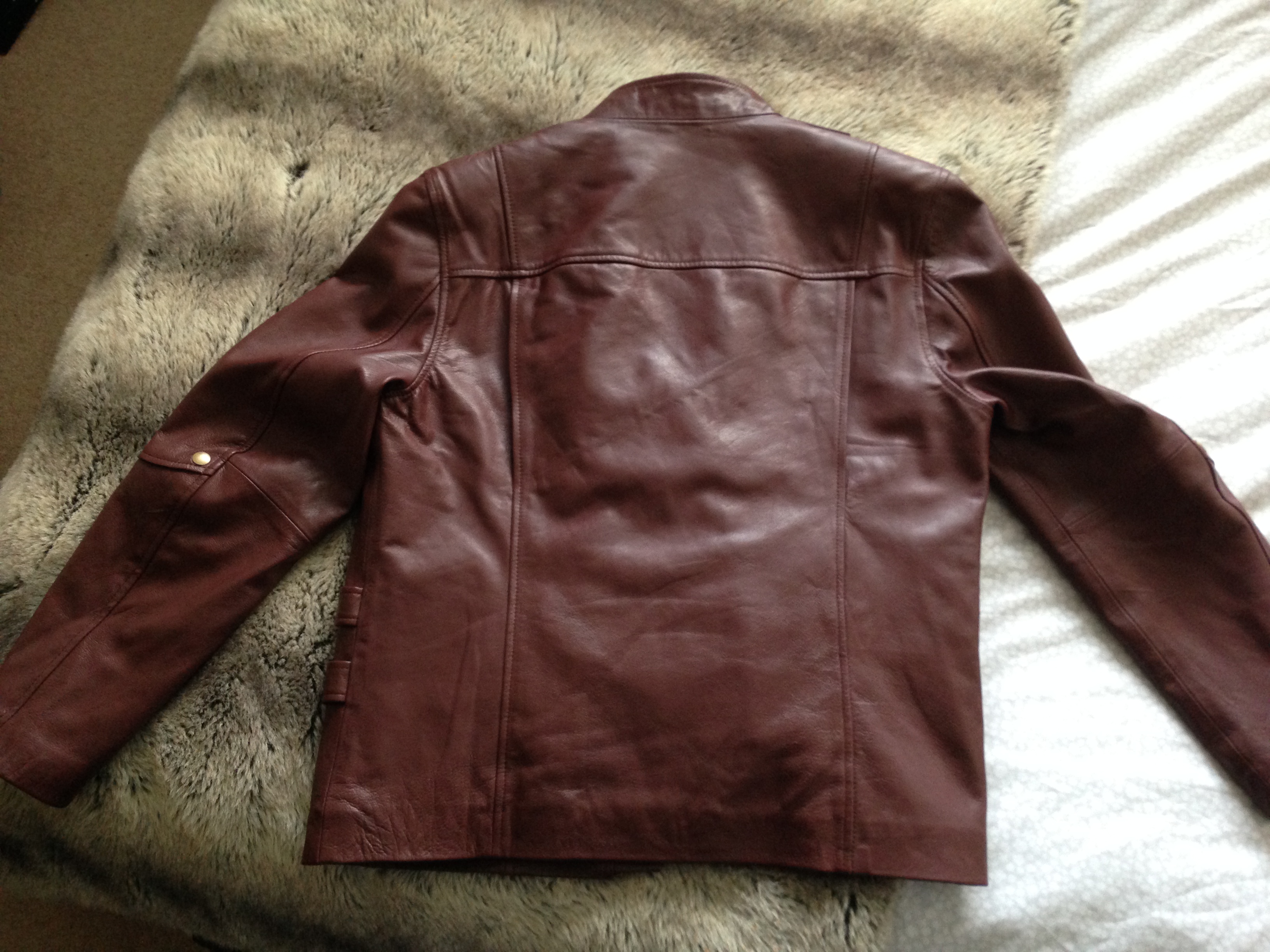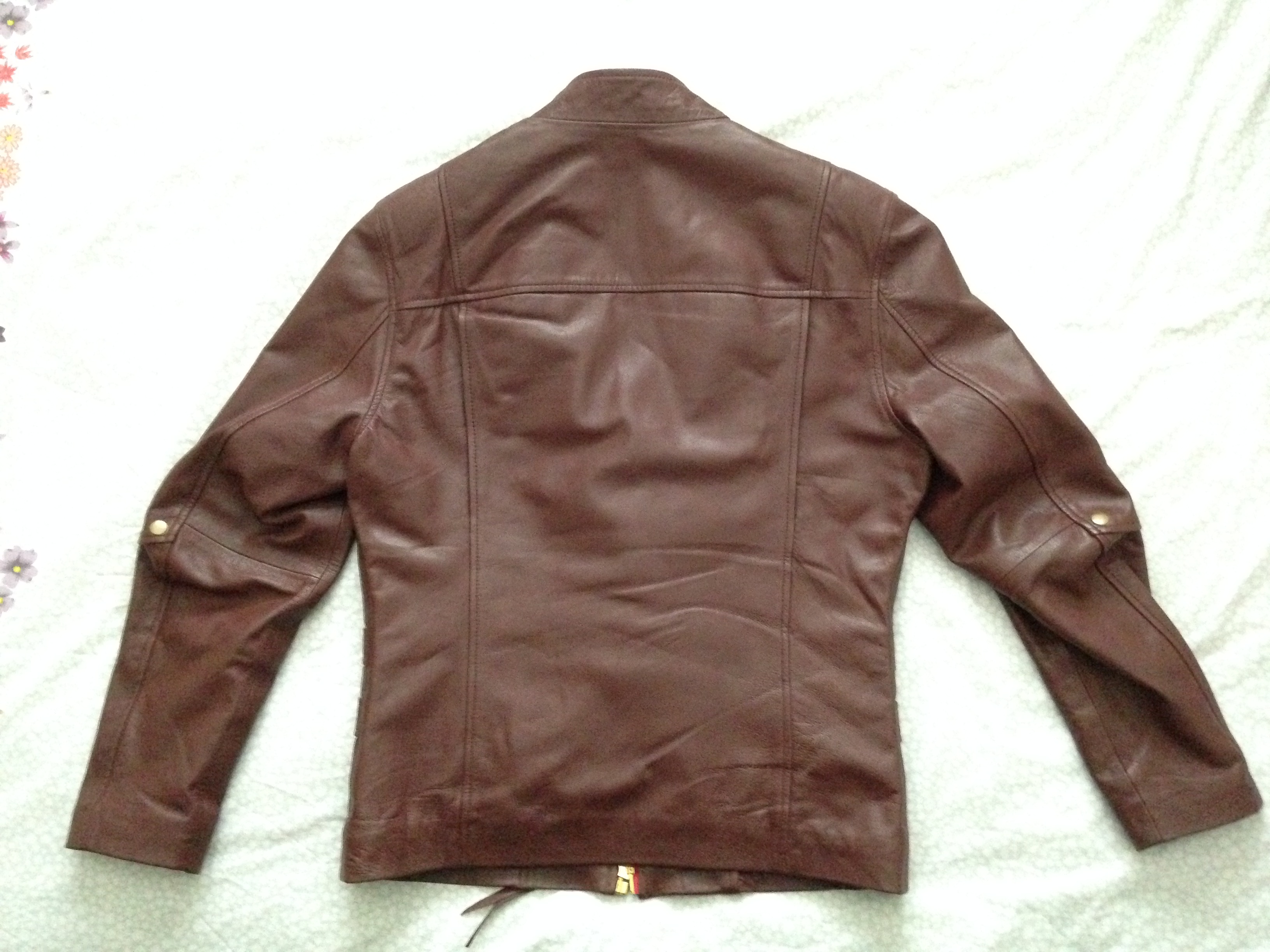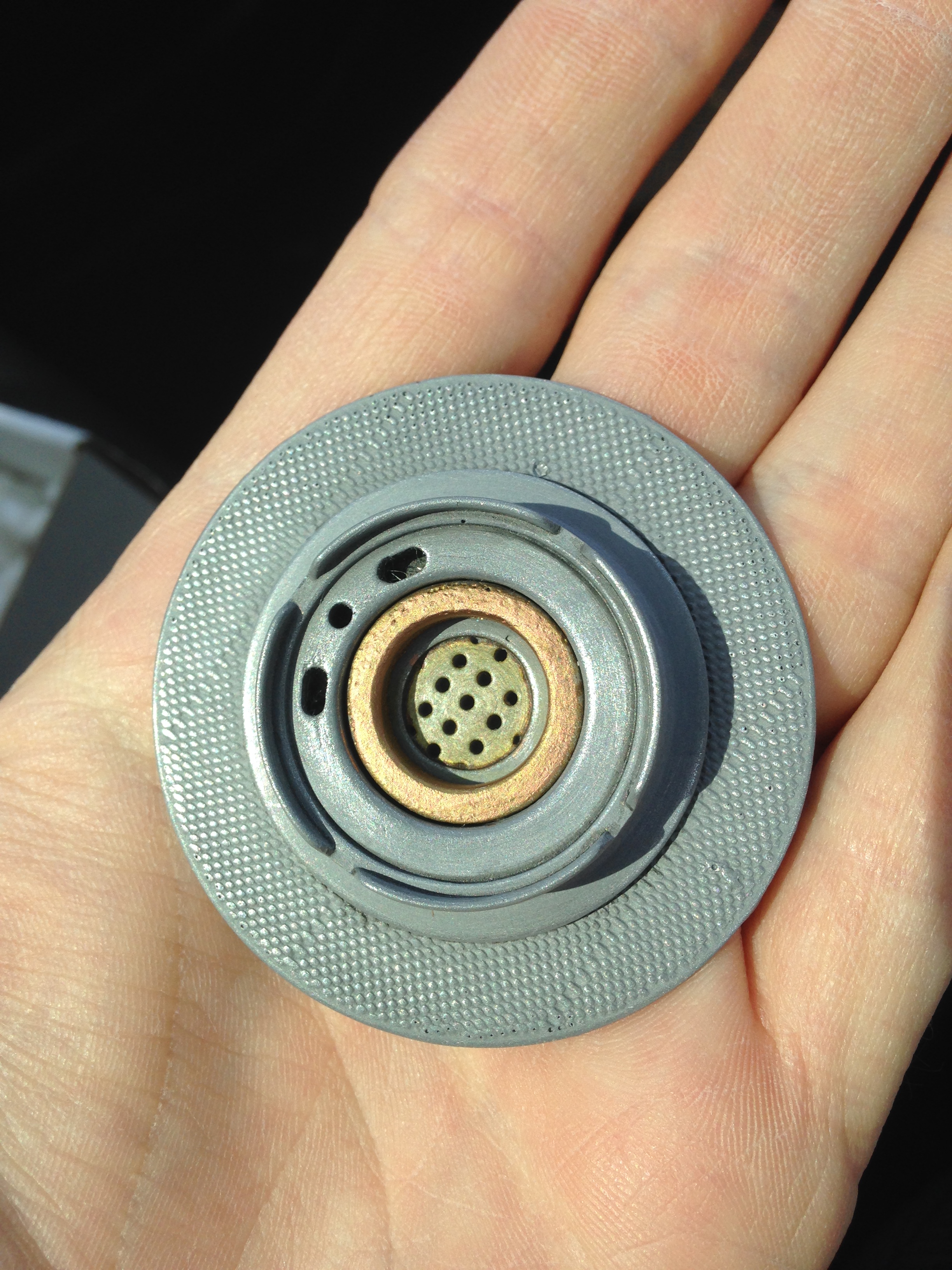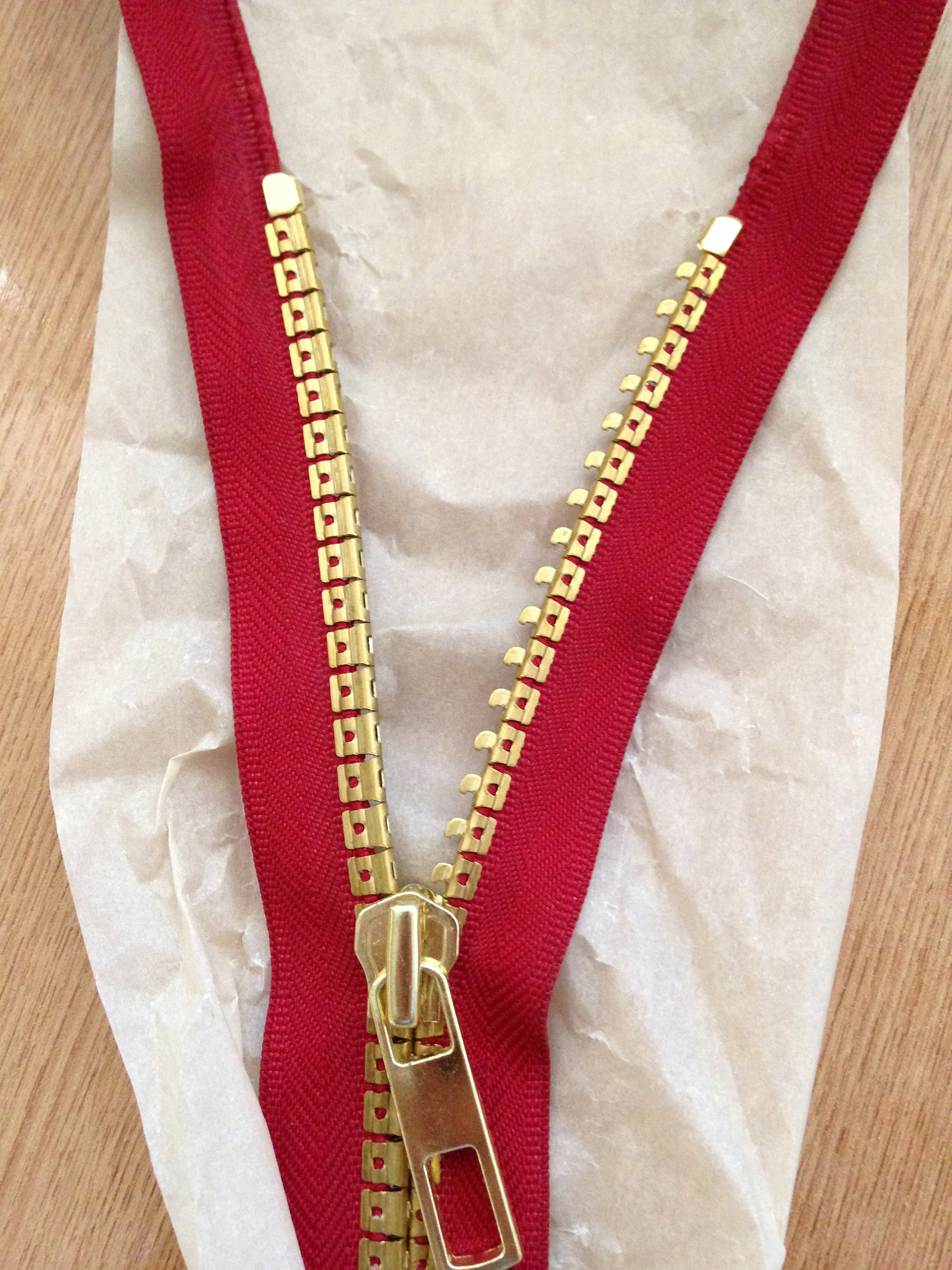 Last edited by a moderator: