Hey guys and gals. Here is the paint up I did on the Boar Bio I picked up from Gene. Thanks again Gene! I love it!
Now that the lens are in and it's finished I thought It was deserving of it's own thread here in the armor forum. Let me know what you guys think.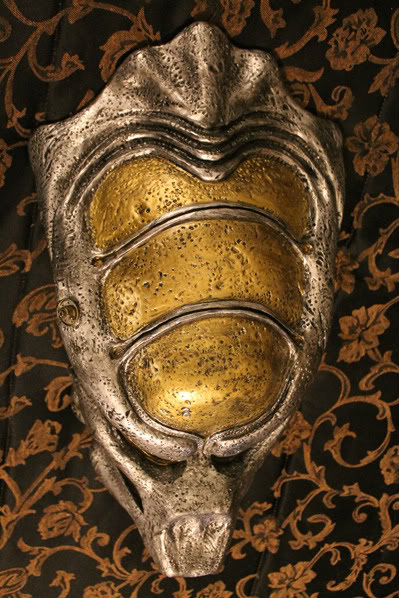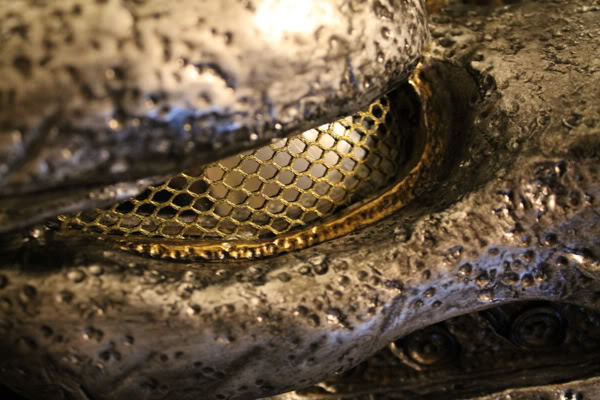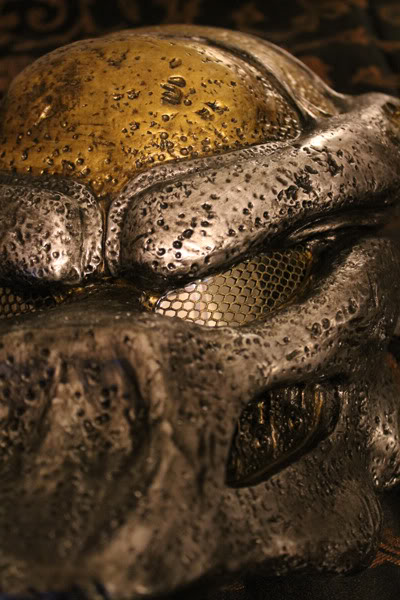 Thanks for looking and commenting guys and gals!