These are two concept paint-ups I did in Photoshops using TMI's P2 colouring sheets.
First up, "Green".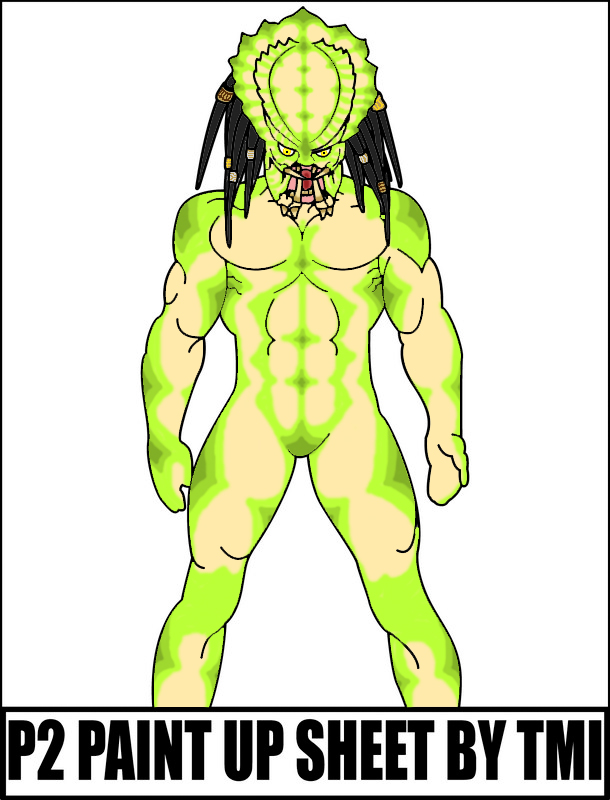 Next is dubbed "Marble"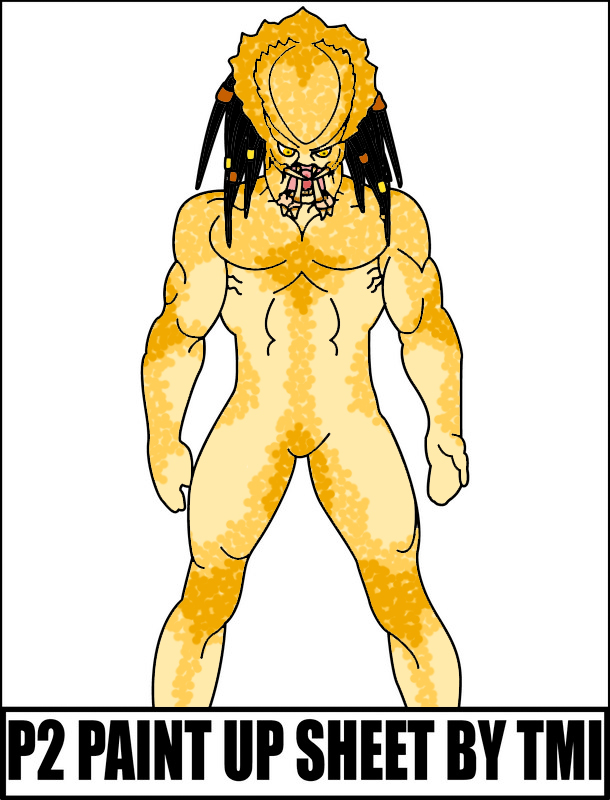 Oh and before I forget, here's a head paint-up concept. (A B/W Crash McCreery sketch that I coloured.)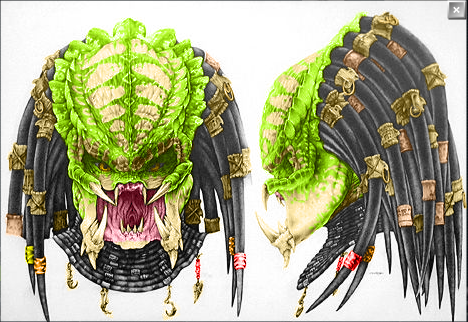 These are concepts for "Ryoushi", a Predator character I created for a piece of fiction. If you want any more info on him and his back-story, just ask and I'll post it up.
Last edited by a moderator: