First time i go on a Hunt suited up
Had Lots of fun, that night i was the predator!
If i had a Camera with me to video tape people reactions when they saw the costume, everyone was like O_O! lol
that week end i made $600 in 2 costume contests, one in a huge house party, and the other one in a club in siesta key,
And girls dig The Predator, people wanted to take so many pictures, its was a fun weekend for sure
Only a few damages to the suit but its fixable
This are all the pics i could find, enjoy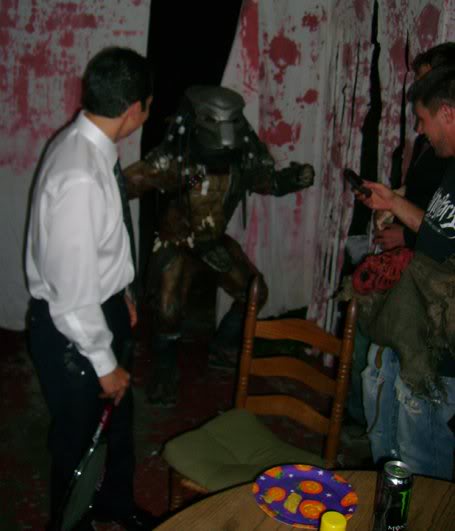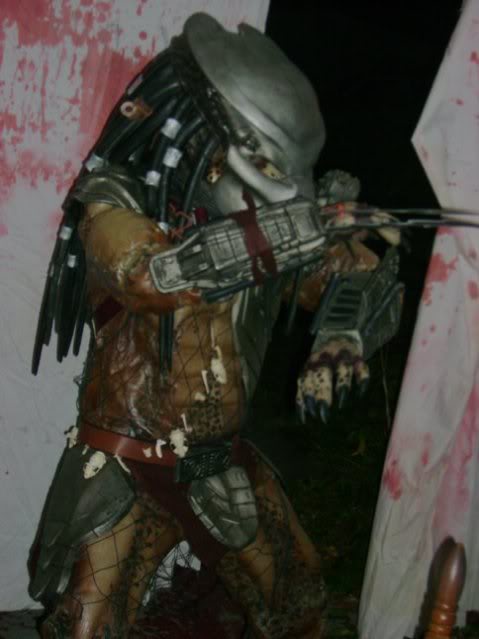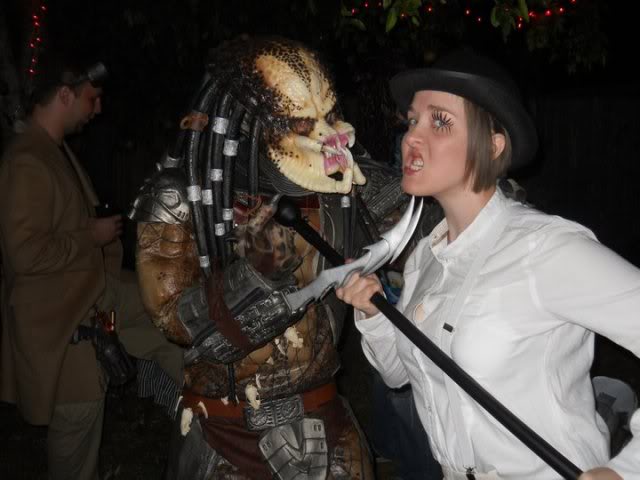 " EVER HAD ONE OF THESE, BABY?"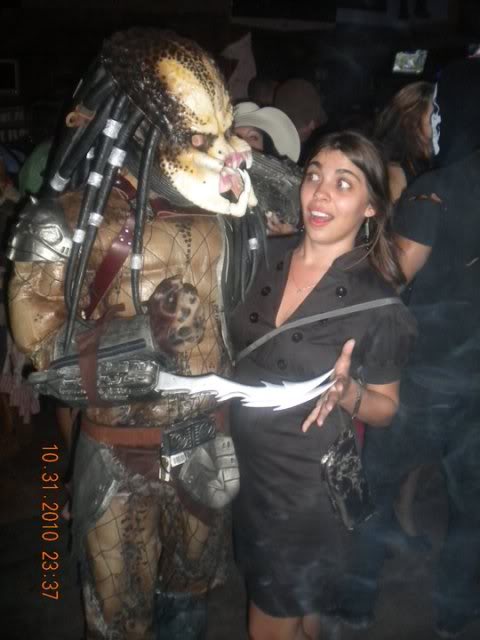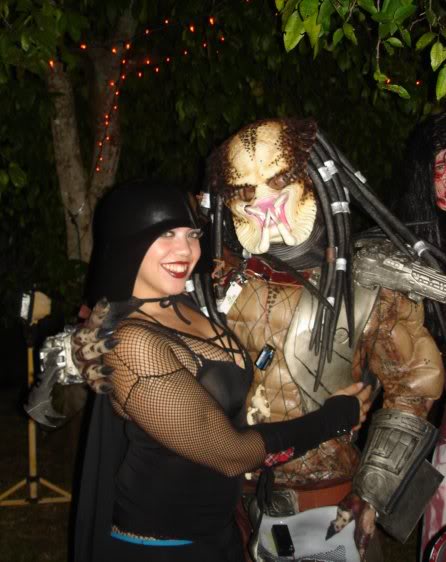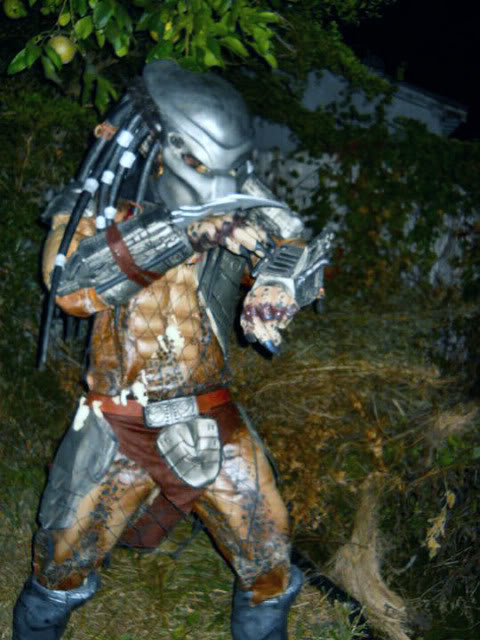 Thanks for watching