Here are some pics of my first suit. It's nothing compared to what I've seen here, but I guess I'd just throw it in. Sorry for the low qual pics, I had to reshoot the old pics from my album. I can't find the negatives! Anyway, I hope to build a better suit some time next year, for me and my girlfriend. She's going for a human pred suit, like Machiko.
This is the final version of the suit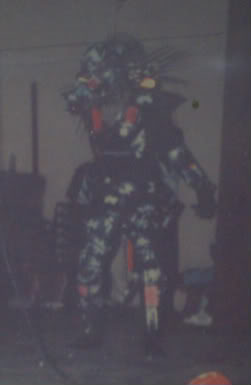 Second version of the suit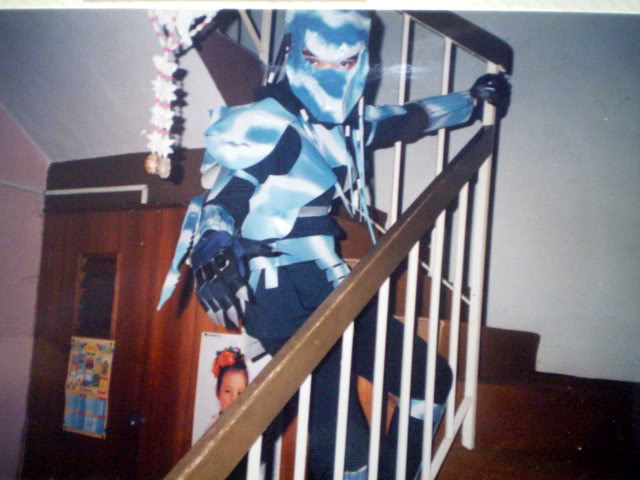 This is how it started out...
I have bits and pieces of the costume now, considering it was made about 16 years ago. I cannot find the helmet, though...
It had moving mandibles, which was activated via a hand-activated cable that stuck out the back of the helmet. I tied some rubber bands to pull the mandibles back in. All comments appreciated!