Hello Everyone,
I just received my Nike MAGs in the mail from Markpoon and started my light conversion. Just thought I would post some pics of my progress so far. Also do a little how to...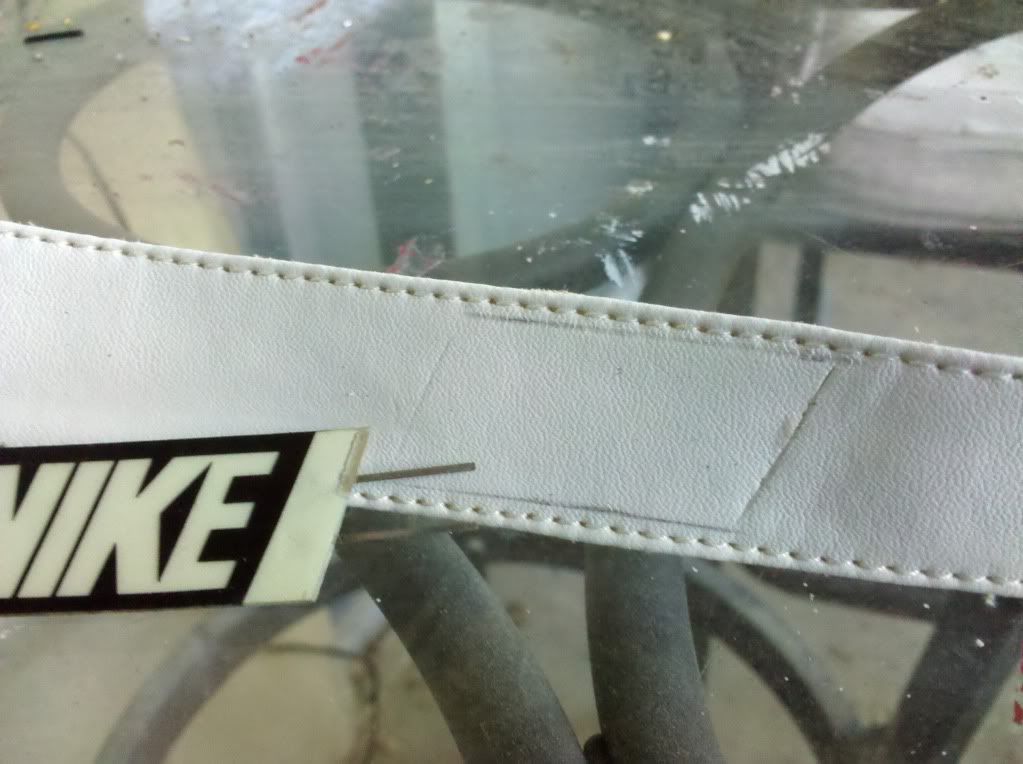 Marking where the EL strip will go.
After cutting out the first layer.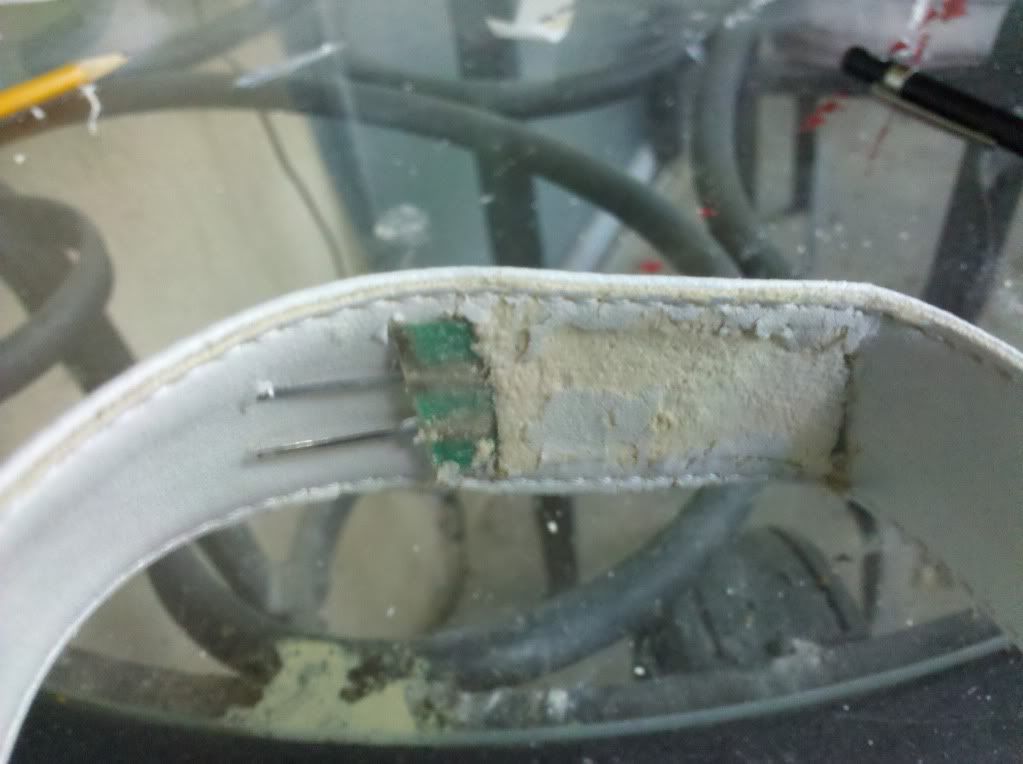 From and back of strap. On the back I cut all the way through on both ends to hold in the EL tape.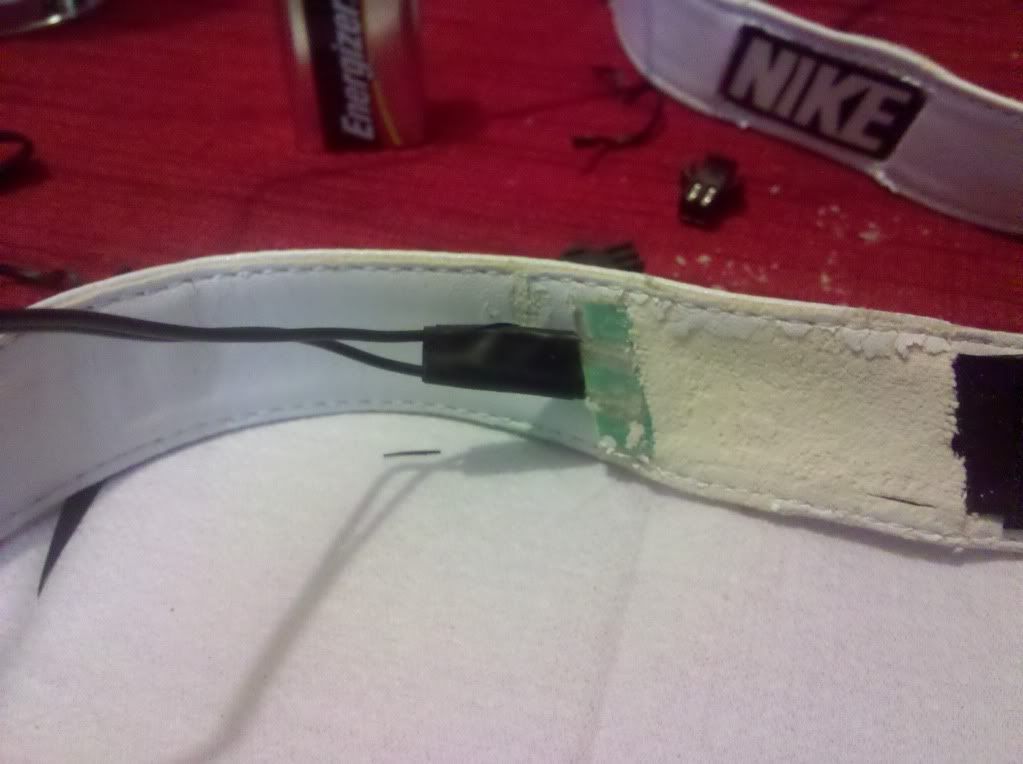 Soldered and all taped up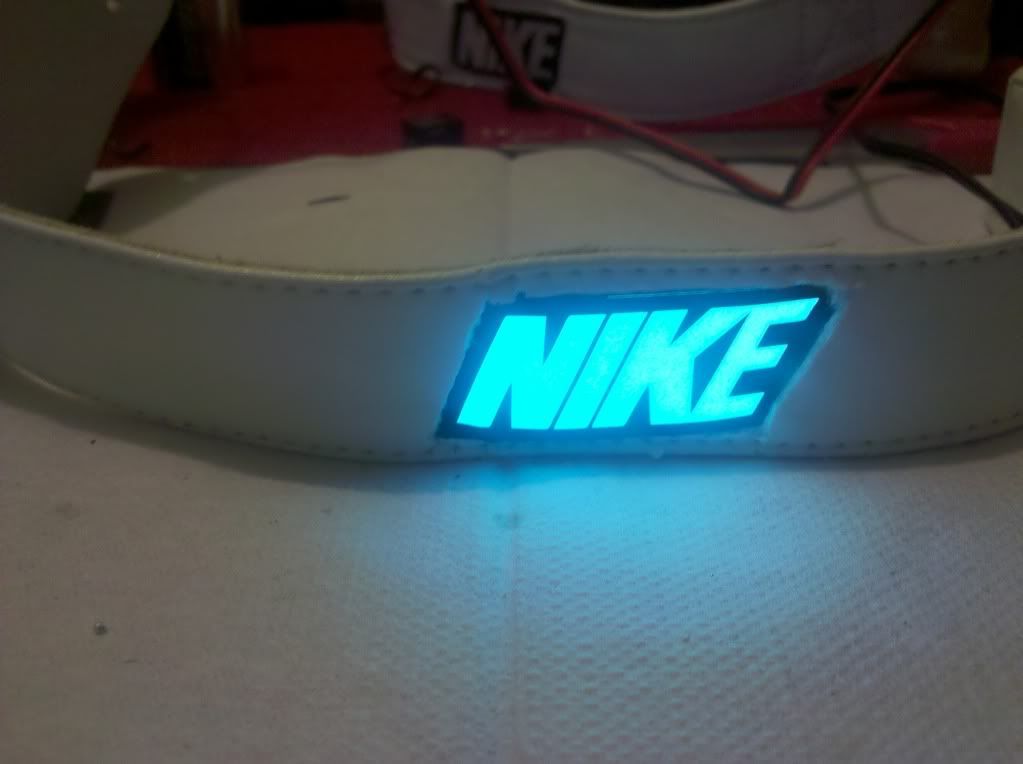 IT WORKS!! :lol
Here are some pics of cutting/peeling the soles down for the lights.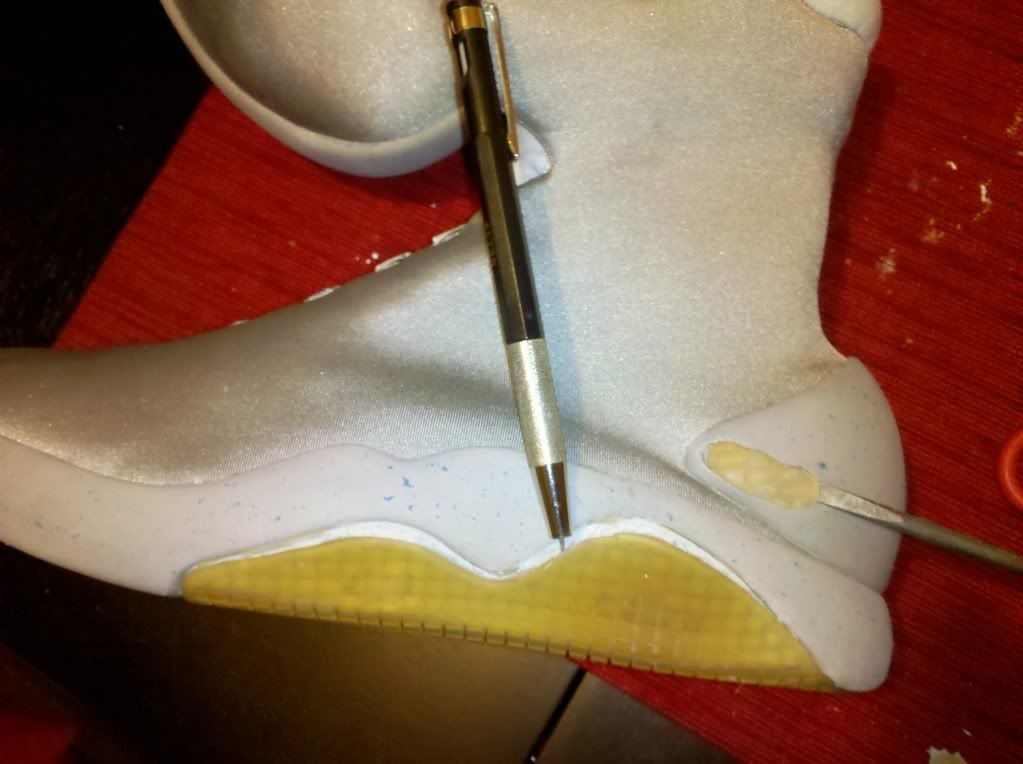 I used a small exacto knife to start then just peeled each side down. All i needed to get the small piece off was a screw driver.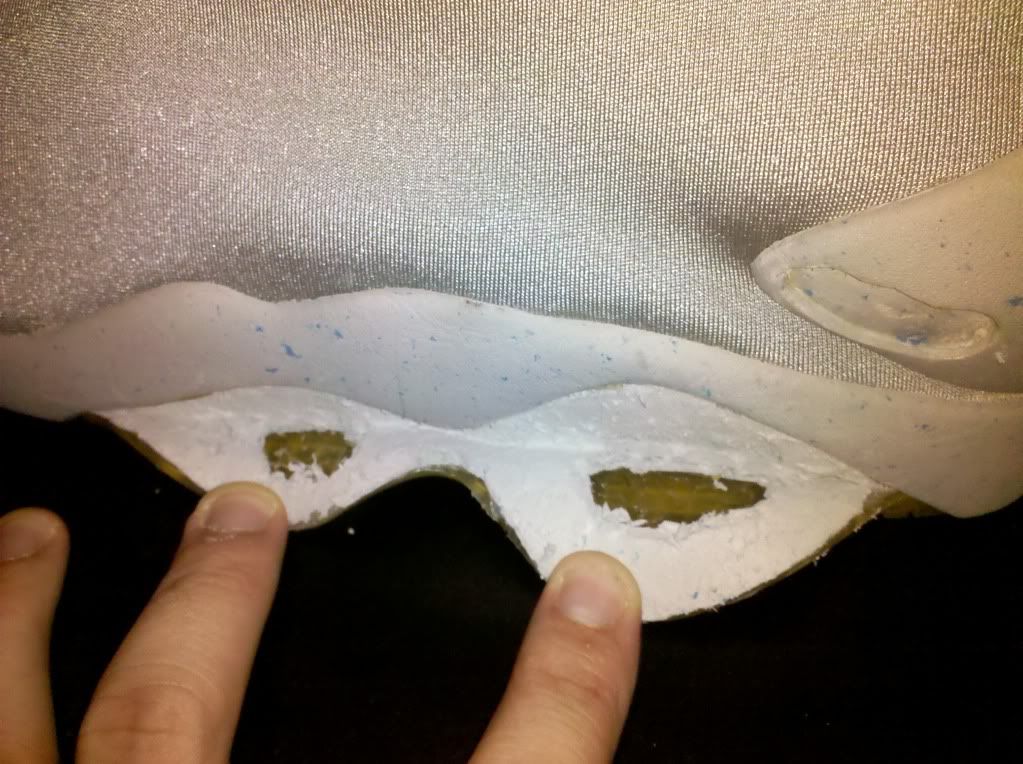 Once I got the soles peeled down far enough I had to cut off the rubber that got stuck to it. I haven't fully tested but I believe the circle I cut out will be enough to light up the sole correctly.
I decided that I want to have the battery hidden in the sole. Here are some pics to show what i did.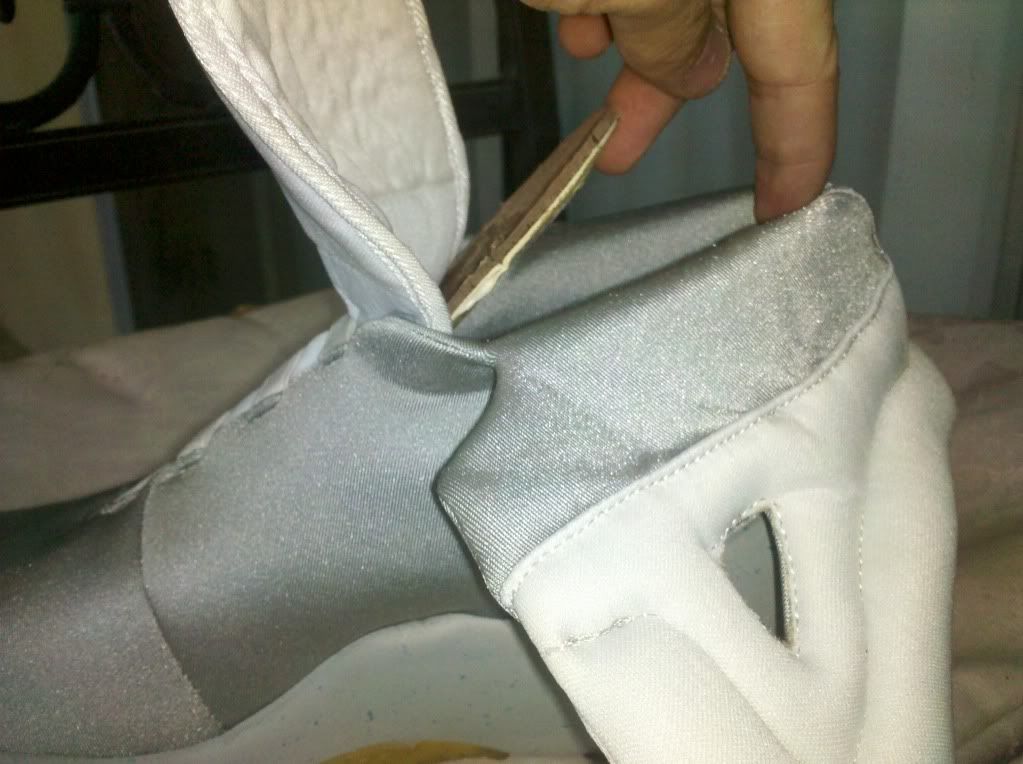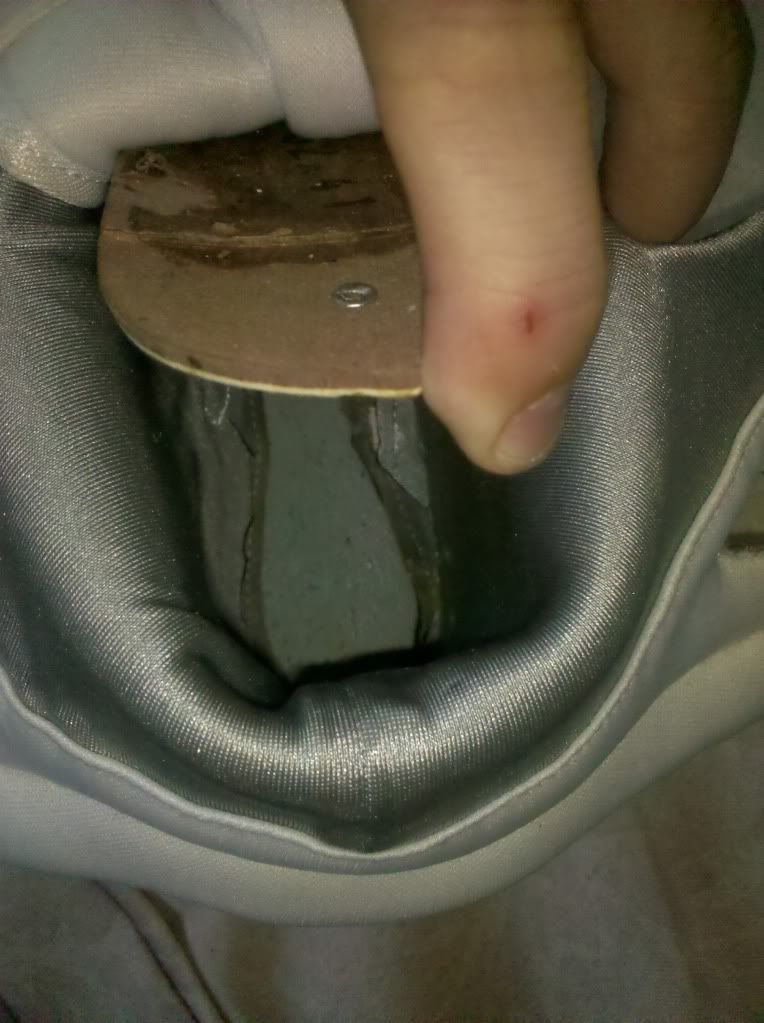 The sole insert is glued down but comes up pretty easy. I did not take it all the way out cause I did not want it moving in the shoe later.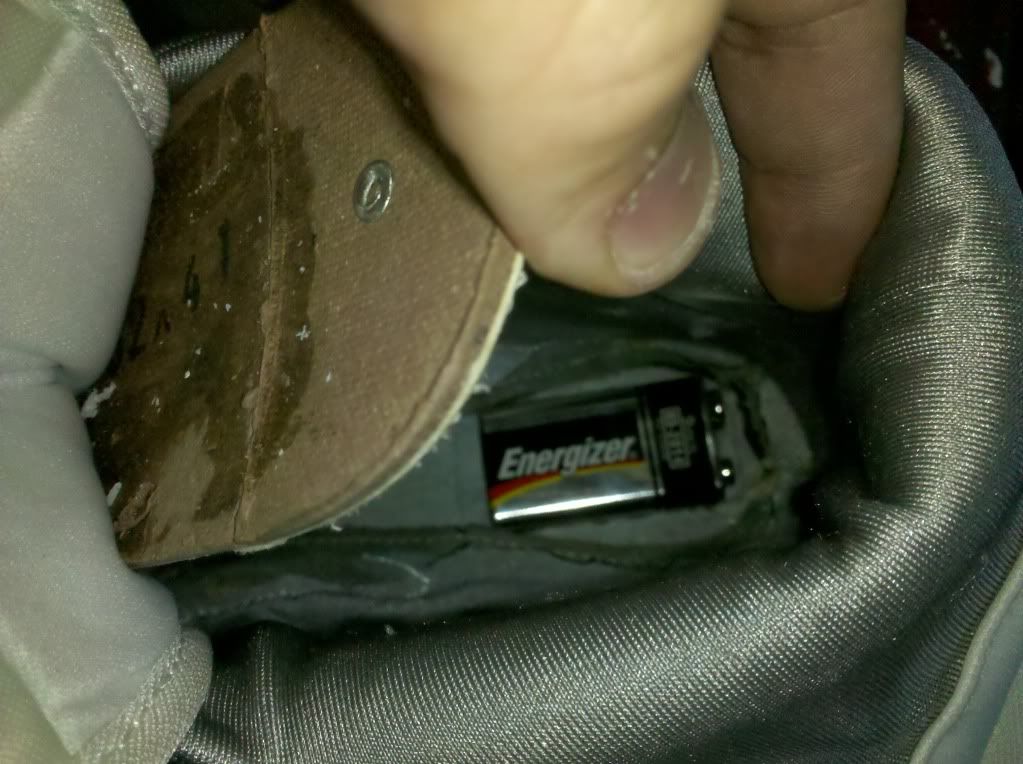 And here is the battery in its new home. It fits nicely and the sole insert lays nice and flat.
That is all I have done so far. I will post more pics as I keep working!