I've just added a couple of new Riddick items to my collection, so thought I'd give them a quick show off here.
Riddick's boot knife and Riddick's Necromonger temple dagger.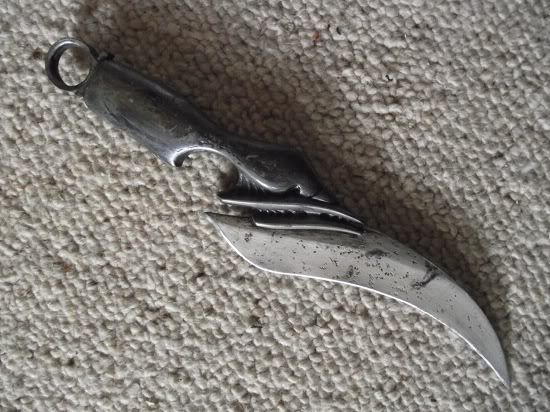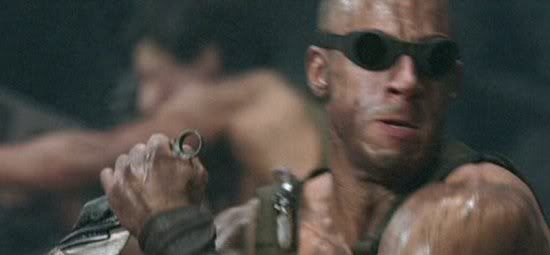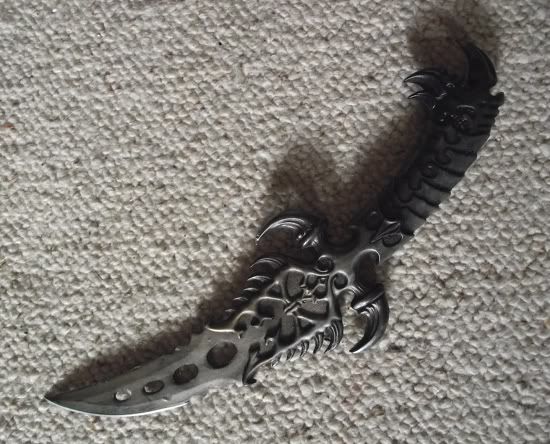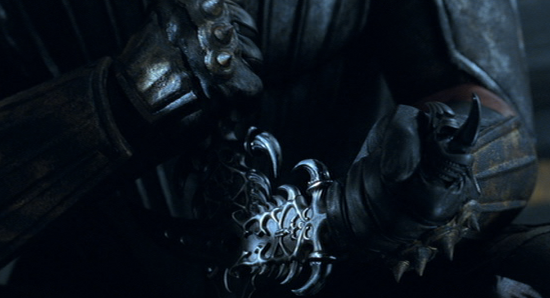 Also finally added this to my main display. Vin Diesel's harness pack and water pouch, it was the last piece I needed to complete Vin Diesel's whole CoR Riddick costume!