right it's been a while since i've done a suit thread and now seems a good a time as any so here goes!
i've been lucky enough to have the ultra talented mr scott marshall put together a P1 suit for me
these are work in progress pics and i'm sure everyone on scotts facebook has seen the pics so this is more for those who haven't seen them. i'll hopefully have the suit within the week and i'll post pics of me in it!
enjoy!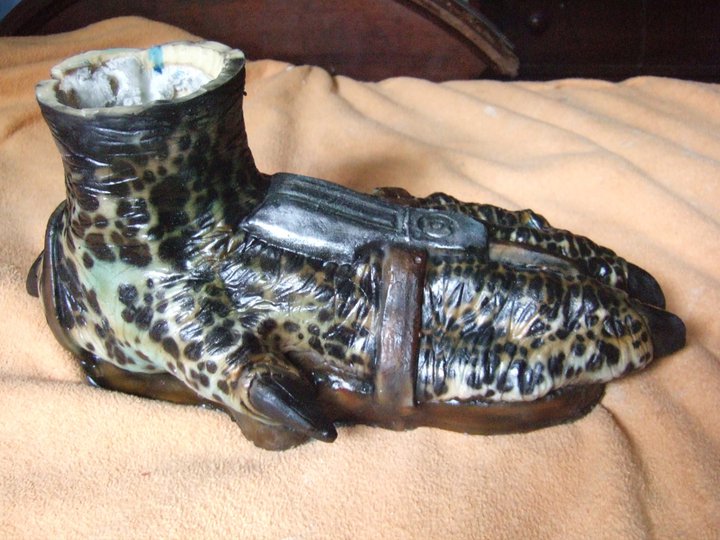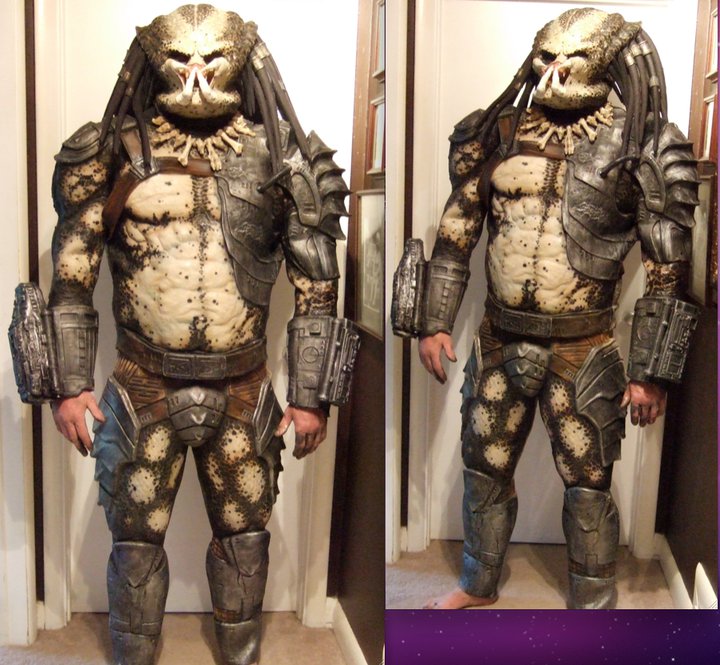 Last edited by a moderator: