After the incredible disappointment that was the Master Replica fiasco, it's time to build a HAL 9000 that fills that little niche for me. I saw
j_holtslander's work
from last year and was able to find a few of the parts he used. More on the way.
The Moebius model kit - for dimensions.
HAL 9000 labels - from
am Custom Plaques
Arduino and MOVI shield - going to try and make this talk! We all need a psychopathic companion, right?
Red filter from
aliexpress
White LEDs
Primary lens from Aliexpress -
VELEDGE Ultra Fisheye Lens 37MM 0.3X
Secondary lens from Aliexpress -
Cell phone fisheye
Mini-amplified "hamburger"
speaker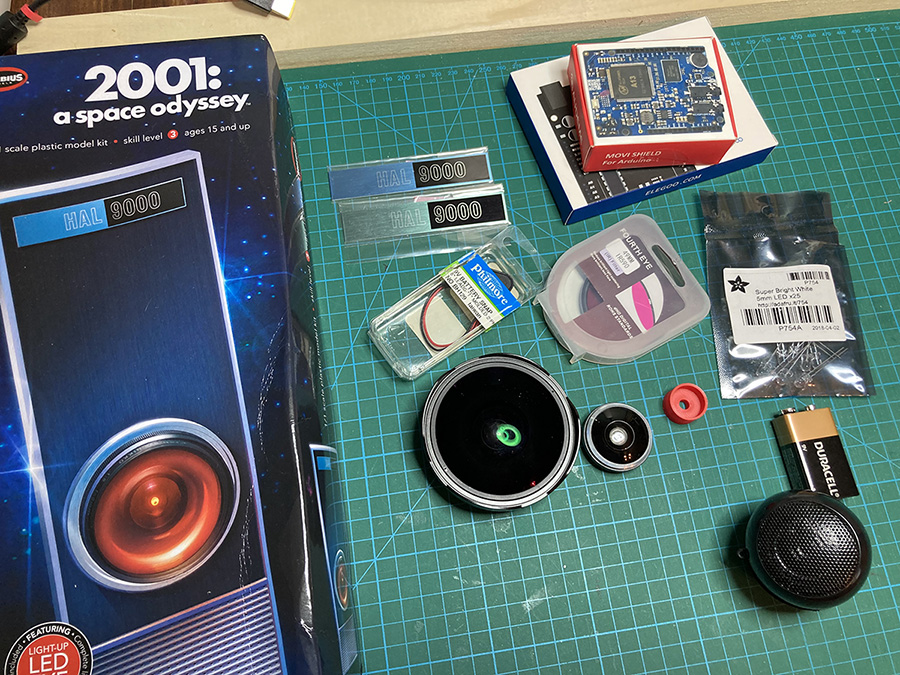 I have an idea on the red eye. Seems the original Nikkor lens had a 600nm filter built in. I can't find a 600nm filter, but I can find 590 for a reasonable price. Just a touch more orange than 600, but I hope it looks better than a red diode which VERY red at, usually, 630nm.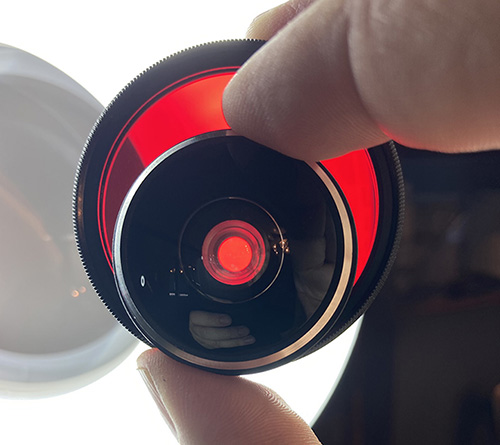 Last edited: