Hey everyone.
Some of you may remember i did an AVP fanfilm last year and we put two trailers out on youtube... but i ran into some problems getting the whole film out as one of our actors no longer wanted their image associated with the project due to a change of job. Still trying to sort that out...
But in the meantime work has begun on a Pred only Fan movie entitled Predator: Vengeance.
This will be around 10 minutes long and have no human characters (mainly to avoid the same problem happening!).
These stills are taken from the opening scene that we shot last week. I'm not in the suit for this scene, but will be playing the 'hero' pred who has a Wolf design. This pred has a collection of lair artists to thank for his look, Dakath for skin, Mannowar for hands, Snyder dreads etc. However i'm not sure who did the Bio. I got it on ebay last year. Anyone recognise it?
Hope you all like the look of things so far and i'll post more pics as they come.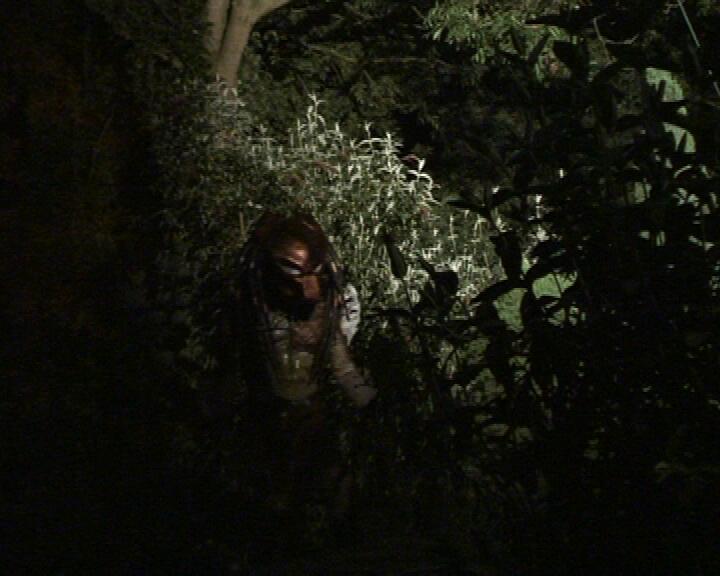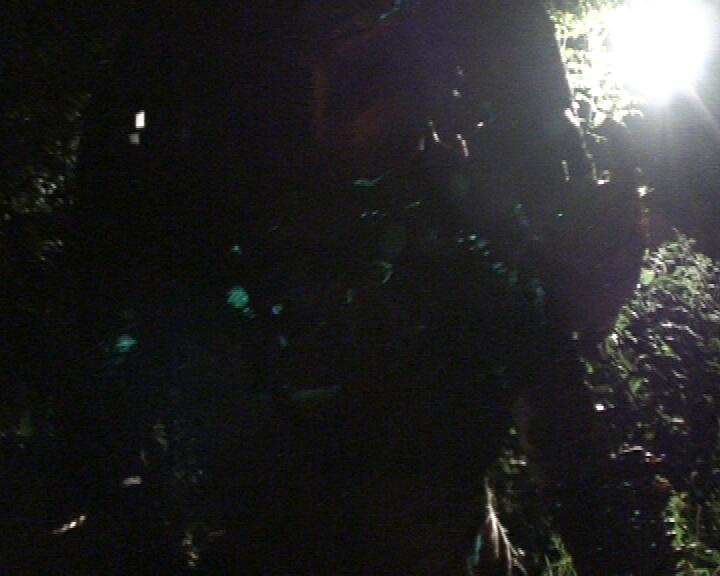 This is the enemy we've created for the film... he'll undergo a few changes and a couple of re-shoots before he's ready though.
Thanks for looking
Tim
Last edited by a moderator: