Hi all!
Just wanted to share my black panther suit with everyone.
So basically, I started w a muscle suit base and then covered it w a sub dye costume.
After that I used 3 different materials and covered the different patterns of the suit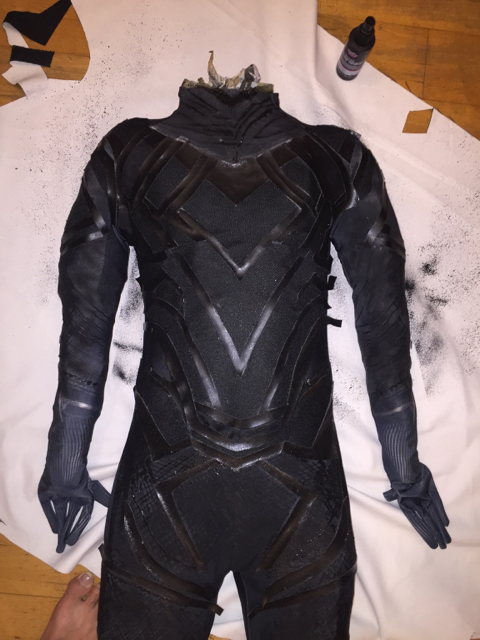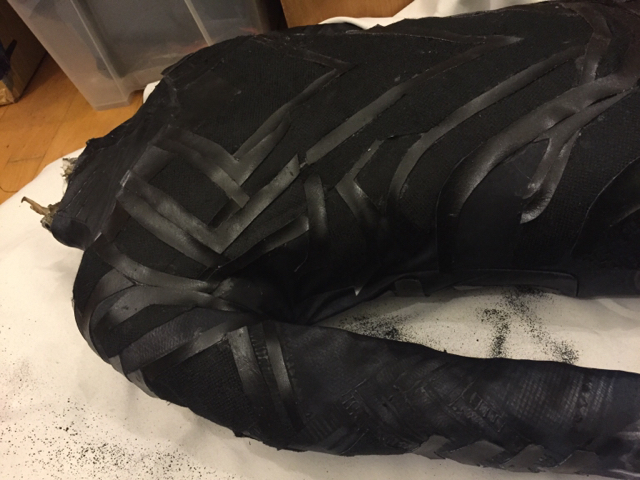 I haven't done the gloves,legs and necklace and I'm waiting for my friend to complete the new panther helmet. The older one was slightly bigger than expected.
Here's me wearing the costume!
Sent from my iPhone using Tapatalk