Ok so the guys in my office seem impressed with what i do during my lunchtime when i'm not busy, so i thought i'd pop up some of my sketches. these are all done on microsoft paint, with a mouse. They are all drawn free hand and from scratch, using pics as reference where necessary. I've only really done transformer sketches so far, but someone asked me to do Alien Vs Pred (as the new game is out)so the last pic is my very early WIP pic of AVP (only twenty mins drawing spent on it so its pretty rough!!!) anyhoo.....
Bumblebee (inspired by an adobe illustrator video on youtube)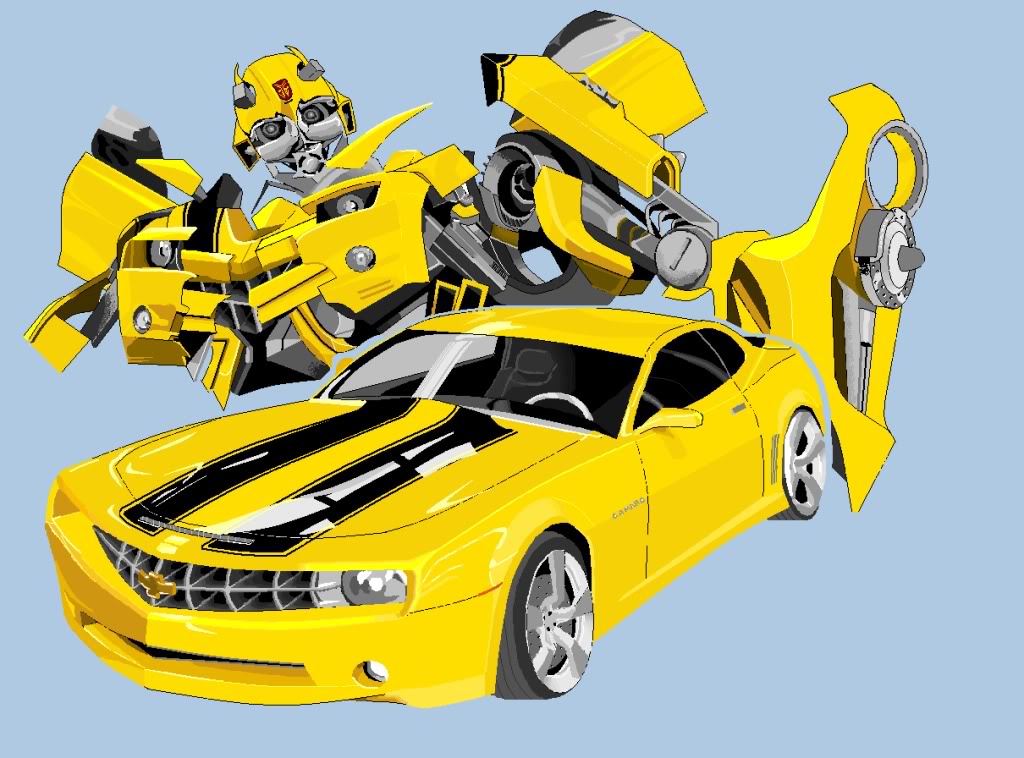 Starscream:
Prime:
AVP - Very work in progress!!!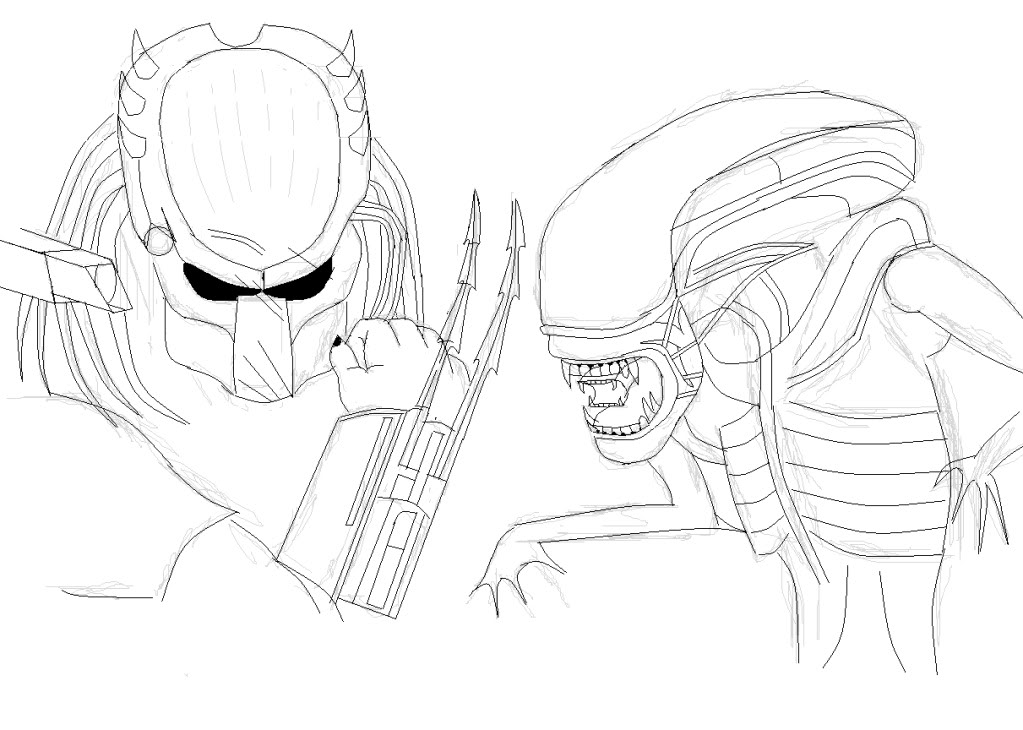 Any comments welcome of course