After seeing some of the work on here I thought I would bite the bullet and give it a go and possibly embarrass :facepalm myself in the process. I by no means consider myself a skilled modeller but a veteran beginner......:lol
I'll call it my interpretation of the Galactica given that I had no resin detail kits or the like. I used reference pics and all the bits I had left from other kits over the years.
Various planes and 1:700 scale or 1:1200 scale - I can't remember which WWII battleships. I also purchased 6 1:144 scale Panzer 2 packs from my local hobby shop. I also used styrene sheet and strips of various sizes............:wacko
Here we go..................
opcorn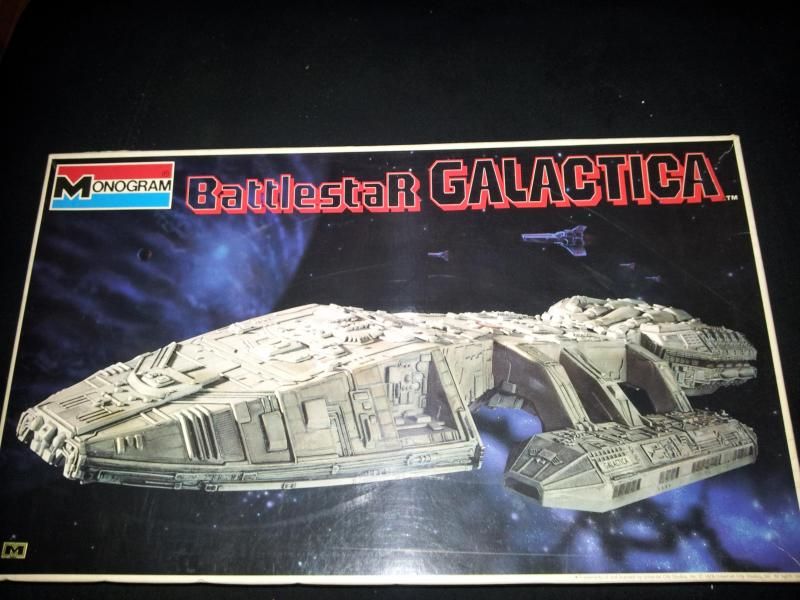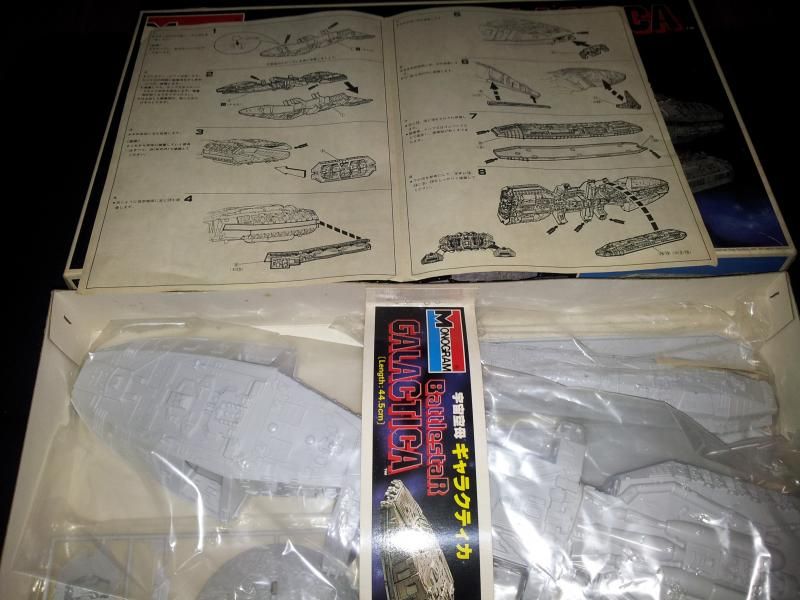 My box of bits.....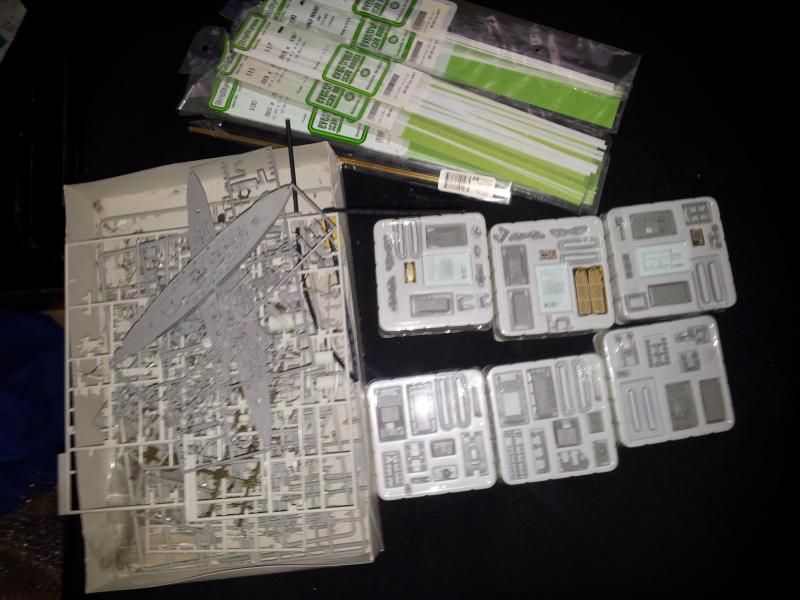 Last edited: