saturday was the hottest day of the year where i am, so i stayed inside and made this little bugger. more to come, it is recently painted, mut i will add more...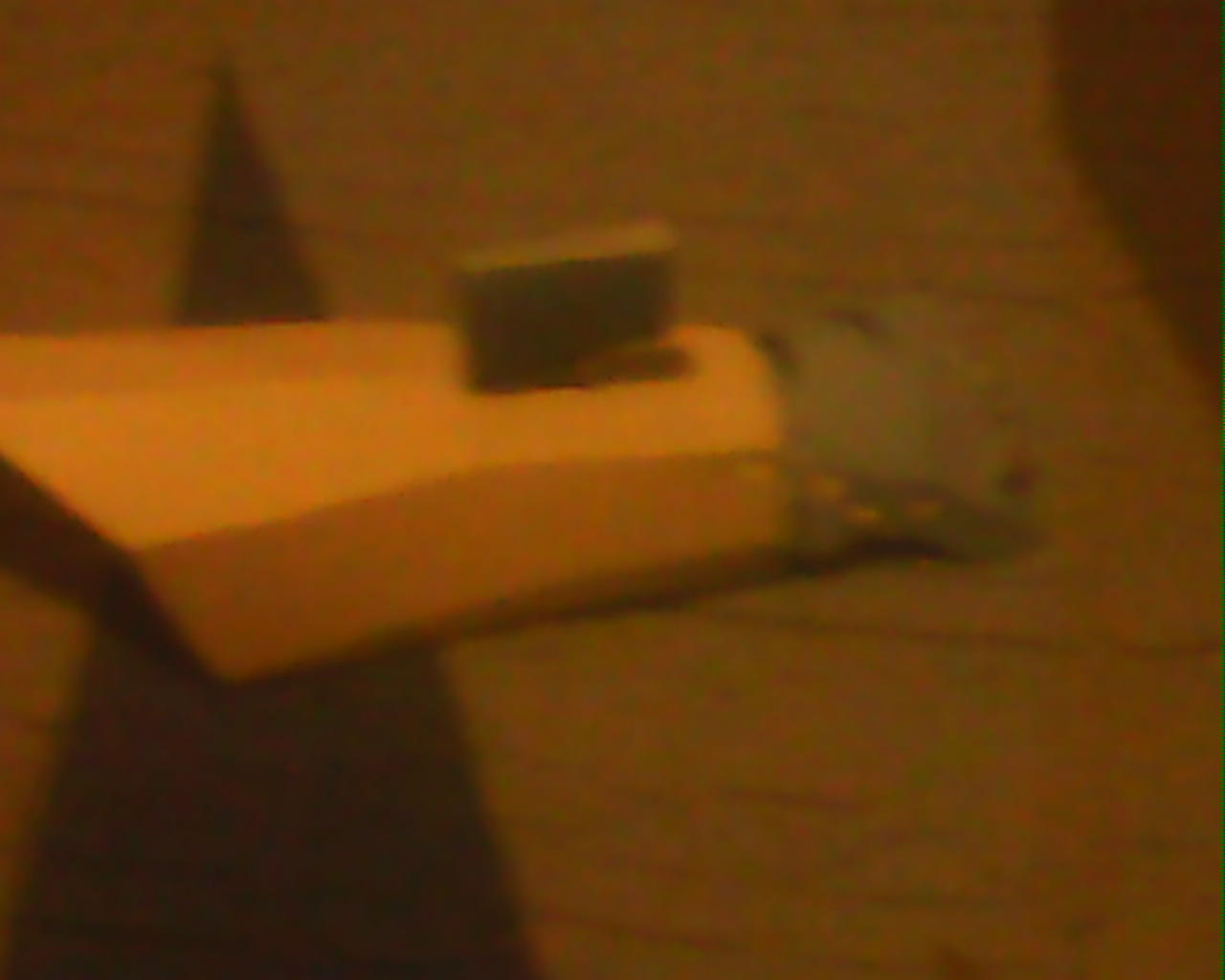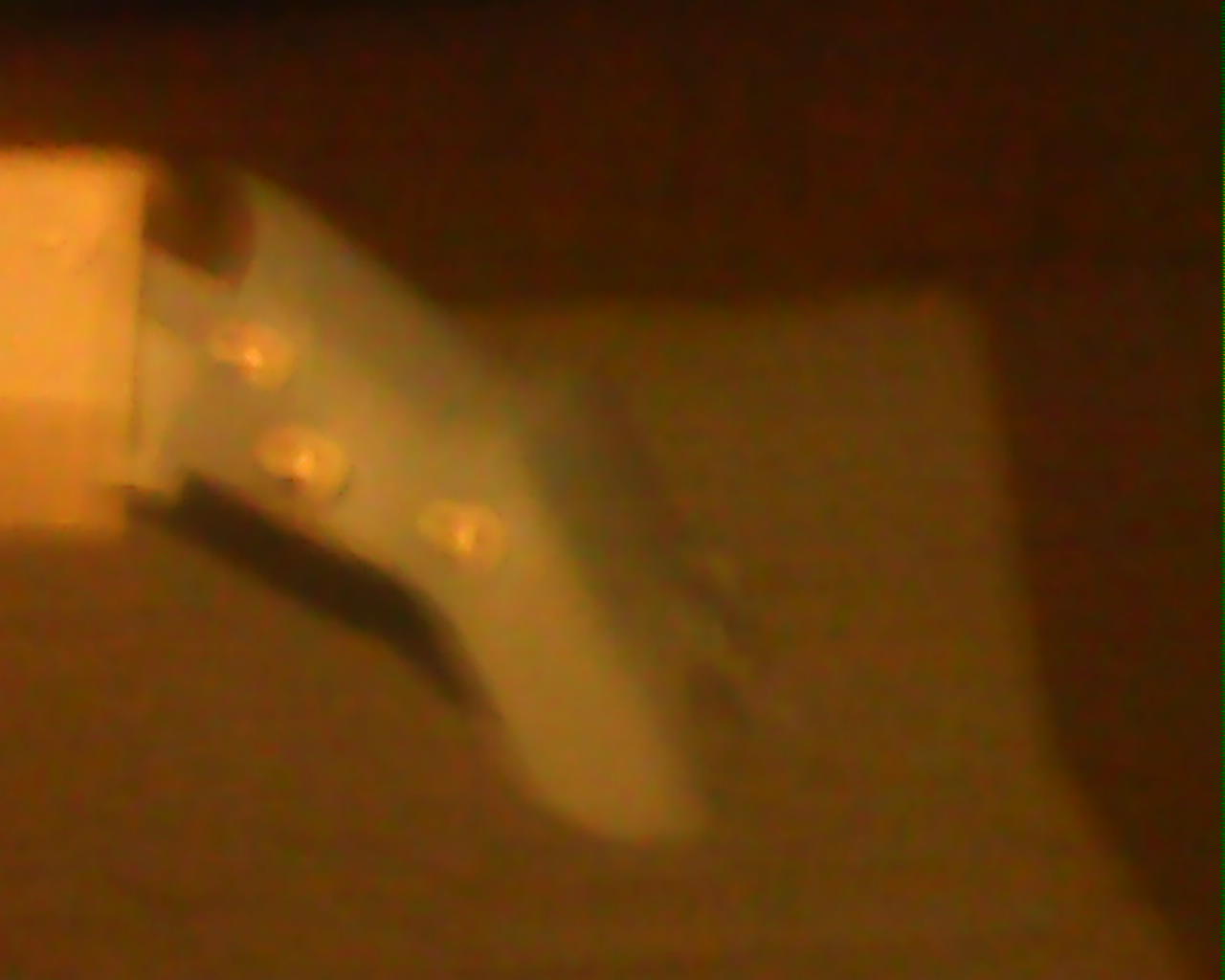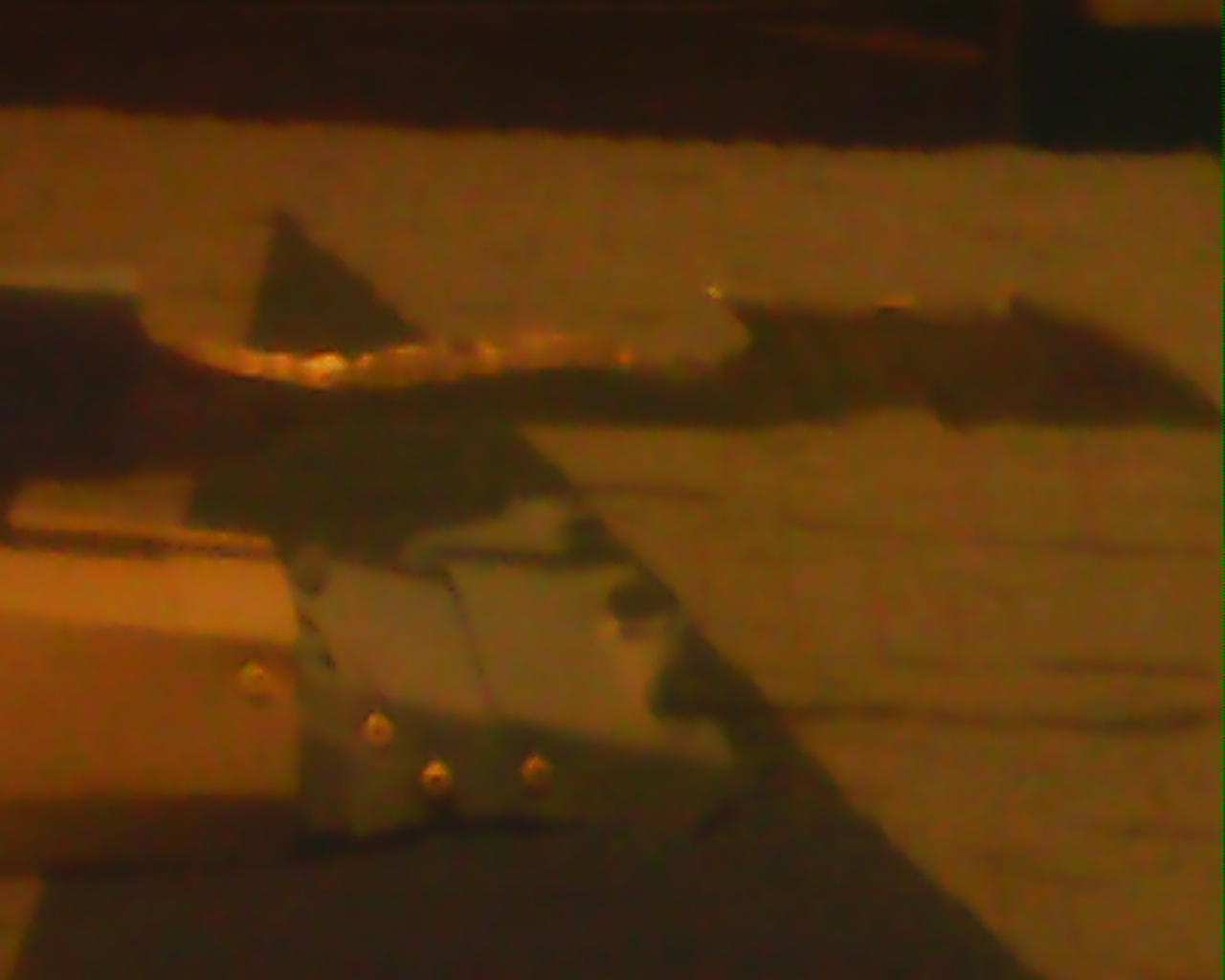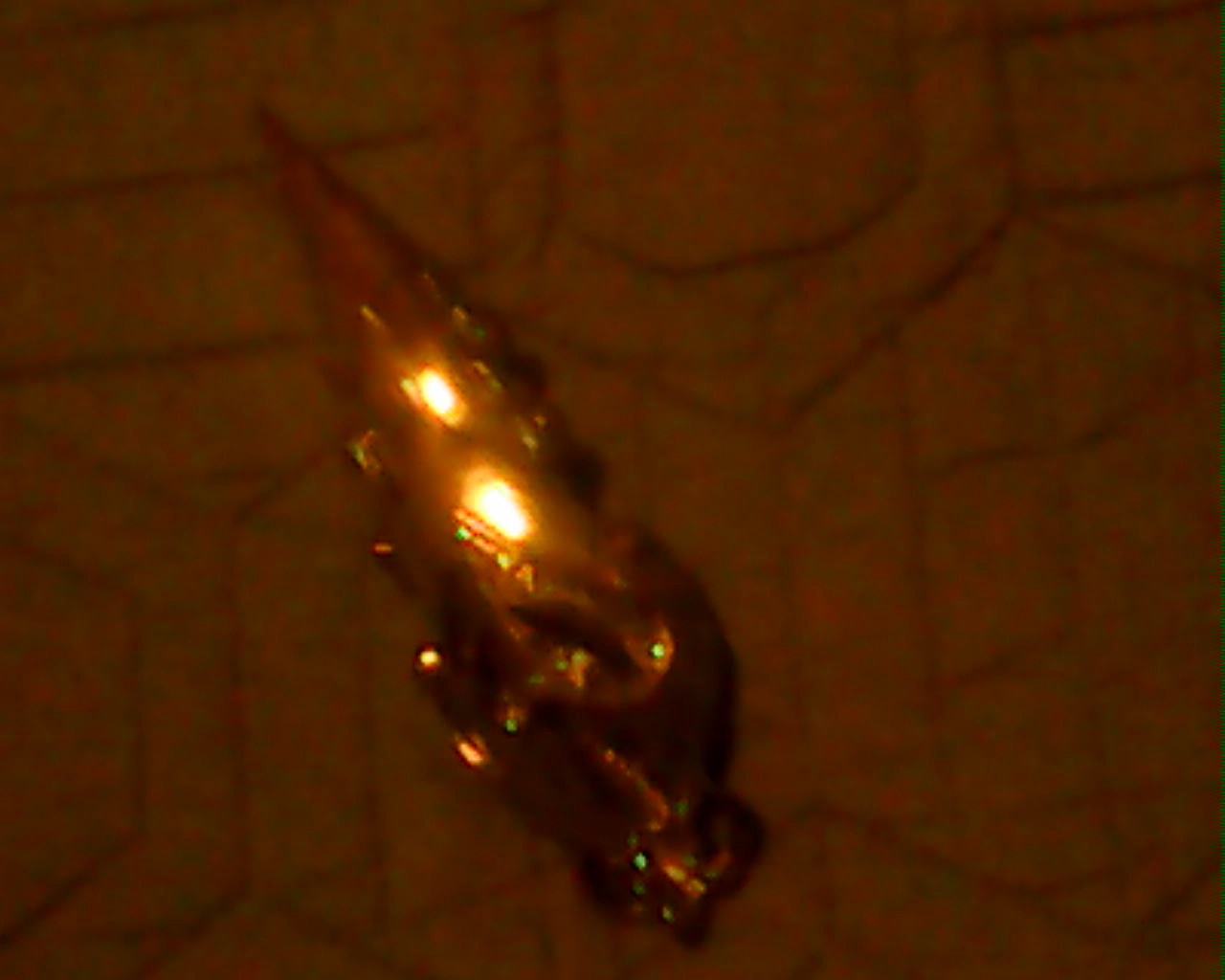 sry for the fuzzy pictures, my camera battery has died so i am using the camera on my mp4 player.
and here it is painted.
and here it is up close.
Last edited by a moderator: