ok, so i have just started the sculpt and this is my progres of about a total of 7 or 8 hours. before i start having the face torn up i got the basic sculpt done first.
here are some pics,





REMEMBER THIS IS JUST A WORK IN PROGRESS TEST SCULPT!




i am using green clay for a few parts just to create contrast on the sculpt. dont ask me why i did this i just felt like it so it would be easyer to see in the pictures.
there are some inverted pics so you can see the detail better.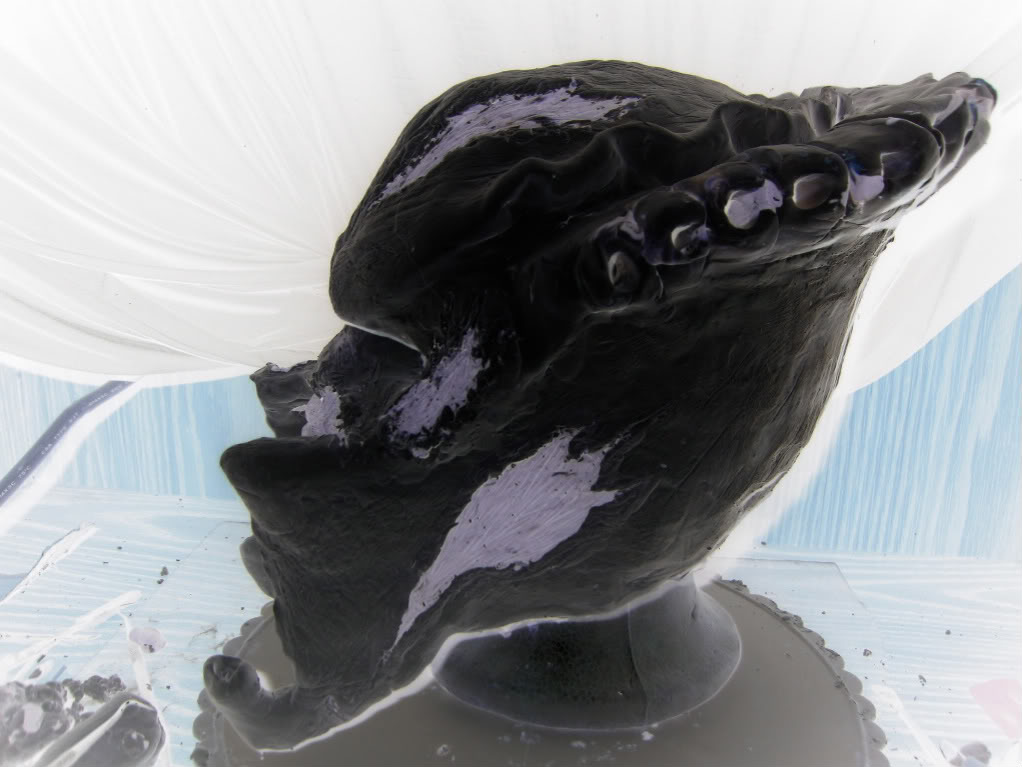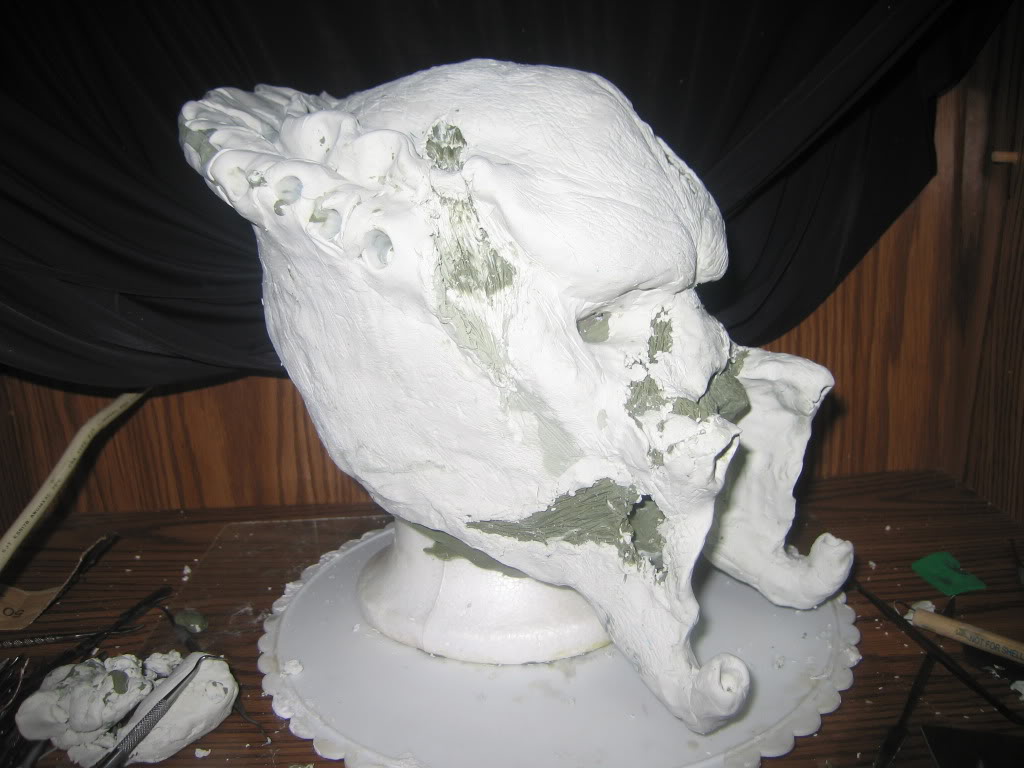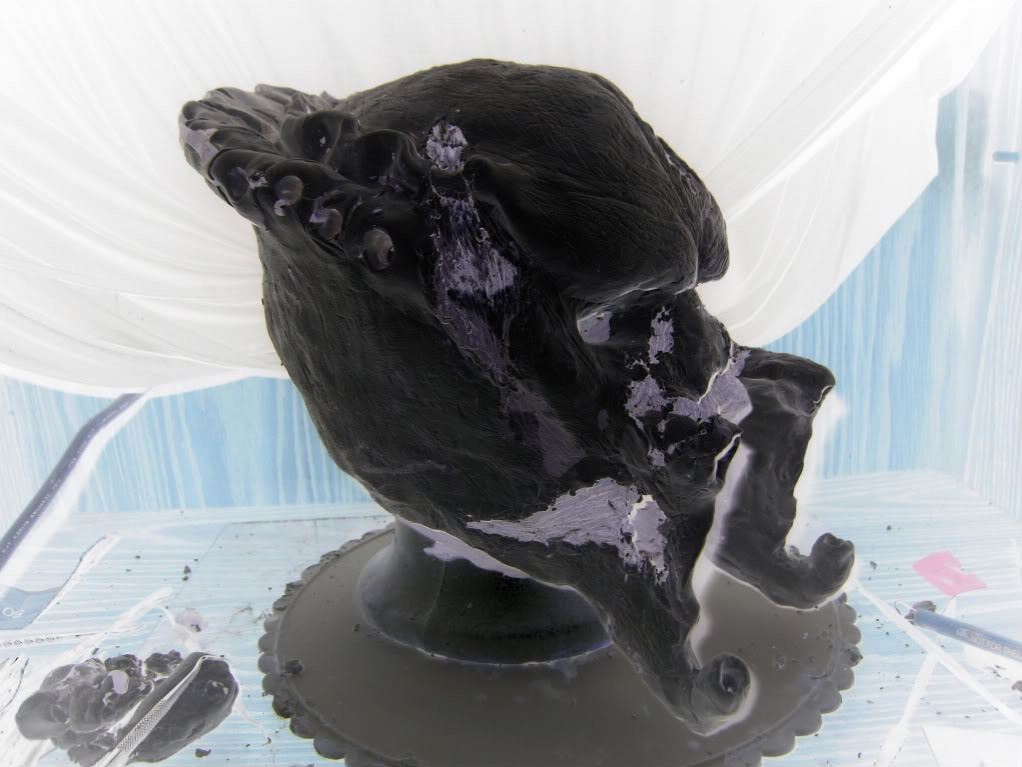 tell me how i am doing so far! (i know it looks like crap right now but thats not what i want to hear. i dont do much sculpting and have never attempted a pred.)

YautjaSlayer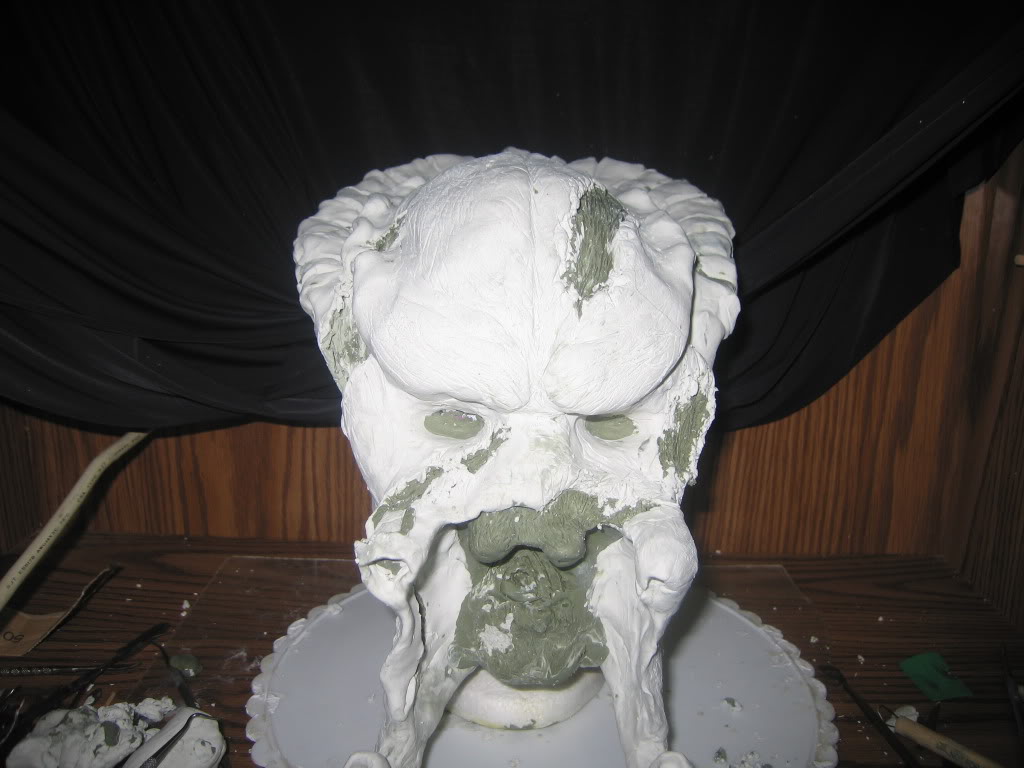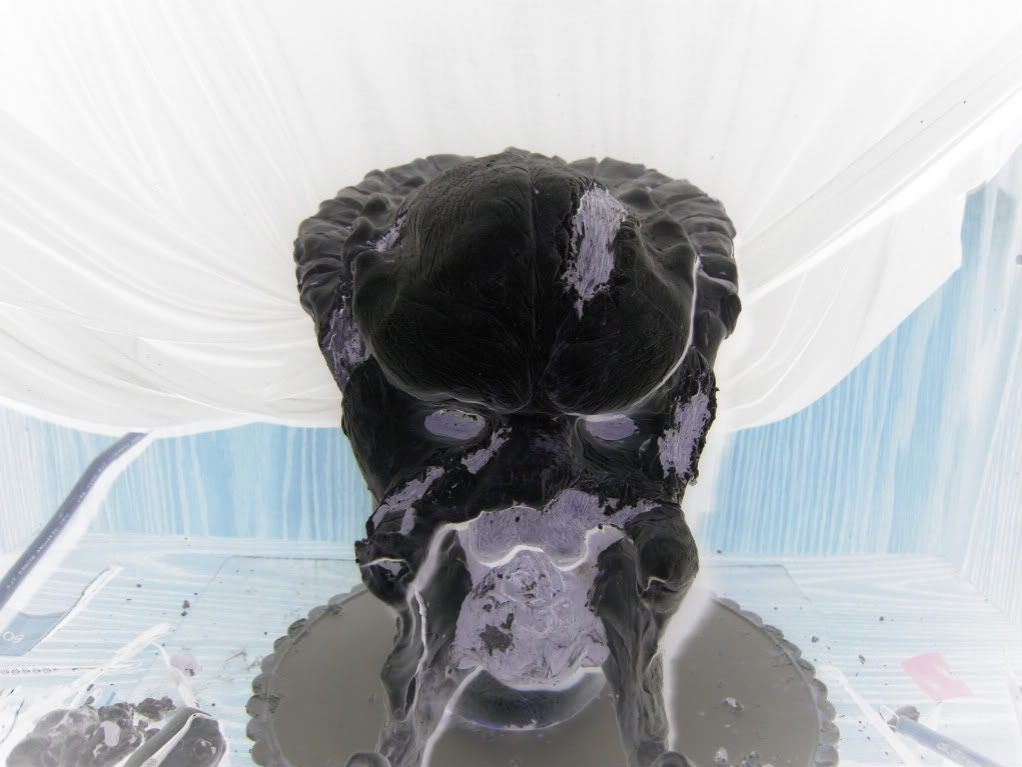 Last edited by a moderator: